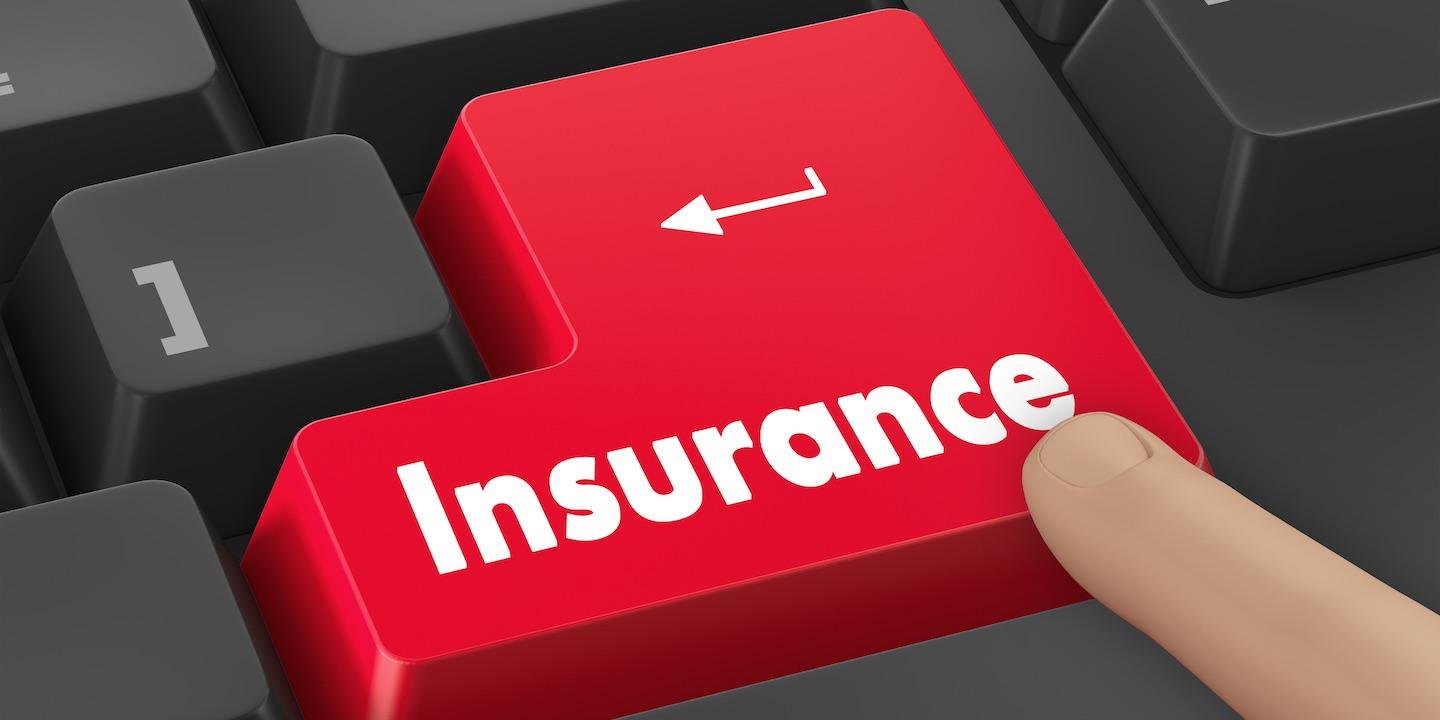 RIVERSIDE, Calif. (Legal Newsline) – A California legal reform group is worried that district attorneys have forced settlements with auto insurers over allegations that don't seem to include any harm to consumers.
Allstate Auto Insurance and Liberty Mutual Fire Insurance Co. were targeted by three counties' district attorneys (Riverside, Los Angeles and San Diego) after they advertised accident forgiveness benefits, which are not allowed in California.
Allstate agreed to pay $600,000 after a civil complaint was filed in the Riverside Superior Court claiming the company's TV ads did not reveal that the accident forgiveness benefit advertised was not available in California. Allstate believes these ads reached 90 percent of California households, according to a press release from the Riverside County District Attorney's Office.
The California Department of Insurance does not allow accident forgiveness programs by auto insurance policies in the state.
President of the Civil Justice Association of California John Doherty said he was concerned that too much time was focused on situations where there was no consumer harm.
"In both cases, where there does not appear to have been an actual complaint, no showing of any consumer harm, and an unfortunate situation created by California regulators, insurance companies are sued by public entities with a financial motivation to file suit," Doherty told Legal Newsline in an email.
The lawsuit against Allstate alleged the advertisements did not include a disclaimer to inform the viewers that the program was not available in the state of California.
The plaintiff pointed out that that state law requires all advertising to disclose facts so viewers are not misled. Thus, it alleges that the ads were unlawful under the state law.
In another case, Liberty Mutual Fire Insurance Co. agreed to a $925,000 settlement after its car insurance ads also did not disclose that the accident forgiveness was not available in California.
Liberty is based in Boston and it was its nationwide TV ad that was targeted by lawyers in Riverside. Liberty has estimated that 70-80 percent of California households saw the advertisement, according to a release.
Doherty also said the companies may be at risk for being sued again over the same issue.
"The companies will follow the terms of the agreement throughout California, but unfortunately since it was not made clear the exact nature of the violation, or clear guidelines for future behavior, there is nothing to prevent a different district attorney, or even these same district attorneys from suing these or other companies again," he said.
"For this reason, it would be preferable for the attorney general to take the lead on these type of cases to make sure there is a clear, articulable, statewide standard."
Doherty said that different district attorney offices can cooperate at times but there was a risk of "creating a budgetary incentive to do so."
"This is especially troubling when the statutory framework allows a handful of counties to determine the rules of conduct for an entity that is in good faith engaging in a national advertising strategy in compliance with FTC guidelines and the national broadcaster best practices guidelines," he said.
The $600,000 fine that Allstate will pay included investigative costs of $75,000 and civil penalties of $525,000. The Riverside County District Attorney's office will get $175,000 of the civil penalties funds and $25,000 of the costs. That money will go towards future investigations and lawsuits.
The money Liberty will pay included $95,000 investigative costs and $830,000 in civil penalties. Riverside County's District Attorney's office will claim $276,666 of the civil penalties and $31,666 of the costs.