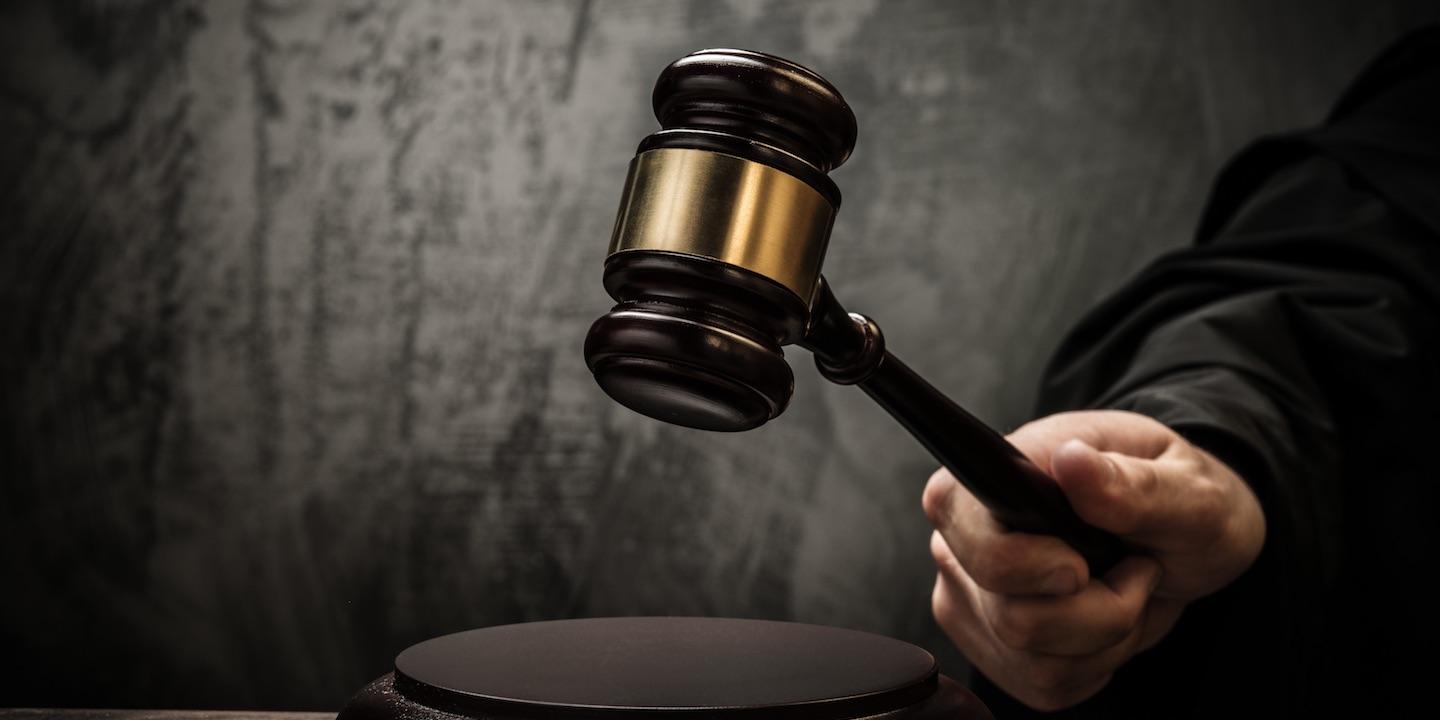 OLYMPIA, Wash. (Legal Newsline) — Greenacres Motors has agreed to accept fines and penalties totaling $280,000 following allegations of a pattern of sexual harassment by former owner and employee Monte L. Masingale.
Masingale allegedly made unwelcome sexual advances toward female employees, according to a Jan. 24 consent decree. Many of these women purportedly quit their jobs due to Masingale's harassment.
The decree settling the case provides $130,000 of monetary relief, $30,000 in civil penalties and $120,000 in costs and attorneys fees. Additionally, Greenacres Motors agreed to adopt a non-discrimination policy, reporting and record-keeping requirements.
"This resolution offers validation and a measure of justice for the victims," Attorney General Bob Ferguson said. "Let this be a message to victims: Speak out when faced with this kind of abuse. We will take your allegations seriously. It's also a message to harassers and the businesses who look the other way: My office will hold you accountable."
Assistant attorneys general Colleen Melody and Chalia Stallings-Ala'ilima of the Attorney General's Office's Wing Luke Civil Rights Unit handled the case.