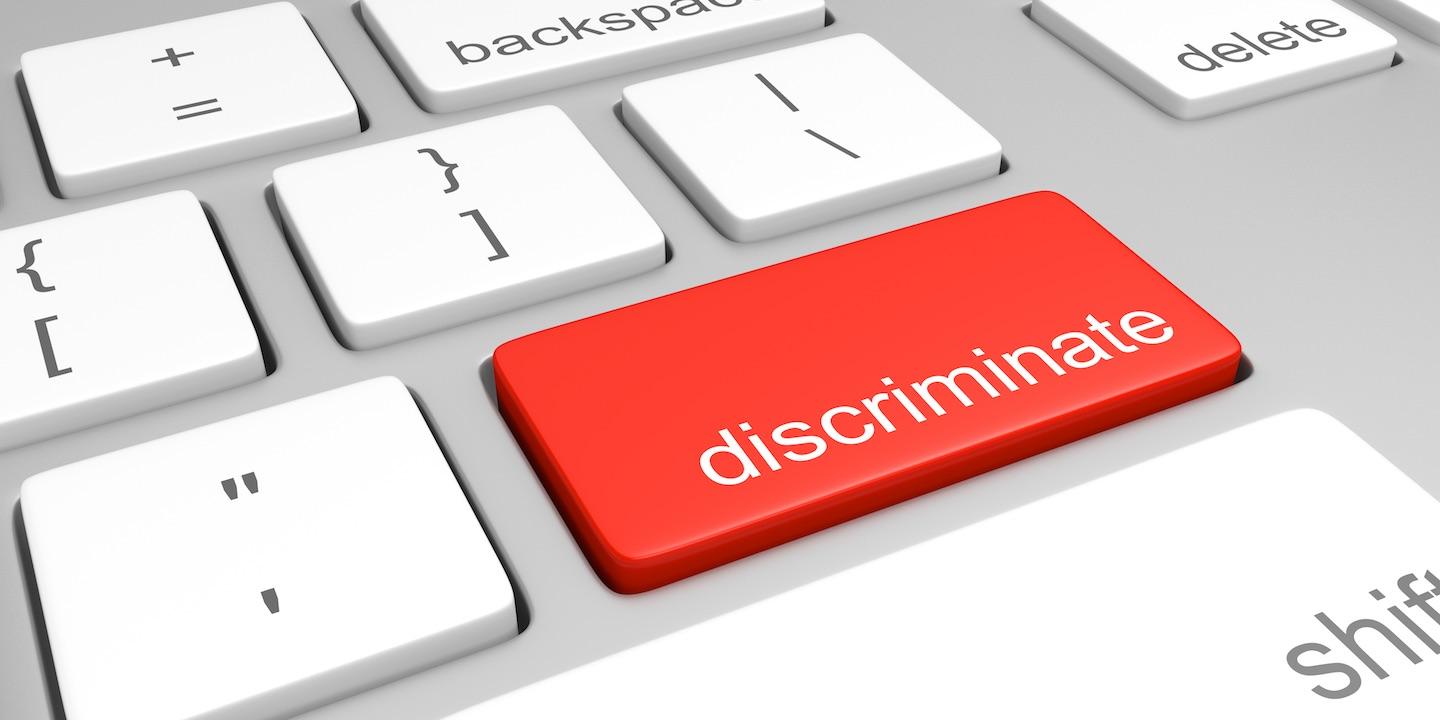 PHOENIX (Legal Newsline) — The owners of a Farmington, Utah, Papa John's will pay $125,000 to settle allegations of disability discrimination, the U.S. Equal Employment Opportunity Commission (EEOC) said.
According to EEOC, Papa John's discriminated against Scott Bonn, an employee with Down syndrome. The company purportedly hired Bonn, who worked for Papa John's successfully for five months, and allowed him to work with an independently employed and insured job coach, EEOC claimed. When an operating partner visited the Farmington location and observed the situation, the partner allegedly ordered Papa John's local management to fire Bonn.
"Employers must understand that they cannot refuse to provide an accommodation to individuals with intellectual disabilities," Mary Jo O'Neill, EEOC regional attorney, said. "Scott Bonn is an incredible person and he loves working. He loved his job at Papa John's. Working gives all of us meaning and purpose in our lives. Employers should embrace workers like Scott who work with such joy. I want employers to know that their obligation to provide a reasonable accommodation includes allowing a job coach at the workplace, if needed, absent undue hardship."
According to the settlement agreement, Papa John's must review its equal employment opportunity policies and better train management on equal employment opportunity laws.
"Recruitment and hiring programs are a fantastic way for employers to build strong relationships with communities and provide meaningful employment to persons with disabilities," Elizabeth Cadle, district director of EEOC's Phoenix District Office, said.