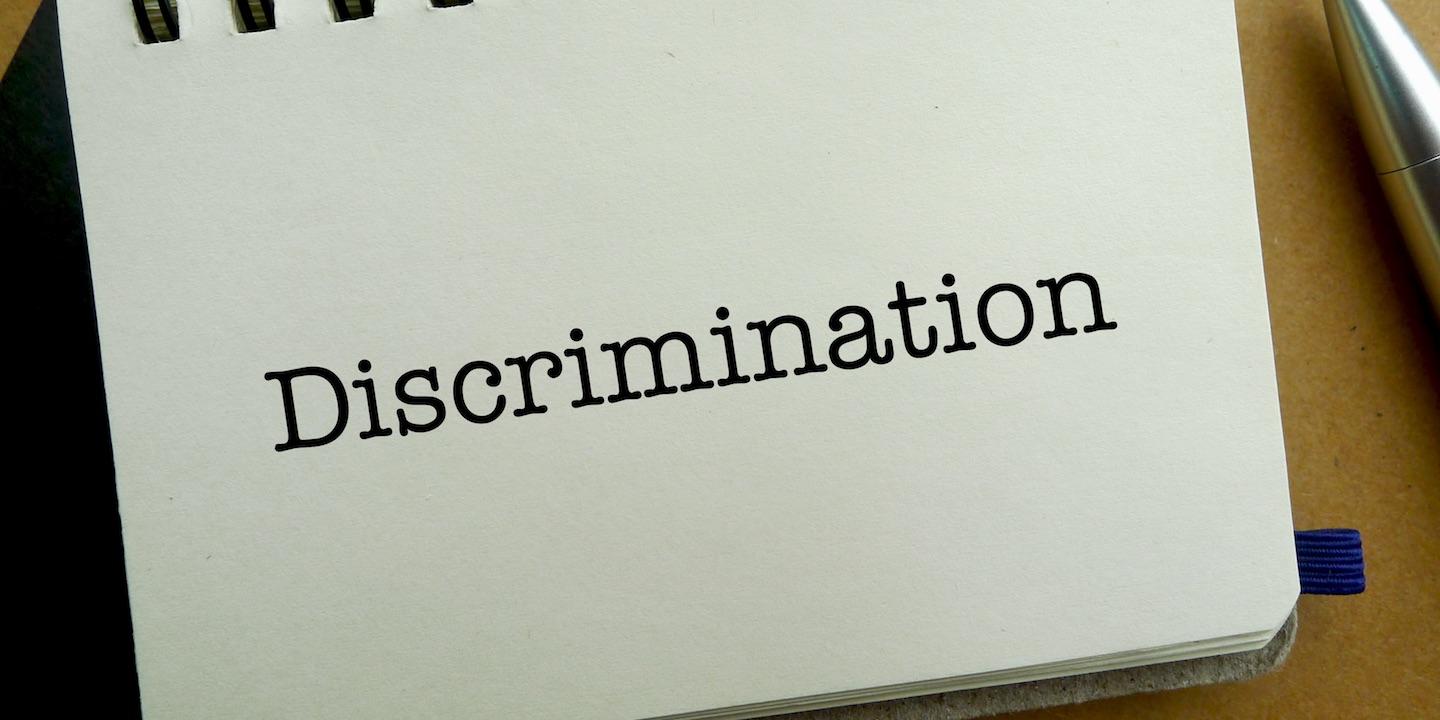 FORT MYERS, Fla. (Legal Newsline) — Hospman LLC will pay $35,000 to settle allegations of racial discrimination, the U.S. Equal Employment Opportunity Commission (EEOC) said.
According to the EEOC, Hospman fired several black employees when it took over the management responsibilities of a hotel in Fort Myers. The CEO at the time, Jose Carvalho, allegedly ordered the housekeeping supervisor to terminate all housekeepers; all but one of the housekeepers was black. EEOC claimed that Carvalho then inquired about the race of the supervisor, Trinicia Jones. When he learned she was black, he allegedly fired her.
"The hospitality industry is an important sector of Florida's economy and EEOC hopes this suit will serve as a reminder to all employers in the sector of the importance of their obligations under the federal antidiscrimination laws," Robert Weisberg, EEOC regional attorney, said. "The law is clear - employers cannot discriminate on the basis of race in the hiring or firing of employees."
The penalty will go toward restitution and will be distributed to the five people affected. Under the consent decree settling the case, Hospman will also need to revise its policies and conduct annual training for supervisors on Title VII of the Civil Rights Act of 1964.
"Whether a housekeeper or executive, employees should not be subjected to discrimination in the workplace based on their race," EEOC's Tampa field director Evangeline Hawthorne said. "The EEOC will continue to vigorously enforce discrimination laws."