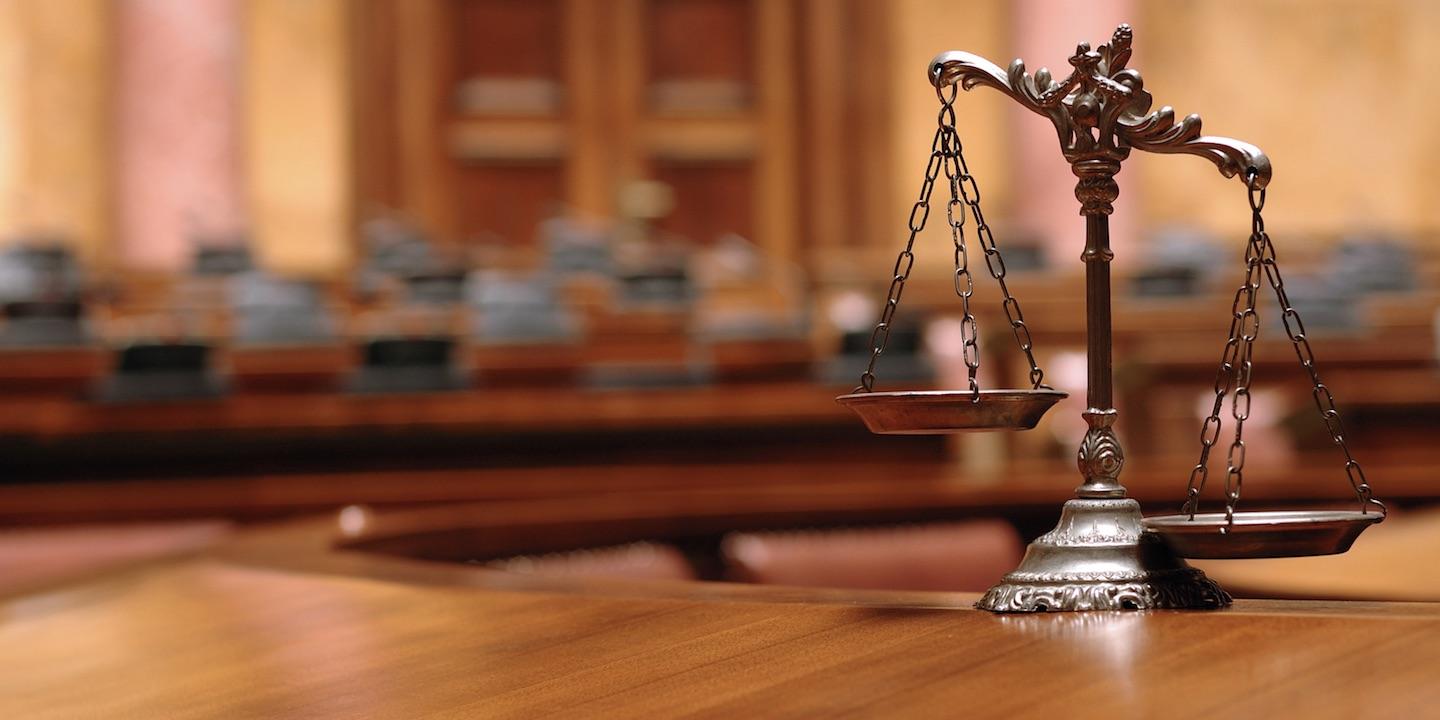 TALLAHASSEE, Fla. (Legal Newsline) — The office of Florida Attorney General Pam Bondi filed a federal antitrust action Jan. 19 against liquid aluminum sulfate producers General Chemical Corporation and its successor and affiliated companies GEO Specialty Chemicals Inc. and C&S Chemicals Inc. and its affiliated company.
According to Bondi's office, these companies conducted business practices that harmed competition and thus harmed consumers. Her office alleges that the defendants conspired to restrain trade, rig bids and reduce competition in Florida for liquid aluminum sulfate. Municipalities and other government entities use the chemical to purify both drinking water and waste water.
"A chemical used to purify drinking water and wastewater is essential for maintaining the health and welfare of Floridians, and efforts to rig the market for this chemical has forced our government entities to pay too much," Bondi said. "The action filed today seeks to protect the interests of Florida municipalities, counties and other state entities and hold these companies accountable."
Bondi also claims the companies have violated the Sherman Antitrust Act, the Florida Antitrust Act and the Florida Deceptive and Unfair Trade Practices Act.
Bondi's office filed the complaint in U.S. District Court for the District of New Jersey.