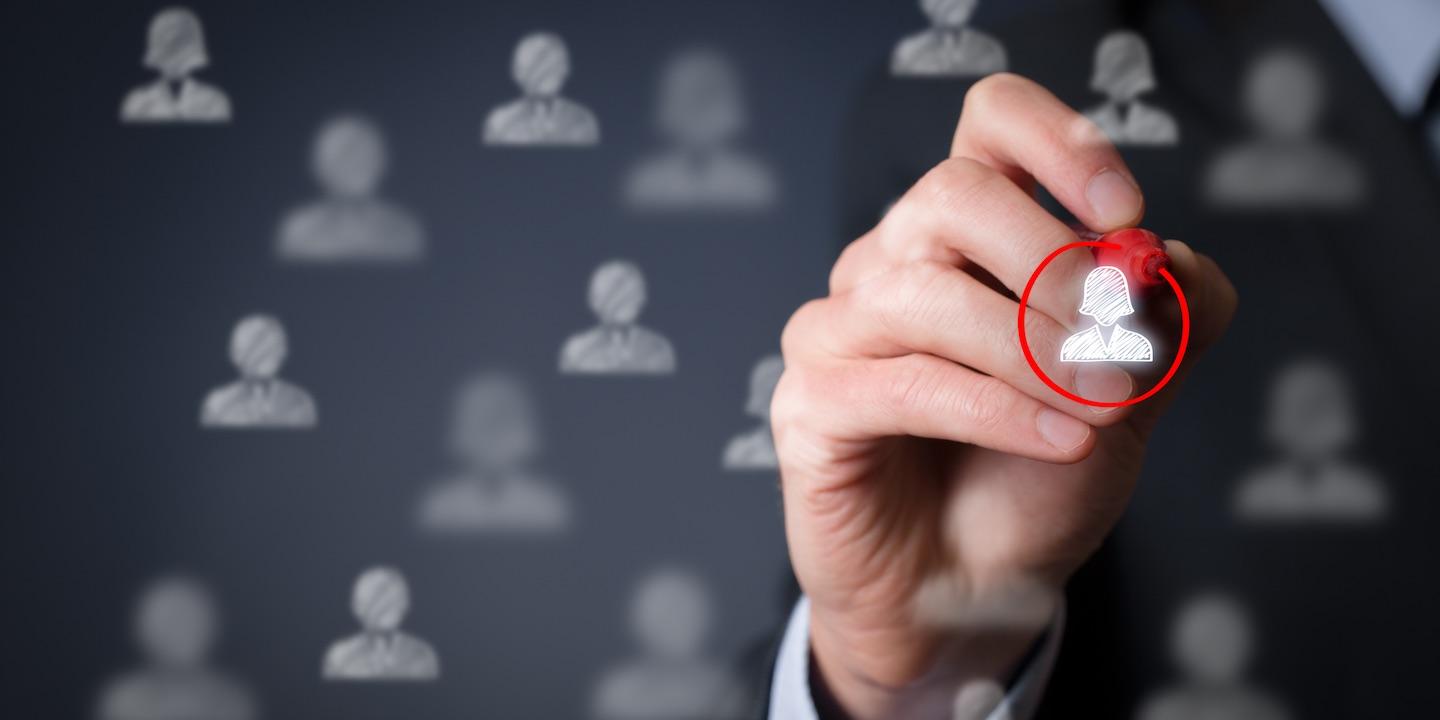 MILWAUKEE (Legal Newsline) — The U.S. Equal Employment Opportunity Commission (EEOC) announced a lawsuit Jan. 18 against Walmart, alleging violation of federal laws by failing to accommodate and firing a longtime employee due to her disability.
"Even the nation's largest private employer must comply with the law's requirement to make a good faith effort to accommodate an employee with a disability," said Julianne Bowman, director of the Chicago District.
Marlo Spaeth, who has Down's syndrome, was purportedly disciplined for absenteeism after she could not adapt to a new work schedule that overrode her previous 15-year-long schedule. A new computerized scheduling system replaced her usual noon to 4 p.m. shift with longer and later shifts. Spaeth repeatedly requested for the change to be canceled but her managers allegedly ignored her. Spaeth was eventually fired.
"Walmart's refusal to accommodate such a simple scheduling request is not only a violation of the ADA, it's also an example of how easily a successful 15-year career can be harmed by disability discrimination," said Gregory Gochanour, regional attorney for the Chicago District. "EEOC will continue to fight ADA violations and uphold the rights of people with disabilities."