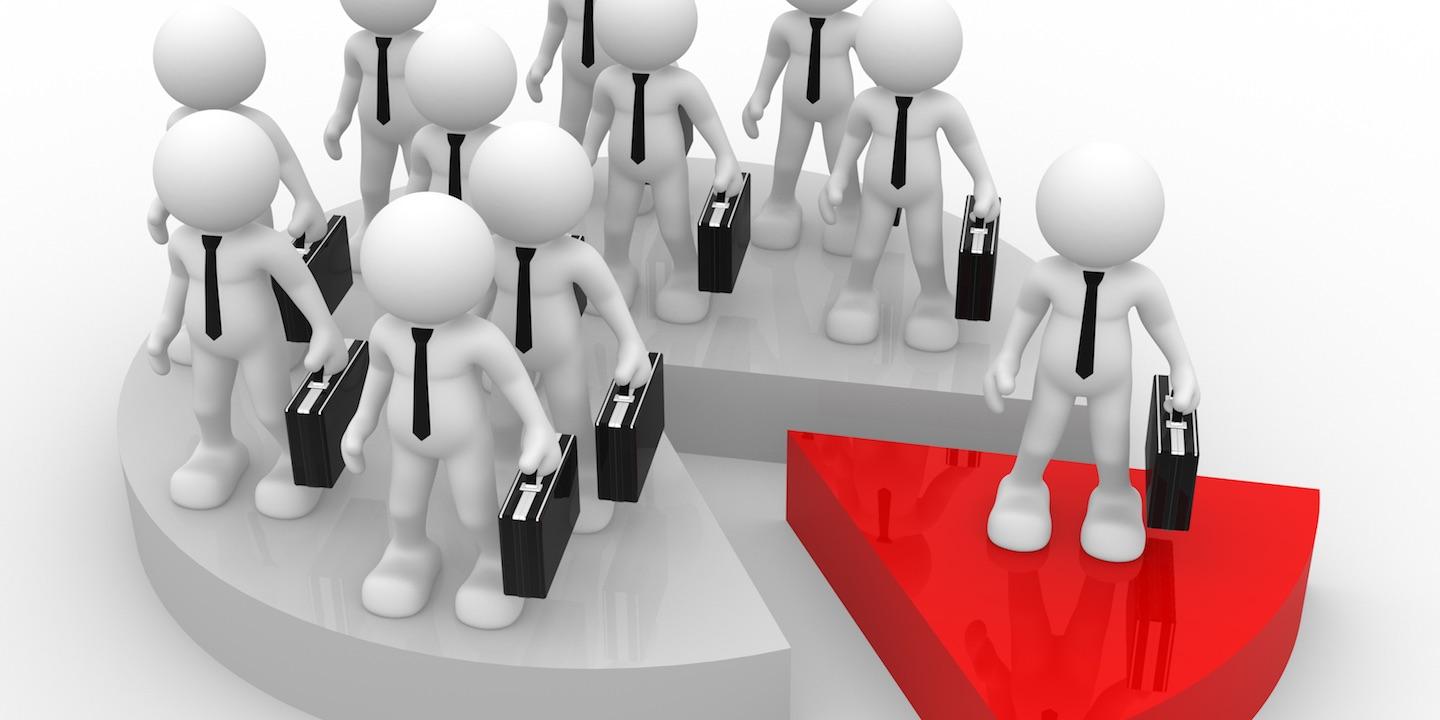 FRESNO, Calif. (Legal Newsline) — The U.S. Equal Employment Opportunity Commission (EEOC) announced a lawsuit Jan. 12 against Marquez Brothers International Inc. for allegations of failing to hire non-Hispanic applicants for entry-level positions due to their race.
"The EEOC's core mission is to ensure equal employment opportunity for all. Deterring applicants from applying because of their race flies in the face of federal law," said Anna Park, regional attorney for EEOC's Los Angeles District Office, whose jurisdiction includes Kings County.
According to EEOC, Marquez Brothers gave preferential treatment in its hiring practices to Hispanic job applicants. It would allegedly hire less-qualified Hispanics over more qualified members of other races, including black, white and Asian applicants. Alleged conduct of this nature violates Title VII of the Civil Rights Act of 1964.
EEOC filed its lawsuit against the company and affiliates that include Marquez Brothers Marquez Brothers Enterprises Inc., Marquez Brothers Foods Inc., Marquez Brothers Southern California Inc., Marquez Brothers Nevada Inc. and Marquez Brothers Texas I Inc.
"Employers must be aware of their responsibility under the law to provide employment opportunities to everyone, regardless of race," said Melissa Barrios, director of EEOC's Fresno local office.