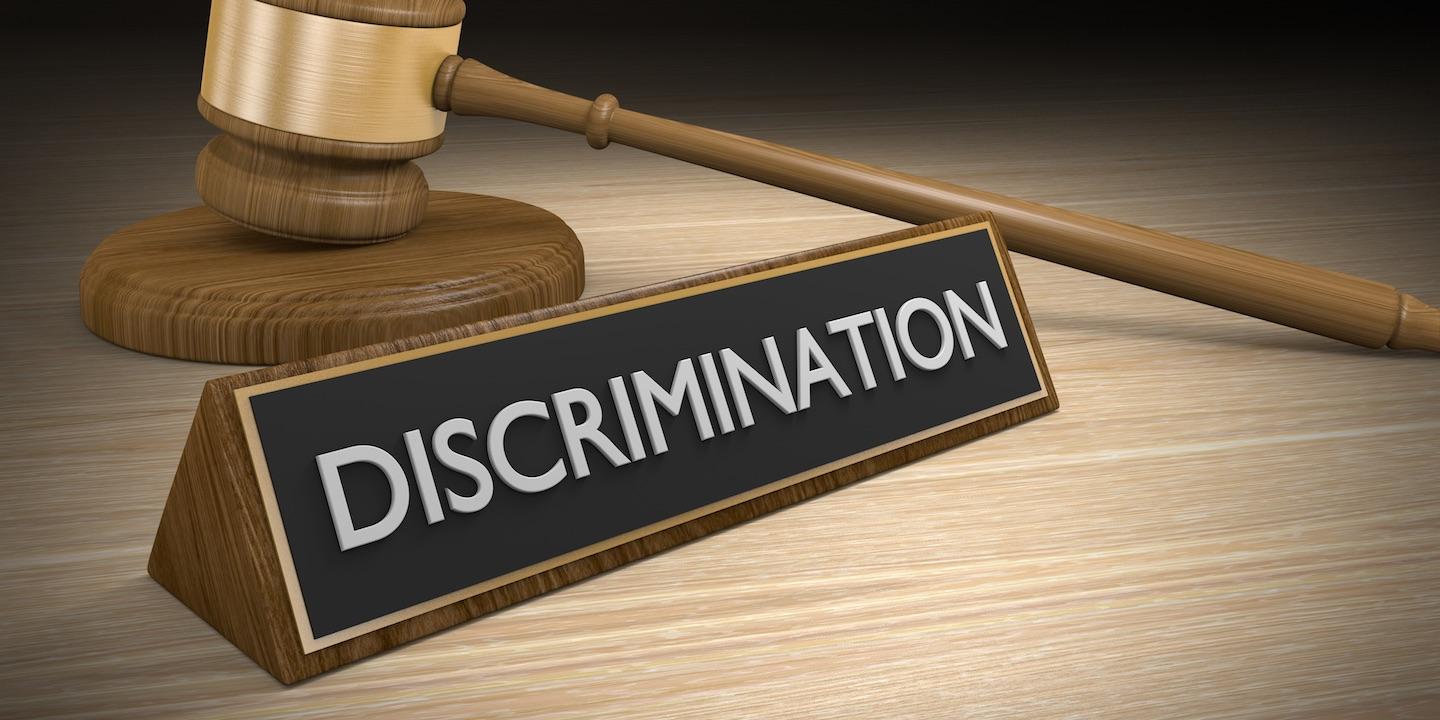 HOUSTON (Legal Newsline) — The U.S. Equal Employment Opportunity Commission (EEOC) announced Jan. 9 that Diallo's of Houston, a nightclub and party venue in the Houston area, will pay $139,366 after allegations of disability discrimination.
According to EEOC, Diallo's violated federal law by mandating that employee Felicia M. Parks provide federal documentation to prove she was not HIV-positive. The company purportedly fired Parks because she refused to provide that paperwork. Alleged conduct of this nature violates the Americans with Disabilities Act.
"It is a violation of federal law to make a disability-related inquiry unrelated to the employee's job requirements or to any legitimate business necessity," said EEOC's regional attorney in Houston, Rudy Sustaita. "EEOC will keep fighting such invasive and unfair probing by employers."
Of the monetary settlement, $89,366 will go toward back pay and pecuniary losses for Parks, plus compensatory damage worth $50,000.
"Employers may no longer rely on outdated and meritless assumptions about HIV to discriminate against employees," said the attorney in charge of the case, EEOC Senior Trial Attorney Connie Wilhite Gatlin. "A demand for disability-related information without any legitimate reason is simply illegal."