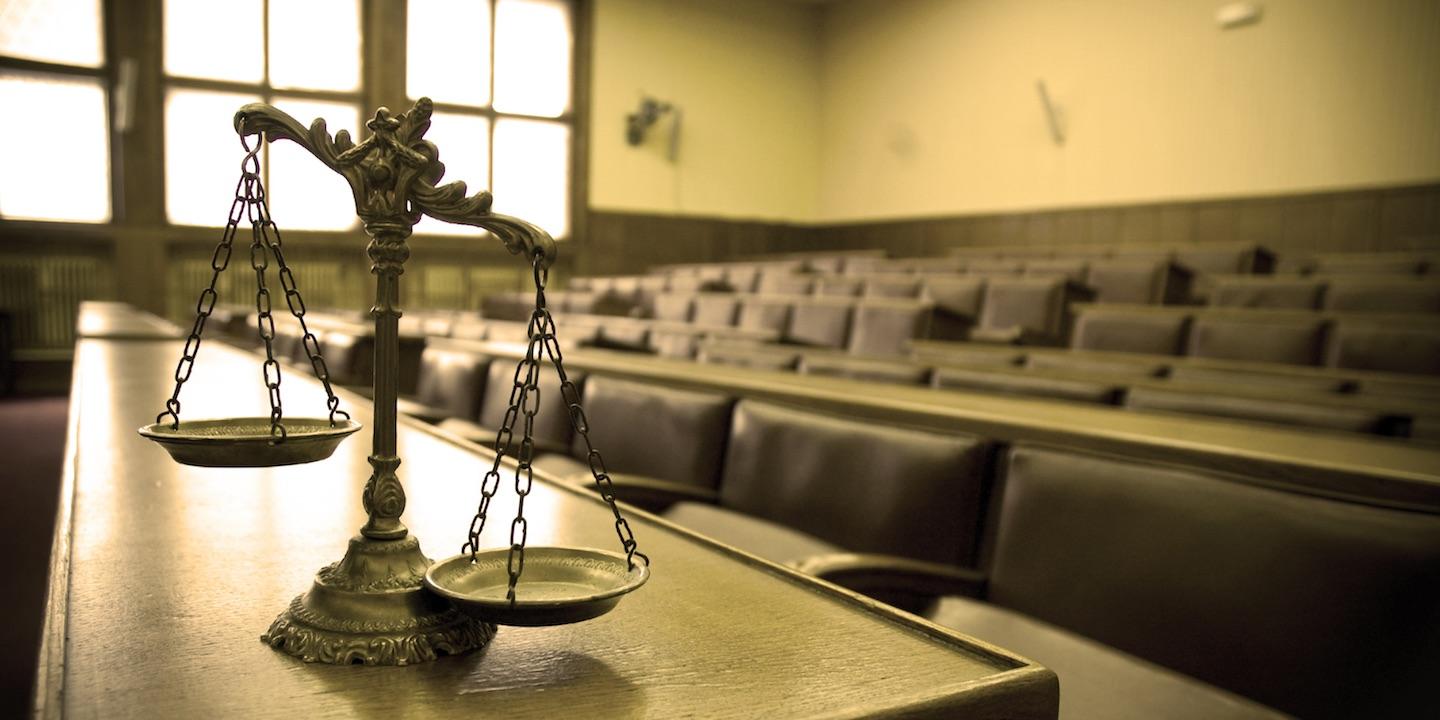 WASHINGTON (Legal Newsline) — The U.S. Equal Employment Opportunity Commission (EEOC) announced new regulations Jan. 3 regarding how federal agencies engage in affirmative action. The goal is to have these agencies serve as "model employers" for individuals with disabilities.
"Increasing employment rates for individuals with disabilities is a national priority for the federal government," said EEOC Chairwoman Jenny Yang. "These new regulations provide concrete steps and accountability mechanisms to promote employment and advancement opportunities for people with disabilities across the government. The federal government is committed to leading by example and creating a workplace where people with disabilities can thrive."
The regulations do not focus on private businesses or state and local governments, but mandate what federal agencies must do to comply with legal obligations for engaging in affirmative action in employment.
Under the new regulations, federal agencies must work toward a goal of 12 percent representation for individuals with disabilities. To reach this goal, agencies must make sure they have written reasonable accommodation procedures and specifically seek qualified job applicants with disabilities.
"Too many people with disabilities who have the skills and the desire to work remain unemployed or underemployed," EEOC Commissioner Chai R. Feldblum said. "These regulations create new opportunities for people with disabilities to achieve the satisfaction and economic self-sufficiency that comes with employment, particularly by setting employment goals for people with targeted disabilities and providing personal assistance services to those who need them in the workplace."