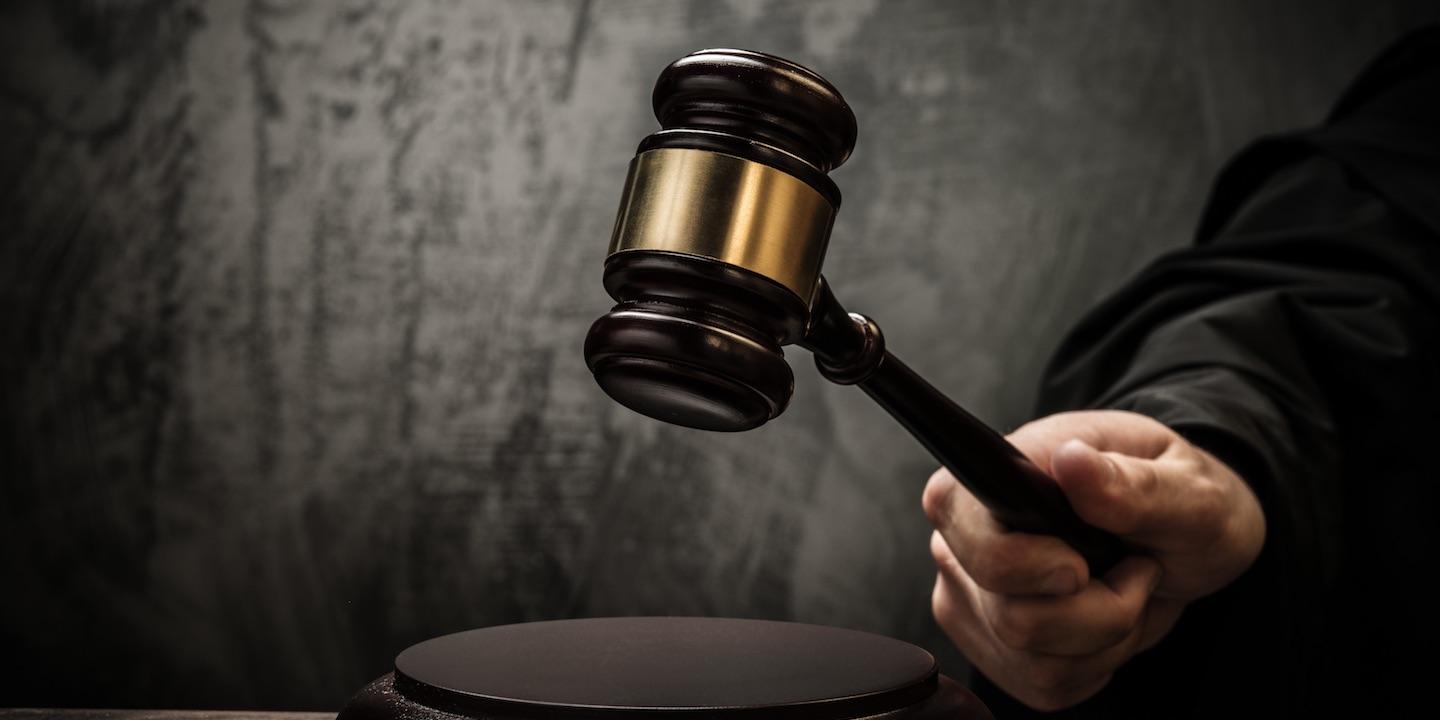 AUSTIN, Texas (Legal Newsline) — Texas Attorney General Ken Paxton announced Dec. 29 that his office has filed an amicus brief supporting a lawsuit challenging racial and sex-based quotas for board membership on the State Bar of Texas.
According to the lawsuit, the board of directors of the Texas Bar unconstitutionally requires four minority member directors. Austin attorney Greg Gegenheimer. a white male, alleges he is being discriminated against on the basis of race and sex because he is not eligible for an open position on the board.
The open position seeks "female, African-American, Hispanic-American, Native American, or Asian-American" members of the bar. Gegenheimer's lawsuit is based on the U.S. Constitution's Equal Protection Clause.
"This is really not a difficult case," Paxton said. "The courts have made clear that the use of racial and sex-based quotas by the government in situations like this is blatantly unconstitutional. Leadership positions should be available to all state bar members based on their merit, not their skin color, ethnicity or sex."
Paxton's office filed the amicus brief in the U.S. District Court for the Western District of Texas. Paxton urges the court to invalidate the quota system on the grounds of constitutionality.