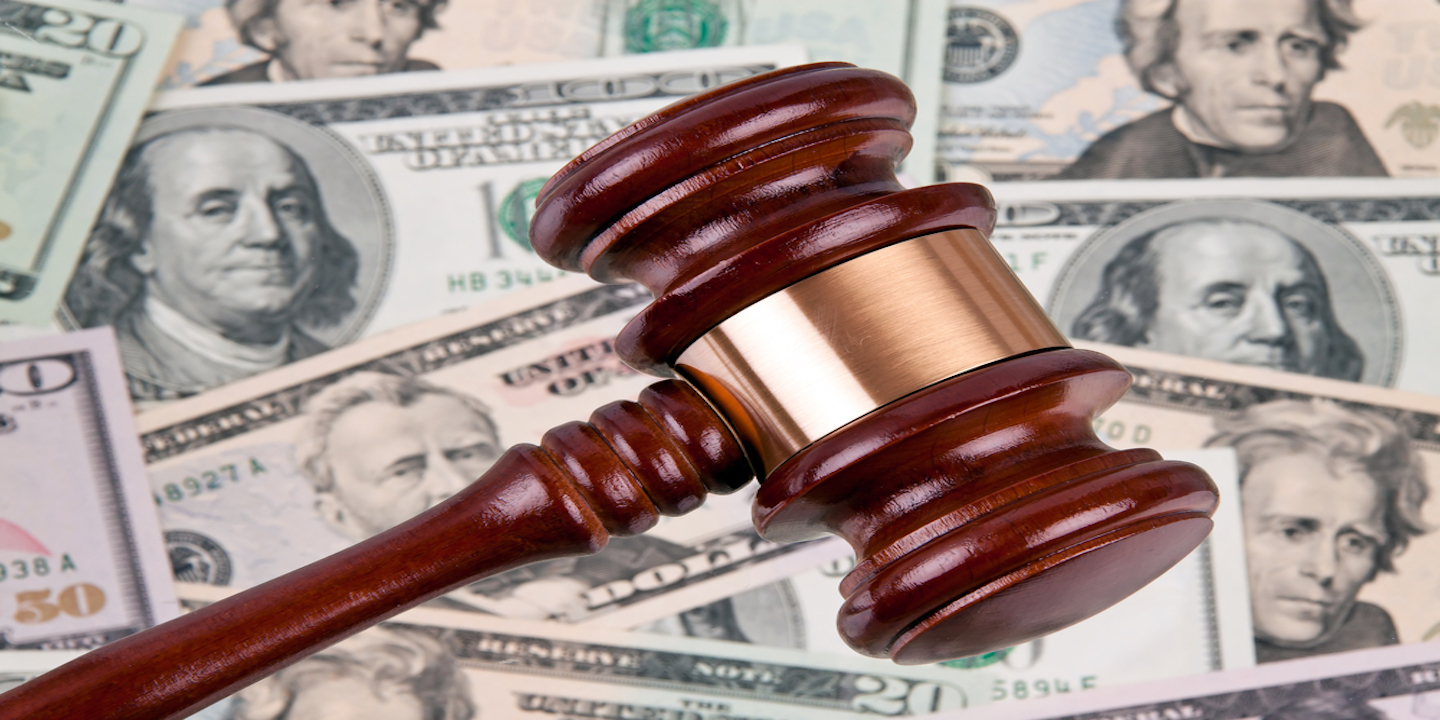 WASHINGTON (Legal Newsline) — The Consumer Financial Protection Bureau (CFPB) announced Jan. 3 that it took action against Equifax Inc., TransUnion and other subsidiaries for allegedly deceiving consumers about the cost and usefulness of the credit scores it sold.
According to the CFPB, the companies also convinced consumers to sign up for expensive, recurring monthly payments by delivering false promises.
"TransUnion and Equifax deceived consumers about the usefulness of the credit scores they marketed, and lured consumers into expensive recurring payments with false promises," CFPB Director Richard Cordray said. "Credit scores are central to a consumer's financial life and people deserve honest and accurate information about them."
The CFPB has ordered the two companies to pay more than $23.1 million in penalties, including $17.6 million in consumer restitution and $5.5 million in CFPB fines. The companies must also make changes to their business practices so as to no longer misrepresent the value of the credit scores they provide. Additionally, before enrolling consumers in credit-related services with a negative option feature, the companies need to obtain the consumers' express informed consent.