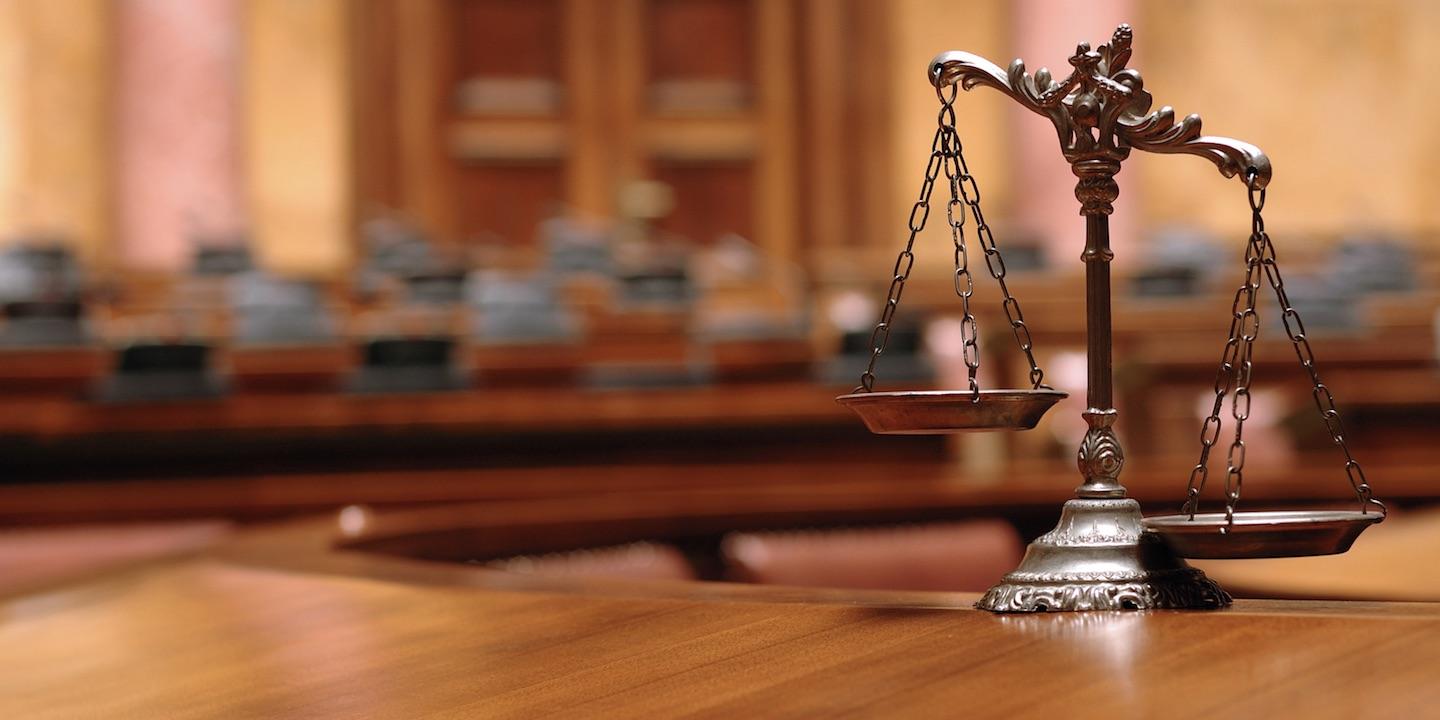 CHICAGO (Legal Newsline) - The U.S. Court of Appeals for the Seventh Circuit, on Dec. 13, ordered a lower court to dismiss a case that centered on a receipt that plaintiff Jeremy Meyers received after dining at Nicolet Restaurant of De Pere LLC.
The receipt did not abbreviate the expiration date on his credit card, which is a violation of the Fair and Accurate Credit Transactions Act, or FACTA.
Representing himself and a class of persons that were given a non-compliant receipt at Nicolet Restaurant, Meyers' proposed class action lawsuit only sought statutory damages. Meyers said through the FACTA amendment, Congress granted him the legal right to receive a receipt that truncates the expiration date on his credit card, according to court documents.
"The Seventh Circuit held that Meyers did not have standing to bring his claim because he could not establish that Nicolet Restaurant's printing of the expiration date on his receipt caused him any harm, nor did he show any appreciable risk of harm such as identity theft," Anthony Sallah, lawyer at Benesch Friedlander Coplan & Aronoff LLP, told Legal Newsline.
This is the first federal appellate decision involving FACTA following the U.S. Supreme Court's decision in Spokeo Inc. v. Robins, Sallah reported.
Sallah said the district court's decision did not address Spokeo, or standing, which is why the Seventh Circuit vacated and remanded the district court's order with instructions to dismiss for lack of jurisdiction.
"Although the district court denied Meyers' motion for class certification, the Seventh Circuit held that it did not even have the authority to address Meyers' case in the first instance," he said.
Failure to truncate a credit card's expiration date, without more, does not increase the risk of identity theft and is not enough to establish Article III standing under FACTA, according to the court.
Meyers had argued FACTA grants a "substantive" right to receive a compliant receipt, and, as such, Meyers possessed Article III standing.
Sallah said it is not likely that another court would have ruled differently.
"Even if Nicolet Restaurant technically violated FACTA, the Seventh Circuit's ruling reinforced the Supreme Court's decision in Spokeo, which is that a technical violation of a federal statute does not automatically trigger a federal case," he explained. "I doubt any other circuit would have reached a different result. The Seventh Circuit noted that its decision was in accord with other similar post-Spokeo appellate court decisions."
Sallah said Congress previously noted in the Credit and Debit Card Receipt Clarification Act that proper abbreviation of the credit card number, even if the expiration date is exposed, sufficiently prevents identity theft or credit card fraud.
"Going forward, it will be difficult for plaintiffs to bring FACTA claims premised solely on inclusion of a credit card's expiration date, particularly where there is no evidence of identity theft or fraud," he said. "Some district courts have held that FACTA creates a 'substantive' right to have one's financial information protected through truncation on a receipt, and as such plaintiffs similar to Meyers have standing.
"Meyers relied on the same argument, which the Seventh Circuit debunked in an interesting footnote that said if FACTA grants a 'substantive' right to receive a compliant receipt, Meyers' alleged violation must still have been accompanied by an injury, and specifically an injury-in-fact."