WASHINGTON (Legal Newsline) — The U.S. Justice Department announced Dec. 21 that Odebrecht S.A. (Odebrecht), a global construction conglomerate based in Brazil, and Braskem S.A. (Braskem), a Brazilian petrochemical company, will pay a total of $3.5 billion after allegations of bribing government officials around the world. The settlement resolves charges with authorities in the United States, Brazil and Switzerland.
"Odebrecht and Braskem used a hidden but fully functioning Odebrecht business unit—a 'department of bribery,' so to speak—that systematically paid hundreds of millions of dollars to corrupt government officials in countries on three continents," said deputy assistant attorney general Sung-Hee Suh of the Justice Department's Criminal Division. "Such brazen wrongdoing calls for a strong response from law enforcement, and through a strong effort with our colleagues in Brazil and Switzerland, we have seen just that. I hope [this] action will serve as a model for future efforts."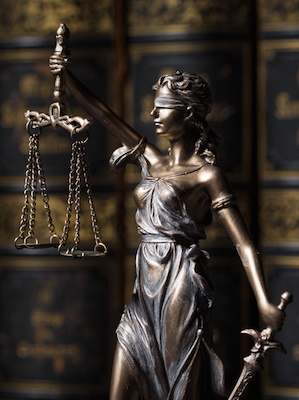 Making the settlement announcement were Suh, U.S. attorney Robert L. Capers of the Eastern District of New York, assistant director Stephen Richardson of the FBI's Criminal Investigative Division and assistant director in charge William F. Sweeney of the FBI's New York Field Office.
"These resolutions are the result of an extraordinary multinational effort to identify, investigate and prosecute a highly complex and longlasting corruption scheme that resulted in the payment by the defendant companies of close to a billion dollars in bribes to officials at all levels of government in many countries," Capers said.