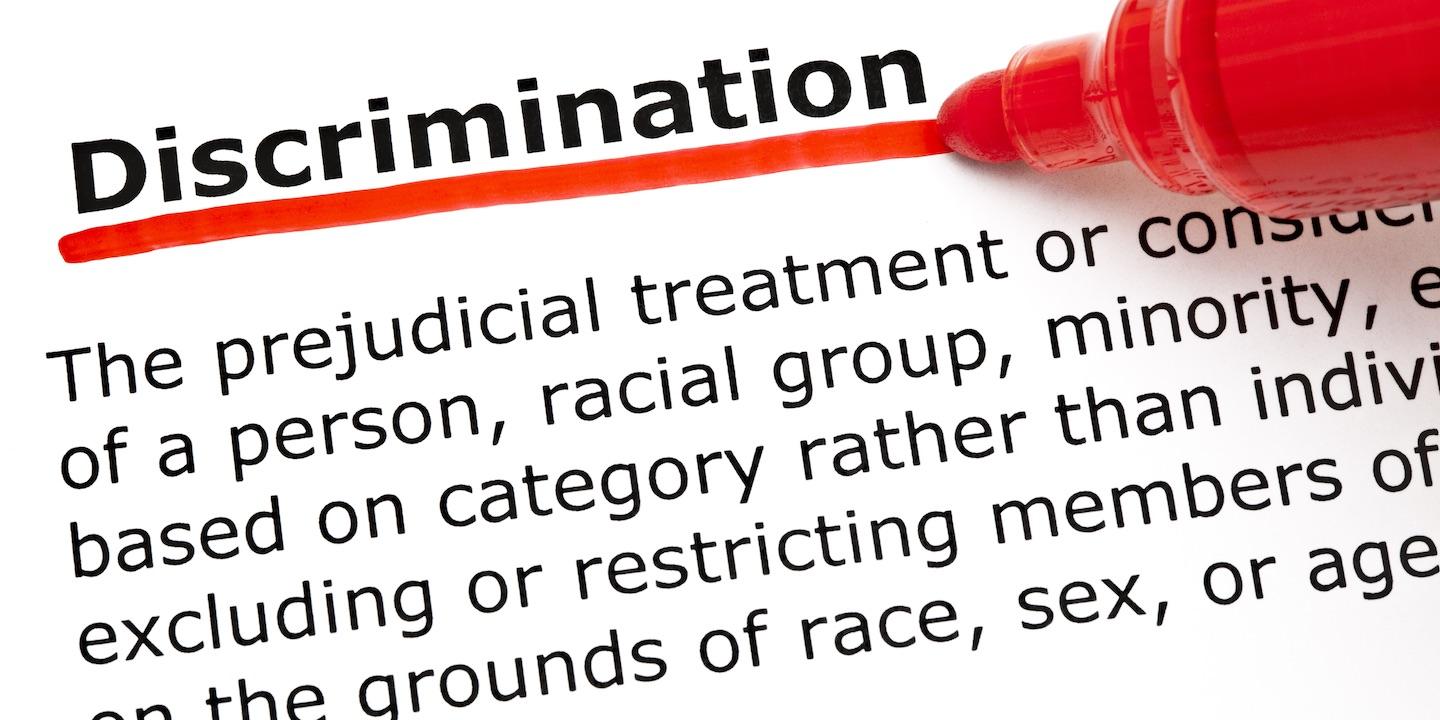 BALTIMORE (Legal Newsline) – The U.S. Equal Employment Opportunity Commission (EEOC) announced Dec. 20 that Dimensions Healthcare System, the largest not-for-profit provider of health care services in Maryland's Prince George's County, will pay $125,000 after allegations of sex discrimination.
EEOC charged the company with violating Title VII of the Civil Rights Act of 1964, which bans employment discrimination based on sex, and the Pregnancy Discrimination Act (PDA), which amended Title VII to make it illegal to discriminate against a woman due to pregnancy, childbirth or a medical condition related to pregnancy or childbirth.
"No woman should be denied a promotion or any other employment opportunity based on her sex, pregnancy or use of maternity leave," said EEOC Philadelphia District Director Spencer H. Lewis Jr.
Cassandra Crawford allegedly worked in the patient financial services department of the company's Cheverly, Maryland, location for more than seven years. For two of those years, she managed several team members. The EEOC states Crawford took leave for maternity on January 2014 and returned to work that April.
In October 2014, Dimensions purportedly promoted a male employee who was less qualified to a manager job it could have given to Crawford. According to EEOC, Dimensions associate vice president Judy Selvage told Crawford it was because she had "been on maternity leave for a while."
"This is a meaningful settlement that will protect women from sex or pregnancy discrimination and ensure that promotion and other employment decisions are based on an individual's qualifications and not sex," EEOC Regional Attorney Debra M. Lawrence said.