WASHINGTON (Legal Newsline) — The Federal Trade Commission (FTC) announced Dec. 15 that DeVry University and its parent company have agreed to a $100 million settlement after allegations they misled prospective students with ads touting successful employment rates after graduation.
DeVry will pay $49.4 million in cash to be distributed to qualified students who were harmed by the alleged deception, as well as $50.6 million in debt relief. This debt relief figure accounts for the full balanced owed on private unpaid student loans as well as student debts for items such as tuition, books and lab fees.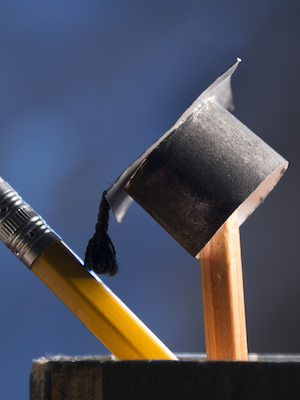 "When people are making important decisions about their education and their future, they should not be misled by deceptive employment and earnings claims," said FTC Chairwoman Edith Ramirez. "The FTC has secured compensation for the many students who were harmed, and I am pleased DeVry is changing its practices."
DeVry allegedly violated the FTC Act by alleging 90 percent of graduates actively seeking employment landed jobs in their field within six months of graduating. Advertisements touting these claims were allegedly used in print, online, television, radio and other media. According to the FTC, these statistics were inaccurate.