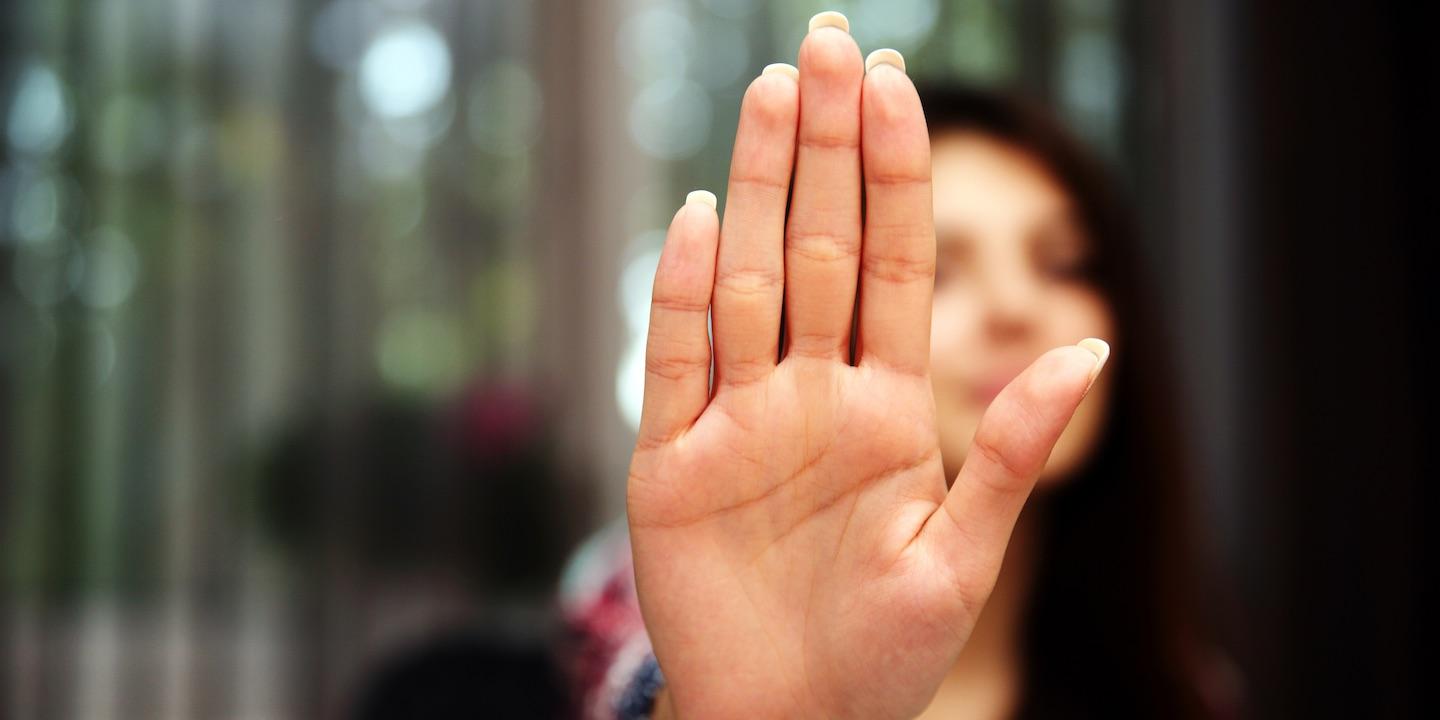 CHICAGO (Legal Newsline) – The U.S. Equal Employment Opportunity Commission (EEOC) announced Dec. 12 that Wal-Mart Stores Inc. will pay a former employee $75,000 after allegations of disability discrimination.
According to EEOC, Wal-Mart failed to accommodate Nancy Stark, a cancer survivor with physical limitations, and subjected her to harassment based on her disability. Stark worked at a Walmart store in Hodgkins, Ill.
Stack needed a chair and a modified schedule as part of her accommodation. The store initially provided the modified schedule, but allegedly revoked it for no stated reason. The store also purportedly failed to make sure a chair was in Stark's work area.
"Wal-Mart refused to provide simple, effective and inexpensive accommodations in the form of a chair and modified schedule and failed to protect Stack from mocking because she had cancer," said John Hendrickson, regional attorney of EEOC's Chicago District Office.
"Both the failure to provide accommodations and to stop the harassment violated federal law, and we are pleased with today's settlement. Ms. Stack will receive monetary recompense from Wal-Mart, and the company will be required to educate its workforce on employees' rights and on its own obligations under the law."