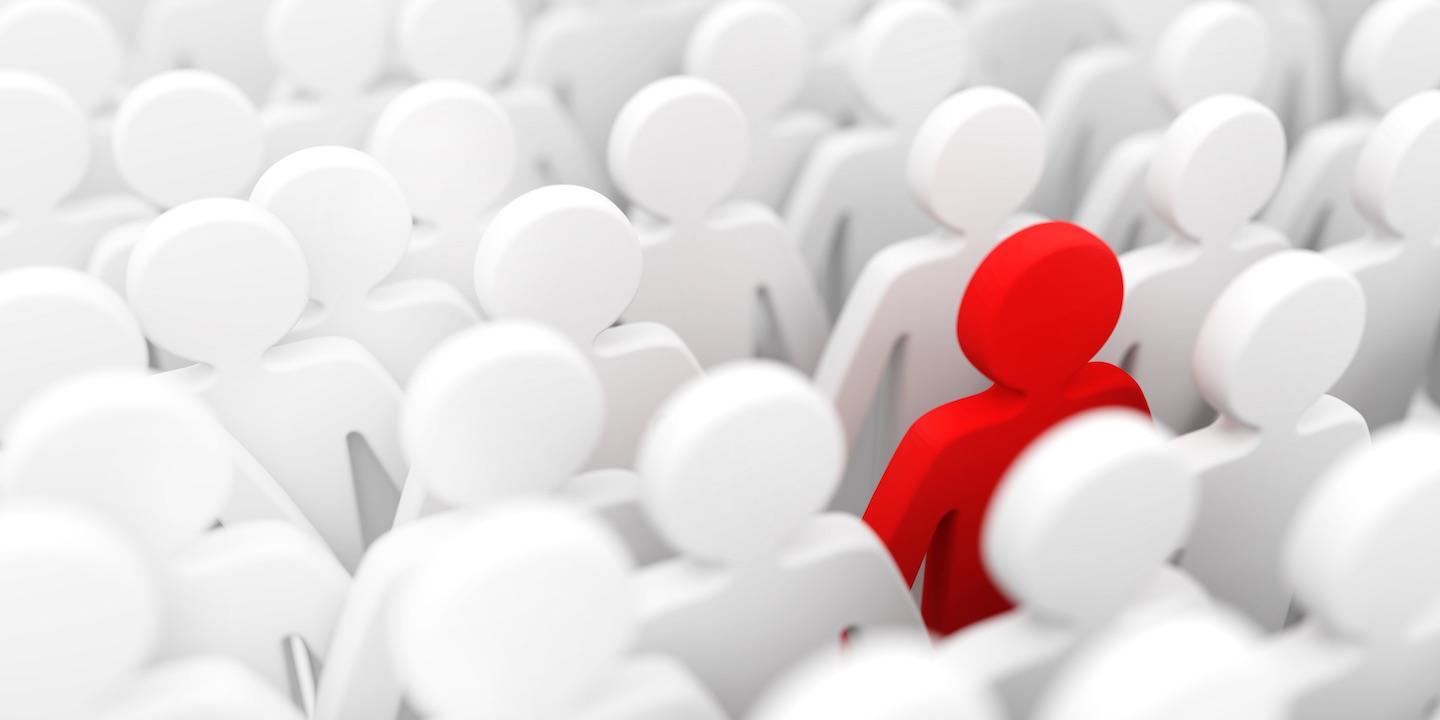 OAKLAND, Calif. (Legal Newsline) – The U.S. Equal Employment Opportunity Commission (EEOC) announced a lawsuit Dec. 13 alleging that Goodwill Industries of the East Bay Area in California, along with affiliate Calidad Industries, violated federal law by allowing sexual harassment and disability discrimination and retaliating against managers who tried to help the victims.
"EEOC vigorously defends those who speak out against discrimination they see in the workplace, as well as those who are harassed," EEOC Senior Trial Attorney Linda Ordonio-Dixon said.
According to EEOC, a nightshift supervisor at the Oakland Federal Building sexually harassed at least five women employed by Goodwill/Calidad's janitorial operations under a federal government contract. EEOC claims that most of the workers were employed through a program for individuals with disabilities. Goodwill/Calidad allegedly failed to take any action in the situation, despite complaints. Two managers who stood up for the employees were retaliated against, EEOC charges.
"As shown in a recent Frontline video on female night shift janitors, sexual harassment can become a pervasive problem when companies fail to curb supervisors who abuse their power over vulnerable workers," said EEOC's San Francisco District Director William R. Tamayo.