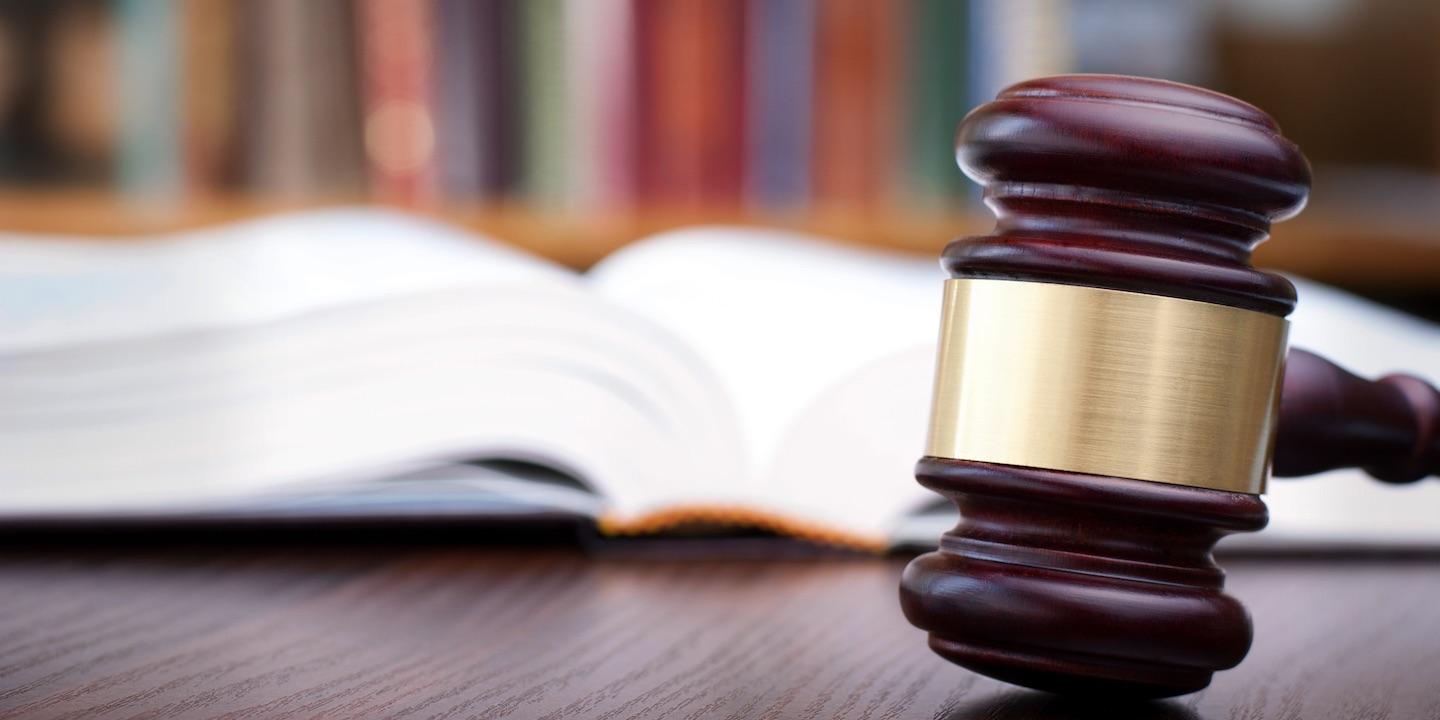 LOS ANGELES (Legal Newsline) — A California nonprofit corporation and its members are suing the state of California and state officials, alleging violation of civil rights regarding mandated vaccinations.
Devon Torrey-Love, S.L., Courtney Barrow, Margaret Sargent, M.S., W.S. and A Voice for Choice Inc. filed a lawsuit Nov. 21 in U.S. District Court for the Central District of California against the state of California, the Department of Education, the California, Board of Education, Education Supt. Tom Torlakson, the California Department of Public Health, Dr. Karen Smith, Gov. Edmund G. Brown Jr. and Attorney General Kamala Harris , alleging the defendants are enforcing a law requiring school-aged children to receive medical treatments.
According to the complaint, the plaintiffs suffered monetary damages from being required to comply with medical treatments being administered to their children. The plaintiffs allege the defendants illegally require school-age children to receive vaccinations even without their parents' consent.
The plaintiffs seek to declare the law violated due process and equal protection clauses of the 14th Amendment and 42 U.S.C. 1983, enjoin the defendant from enforcing the law, all legal fees and all relief the court deems just. They are represented by attorneys Brad A. Hakala, James L. Moultrie III, and Jeffrey B. Compangano of The Hakala Law Group PC in Long Beach, California.
U.S. District Court for the Central District of California Case number 5:16-cv-02410-DMG-DTB