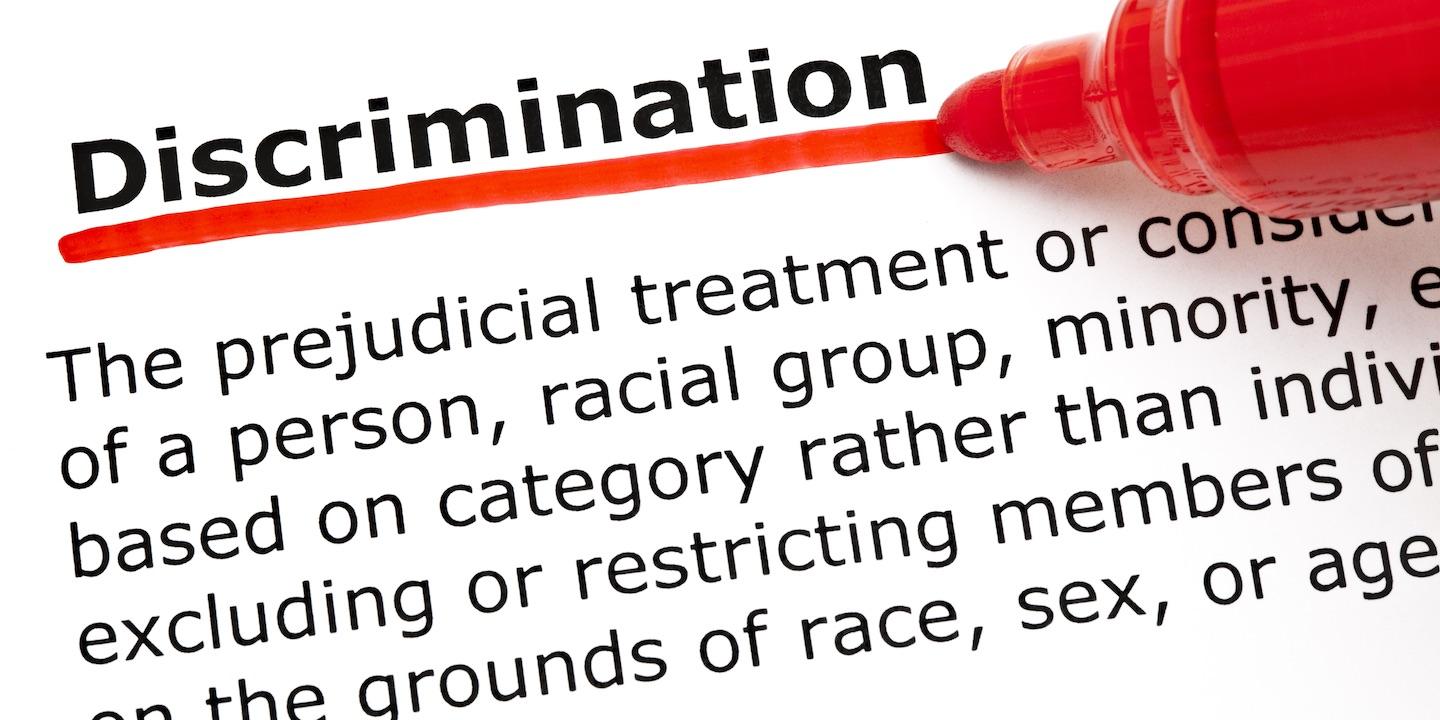 DALLAS (Legal Newsline) — The U.S. Equal Employment Opportunity Commission (EEOC) announced a lawsuit Nov. 30 against Stevens Transport, a refrigerated trucking company, for allegedly violating the Americans with Disabilities Act (ADA).
According to the EEOC, Stevens Transport told Bill Brown they could not hire him due to a company policy that prevented the hiring of people with the medication he uses to control his bipolar disorder. Brown had a report from his medical provider stating he was safe to drive. There are no U.S. Department of Transportation (DOT) regulations barring the medication, EEOC says.
"The trucking company unlawfully refused to hire this qualified candidate, disregarding his physical exam results, his completion of training, his CDL and the positive report from his medical provider," said EEOC regional attorney Robert A. Canino. "The company put up an unnecessary roadblock to Mr. Brown's employment by discounting his skills and abilities as a driver when it turned him away."
The EEOC seeks back pay and compensatory and punitive damages for the victim, as well as injunctive relief to stop future discrimination by the company.
"Neither Stevens Transport nor the physician it contracted with made an individual assessment of Mr. Brown," said EEOC trial attorney Meaghan L. Shepard Sr.
"In addition to violating the ADA, Stevens lost an opportunity to add a valuable employee to its team. Mr. Brown is a veteran who gave years of his life for his country and who has gone on to become a successful truck driver with another company - which should demonstrate his professional fitness."