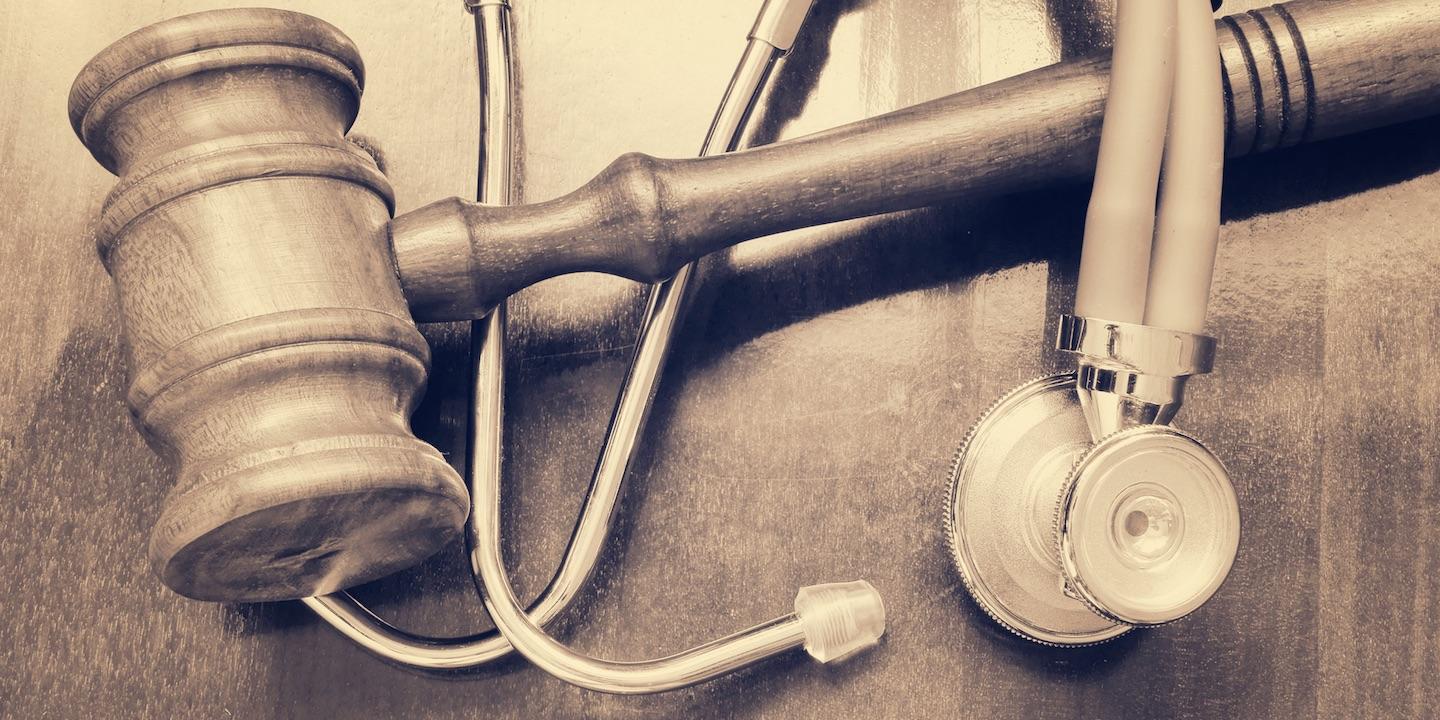 COLUMBUS, Ohio (Legal Newsline) — Adapt Pharma will freeze the public interest price for its naxalone nasal spray in Ohio over the next year, state Attorney General Mike DeWine announced Nov. 25.
"The cost to purchase naloxone has prevented some agencies from carrying this life-saving drug but I hope Adapt Pharma's new price freeze for Ohio will allow more agencies to consider keeping naloxone on hand," DeWine said. "I continue to urge law enforcement agencies to carry this drug, because it can mean the difference between life and death for those suffering from addiction."
The naxalone spray can be given to people overdosing on opioids such as heroin, fentanyl, carfentanil or prescription opioid.
DeWine met with Adapt Pharma last week on a proposal to offer the spray to Ohio law enforcement, first responders, state and local government agencies and community-based organizations at a discounted rate over the next year. For the next year, qualified purchasers can buy two 4 mg doses of the nasal spray for $75.
"Overcoming the opioid epidemic requires all those affected by substance abuse disorder to have a second chance at recovery and life, which NARCAN® Nasal Spray can provide," said Mike Kelly, president of U.S. operations at Adapt Pharma. "Our public interest price offers affordable access to this ideal formulation of naloxone and helps to educate those on the front lines of this public health crisis on the importance of this medication."