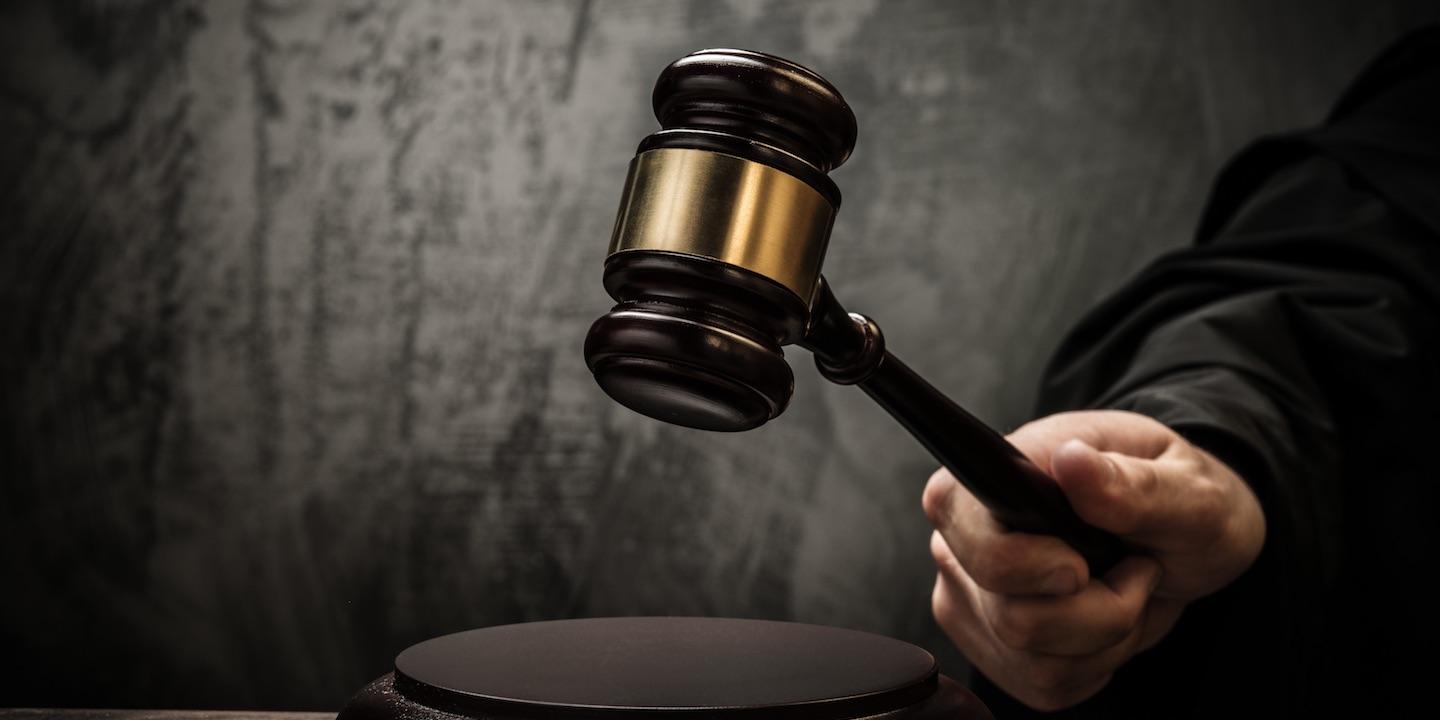 WASHINGTON (Legal Newsline) — The Federal Trade Commission (FTC) announced Nov. 29 that it has granted Gilbarco Inc. and other ethanol flex fuel retailers a partial exemption to its Fuel Rating Rule labeling requirements.
The Fuel Rating Rule labeling requirements deal with the signage needed at retail locations disclosing fuel types and ingredients.
Gilbarco petitioned the FTC for a partial exemption that would allow it to slightly reduce the required label size for disclosing ethanol content of ethanol flex fuels on the fuel selection buttons of retail pumps. The FTC granted the request.
The agency has granted similar requests before for octane labels placed on fuel selection buttons.
The FTC voted 3-0 to approve the Federal Register Notice announcing the partial exemption grant.