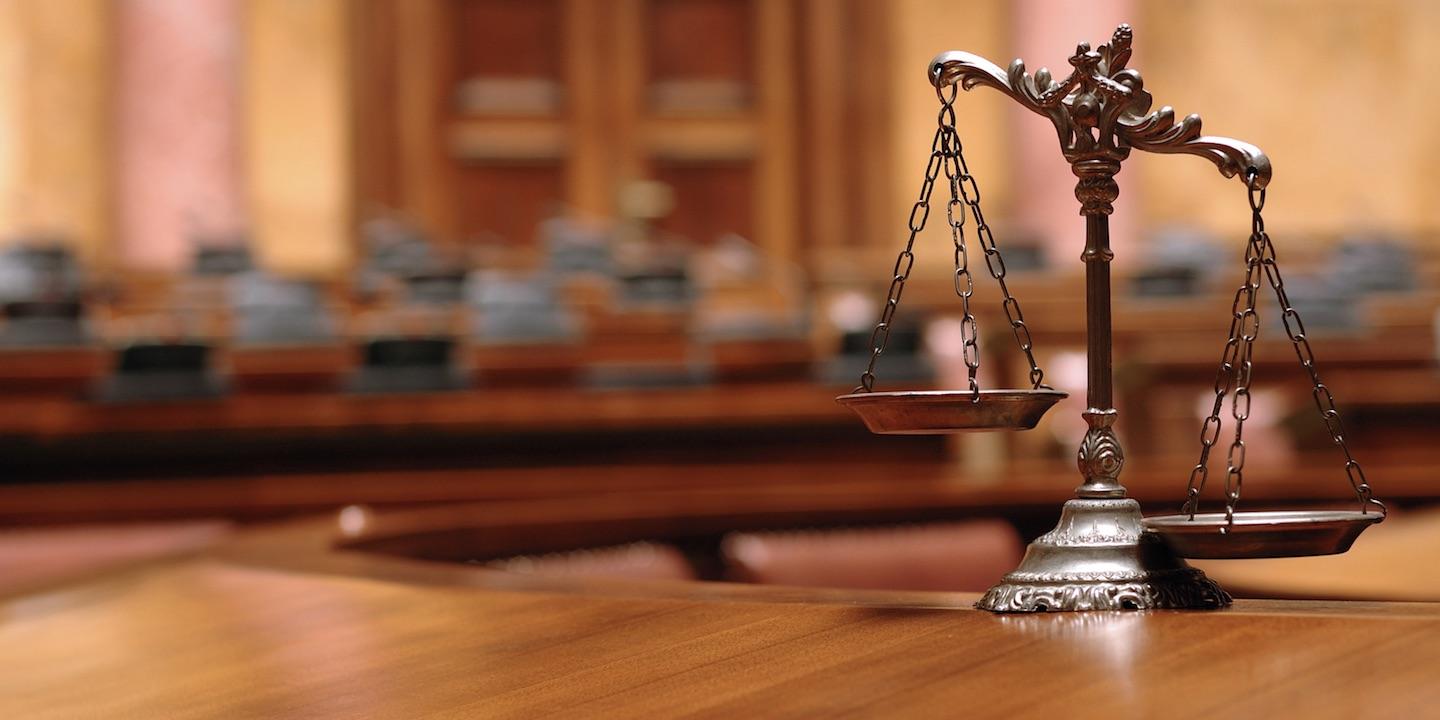 LOS ANGELES (Legal Newsline) — The United States is suing a California corporation and AT&T, alleging tortious interference and unfair competition.
The United States of America filed a lawsuit Nov. 2 in U.S. District Court for the Central District of California against DirecTV Group Holdings, LLC and AT&T, Inc., alleging they exchanged information regarding the televising of Los Angeles Dodgers games.
According to the complaint, the U.S. suffered monetary damages on behalf of consumers because the defendants allegedly met with other companies regarding the possibility of carrying the Dodgers' channel.
The United States seeks to enjoin the defendants, order the defendants be required to implement training and compliance programs to instruct their executives that exchanging non-public information to competitors is a violation, all legal fees and any other relief the court deems just.
The plaintiff is represented by attorneys Jonathan Sallet, Juan Arteaga, Patricia Corcoran, Cory Brader, Dylan Carson, Peter Gray, Daniel Haar, Matthew Jones, Jonathan Justl, David Lawrence, Anna Sallstrom and Kristina Srica of the U.S. Department of Justice in Washington.
U.S. District Court for the Central District of California Case number 2:16-cv-08150-DMG-E