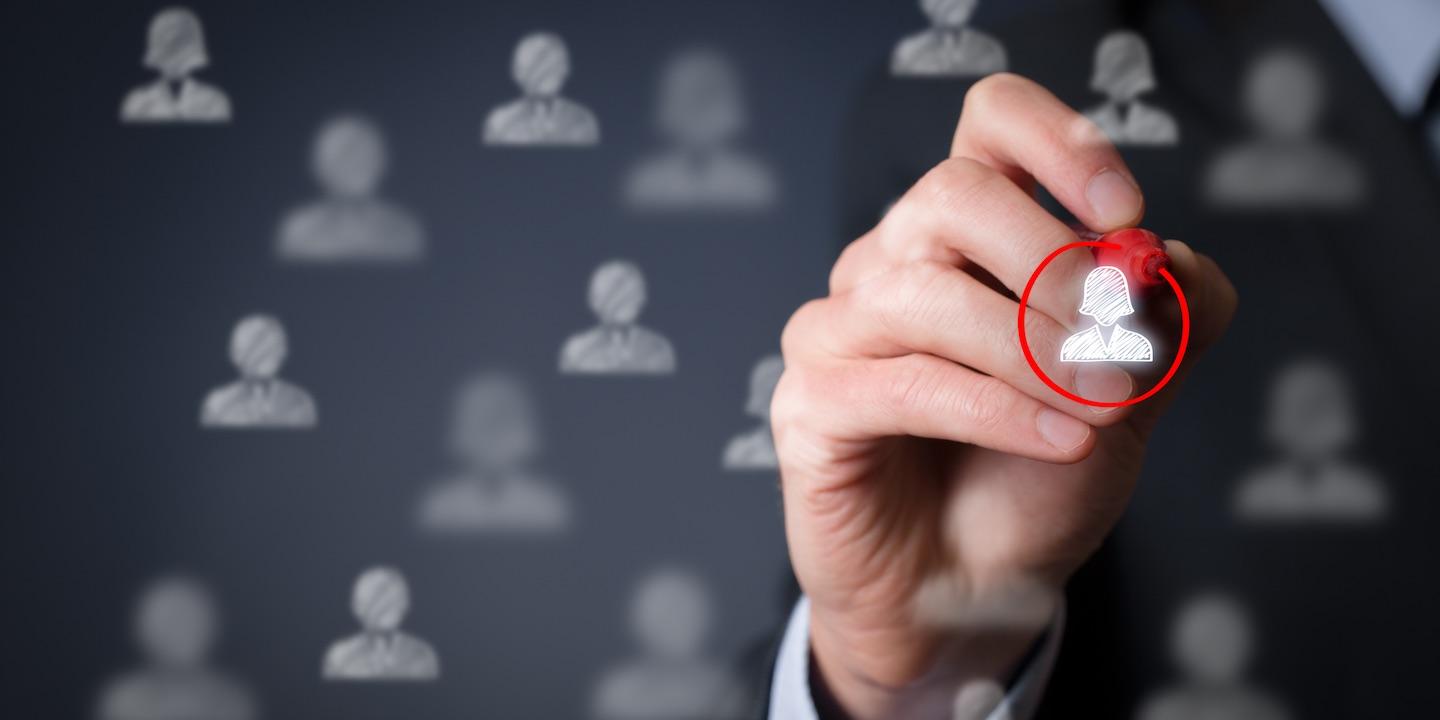 BIRMINGHAM, Ala. (Legal Newsline) — The U.S. Equal Employment Opportunity Commission (EEOC) announced a lawsuit Nov. 18 against Labor Solutions LLC, formerly known as East Coast Labor Solutions LLC, alleging civil rights violations.
According to EEOC, the temporary staffing firm recruited Hispanic workers to work at a poultry processing plant but subjected them to less favorable terms and conditions of employment than non-Hispanic workers. Additionally, East Coast Labor Solutions purportedly refused to accommodate the disabilities of certain Hispanic employees.
"In addition to national origin discrimination, this case involves violations of the rights of people with disabilities," said Delner-Franklin Thomas, district director of EEOC's Birmingham District Office, which has jurisdiction over Alabama, portions of Mississippi and Florida. "When employers ignore requests for disability accommodations made by any employee, whether temporary or permanent, foreign- or domestic-born, they may run afoul of federal law."
EEOC seeks lost wages and benefits, as well as compensatory and punitive damages, for the alleged victims.
"The goal of Title VII is to ensure employers treat their employees equally, regardless of national origin," said EEOC Birmingham regional attorney C. Emanuel Smith. "EEOC will continue to take action against staffing companies that violate the law and protect all employees against discrimination, regardless of their citizenship or immigration status."