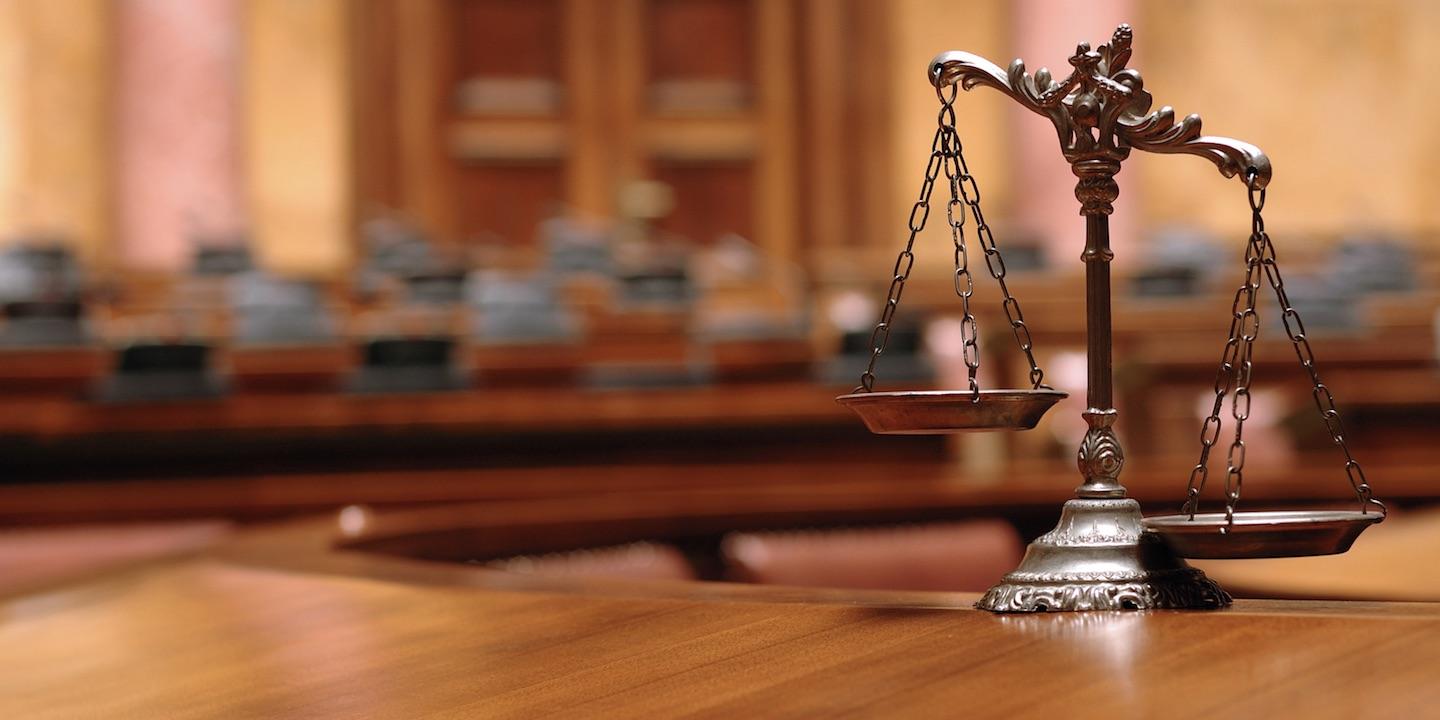 LOS ANGELES (Legal Newsline) -- A new class action lawsuit against Dole Foods alleges two of its products are advertised as healthy but, in reality, they are high-sugar in content and not healthy at all.
Salvador Amaya filed the suit Oct. 18 in U.S. District Court for the Central District of California. The complaint states in detail that the human body suffers as a consequence of ingesting too much sugar. Amaya alleges she bought Dole fruit, oatmeal and parfaits every few months over the past two to three years, thinking the foods were "healthy."
Dole products, the complaint states, contain high levels of fructose, which "appears to cause the greatest harm in the shortest amount of time."

Dole products named in the complaint contain pineapple but also a lot of sugar. | Courtesy of Ready to Grow
Michael T. Roberts, executive director for the Resnick Program for Food Law and Policy at the UCLA School of Law, believes that although the general premise is good, "There is some hyperbole built into this complaint that goes beyond the allegations."
Roberts told Legal Newsline: "It tends to more of a policy-oriented brief than a specific complaint against Dole. However, Dole may be in violation against at least one of the regulations, and I think that's the low cholesterol claim. I do think the plaintiffs are correct about that."
He acknowledges that sugar is a problem in the typical American diet, adding "I think what the complaint does is that it sort of vacuums in all the evidence that diets high in sugar cause health problems."
Among the allegations are that the labels of the Dole foods are unlawful and violate federal and state labeling laws. Further, the complaint states "By violating federal food labeling regulations, Dole also violated the California Sherman Food, Drug and Cosmetic Act."
The suit lists no specific damages to Amaya but says "it is likely plaintiff has suffered bodily injury in the form of either increased risk for, or actual contraction of disease or morbidity."
Roberts says this type of complaint may be a harbinger of reform in the food industry.
"It may be that this complaint does the trick," he said. "It may be that Dole or other like companies will be more careful in what claims they make, especially as they relate to sugary products."
However, Roberts sees possible issues with this particular class action and says it may not get very far in terms of changing food labels.
"Sugar is a significant problem, so as a public message the complaint is headed in the right direction, but the concern is will the particular allegations against Dole pass muster and not be dismissed in court," he said.
"You can't blame Dole as to the health elements of a consumer. It's difficult to show that a particular product creates health issues because they're eating other foods as well and there are other intervening causes."