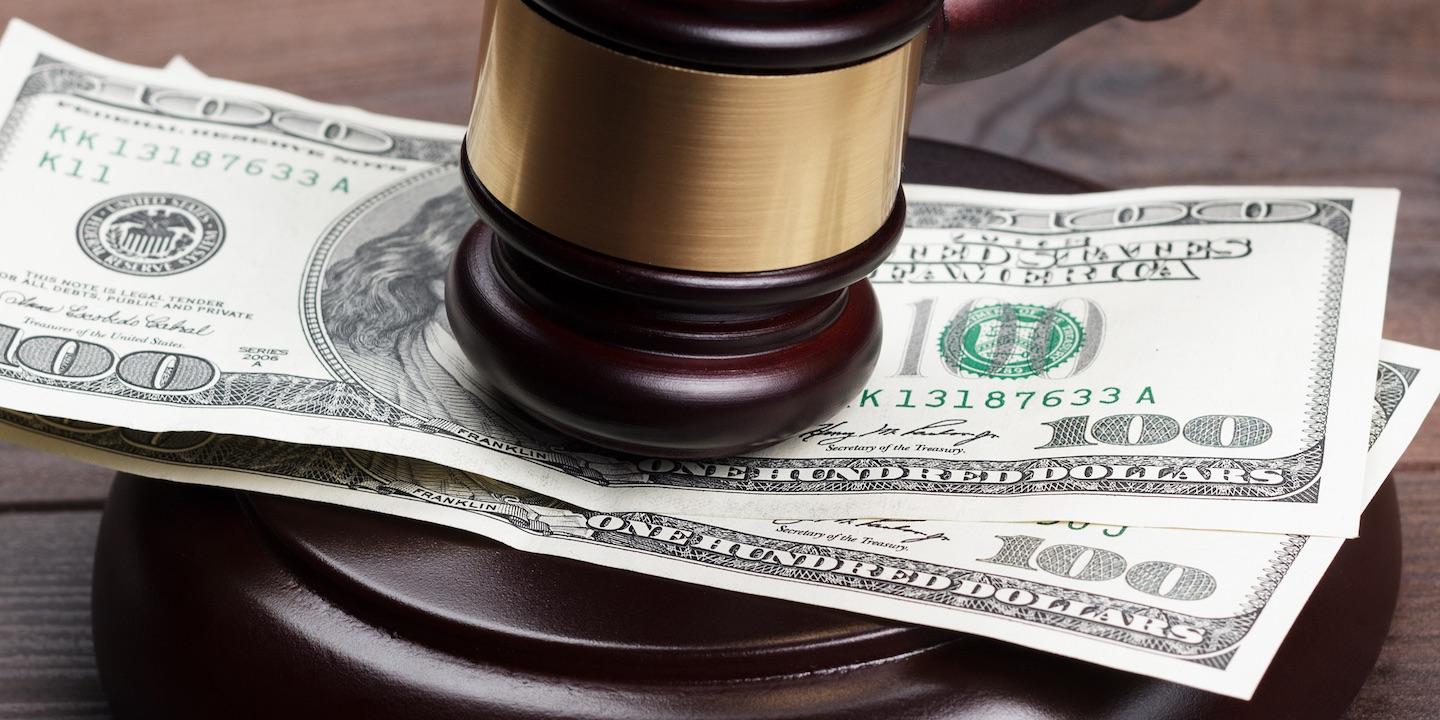 WASHINGTON (Legal Newsline) — The Securities and Exchange Commission (SEC) announced Nov. 10 EZTD Inc. has been ordered to pay more than $1.7 million over allegations of misleading investors into trading binary options over the internet.
Binary options usually involve an all-or-nothing payout structure as investors bet on the increase or decrease in value of a company stock. After a certain length of time, the options contract expires. If the investor predicted wrongly, he or she could lose their entire investment.
"EZTD's revenues were largely derived from customer trading losses, yet EZTD emphasized the profitability of trading in binary options," said Stephanie Avakian, deputy director of the SEC's Division of Enforcement. "Companies dealing in binary options must disclose more than general statements about investment risk so investors in these instruments understand that the odds are stacked against them."
According to the SEC, EZTD failed to register the binary options, failed to register as a broker-dealer to legally sell in the United States and failed to disclose on its trading platforms that the potential to lose money was much higher than the potential to win money.
"We continue to receive numerous investor complaints involving binary options websites," said Lori Schock, director of the SEC's Office of Investor Education and Advocacy. "If you have trouble withdrawing your money from an online binary options trading platform, be aware that you may be the victim of a scam and should not give the platform any more money."