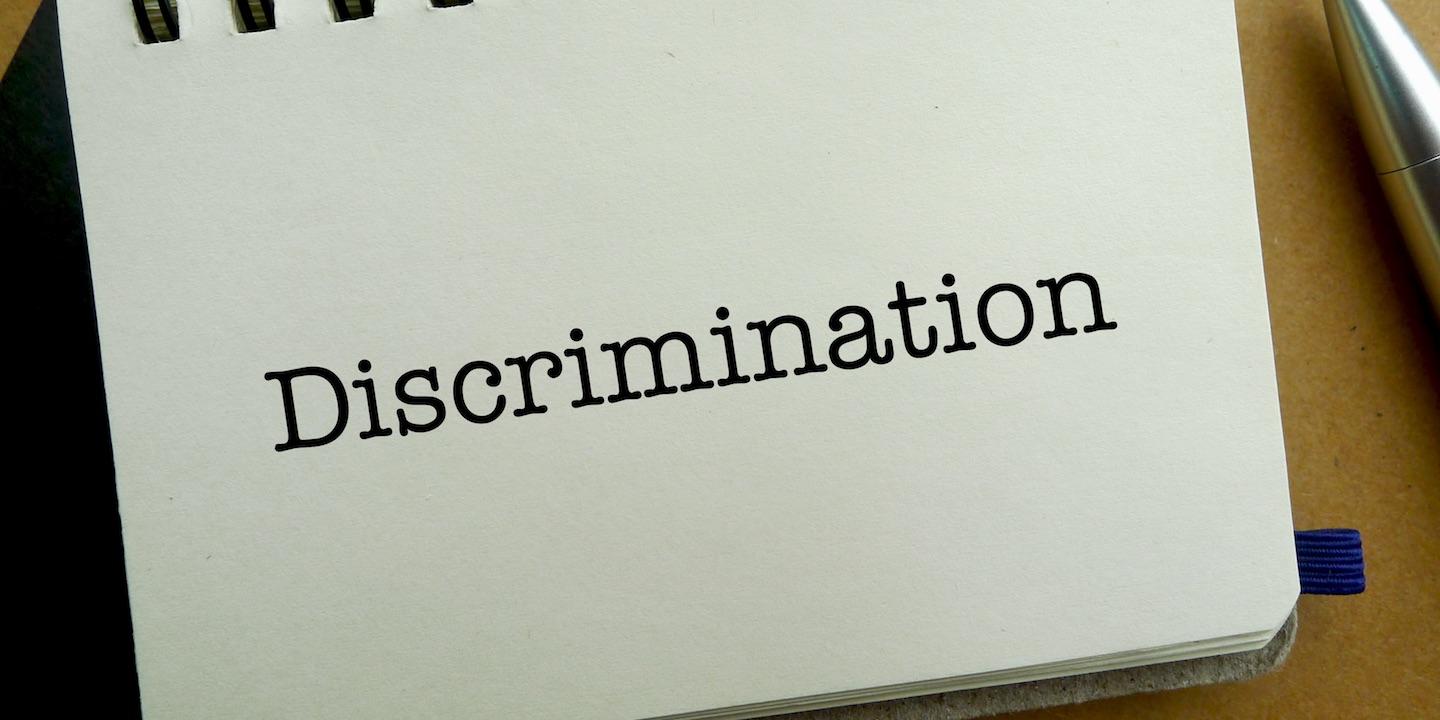 ATLANTA (Legal Newsline) – The U.S. Equal Employment Opportunity Commission (EEOC) announced Nov. 15 that Georgia Power Co. will pay $1,586,500 to settle allegations of disability discrimination.
EEOC charged that Georgia Power Co. violated federal law when it refused to hire applicants and fired existing employees due to disabilities or perceived disabilities. Georgia Power Co. would purportedly disregard the opinions of treating physicians who supported the employees and applicants. Alleged conduct of this nature violates the American with Disabilities Act.
"We are pleased that we were able to resolve this suit and can provide meaningful relief to individuals with disabilities who wanted to work," EEOC general counsel David Lopez said. "Importantly, the changes made to Georgia Power's policies will open the doors to employment opportunities."
In addition the monetary fines it agreed to pay, Georgia Power Co. will change its seizure policy and its drug and alcohol policy, as well as provide equal employment opportunity training to its employees.
"An employer cannot refuse to hire or return an employee with a disability to work without doing an individualized assessment of that person and determining whether the employee or applicant can perform the job with or without a reasonable accommodation," EEOC District Director Bernice Williams-Kimbrough said. "These steps are the essence of the ADA."