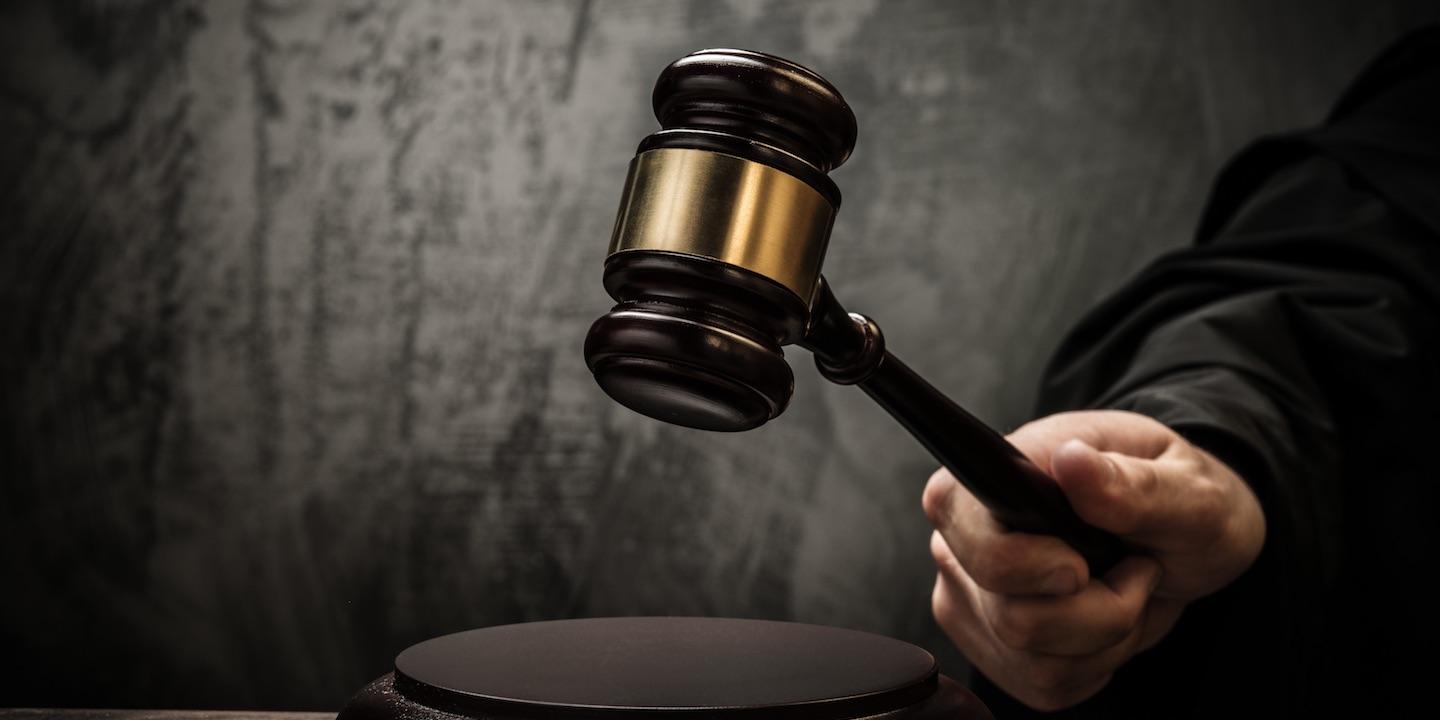 MIAMI (Legal Newsline) — A Florida woman is suing Macy's, alleging false advertising.
Argenis Rodriguez filed a class action complaint on behalf of herself and all others similarly situated Oct. 30 in U.S. District Court for the Southern District of Florida against Macy's Inc. alleging unfair or deceptive trade or commerce in violation of the Florida Deceptive and Unfair Trade Practices Act .
According to the complaint, Rodriguez and class members learned the sheets sold by Macy's, alleging "100 percent Egyptian cotton" actually are composed of approximately only 6 percent Egyptian cotton despite written warranties and labels representing otherwise.
The suit says this mislabeling caused all class members to suffer paying premium prices for what they thought were products made from 100 percent Egyptian cotton.
The plaintiffs allege Macy's misrepresented and/or omitted material facts to induce consumers to pay for premium prices, and obtained substantial profits that it does not deserve at the expense of consumers.
Rodriguez seeks trial by jury, judgment against the defendant, certifying this case as a class action, appoint the plaintiff and her lawyer as class representative and counsel, declaratory and injunctive relief, attorney fees, litigation costs, damages and all relief the court deems just. She is represented by attorney Alexander J. Korolinsky of The Law Offices of Howard W. Rubinstein PA in West Palm Beach, Florida.
U.S. District Court for the Southern District of Florida Case number 16-cv-81821