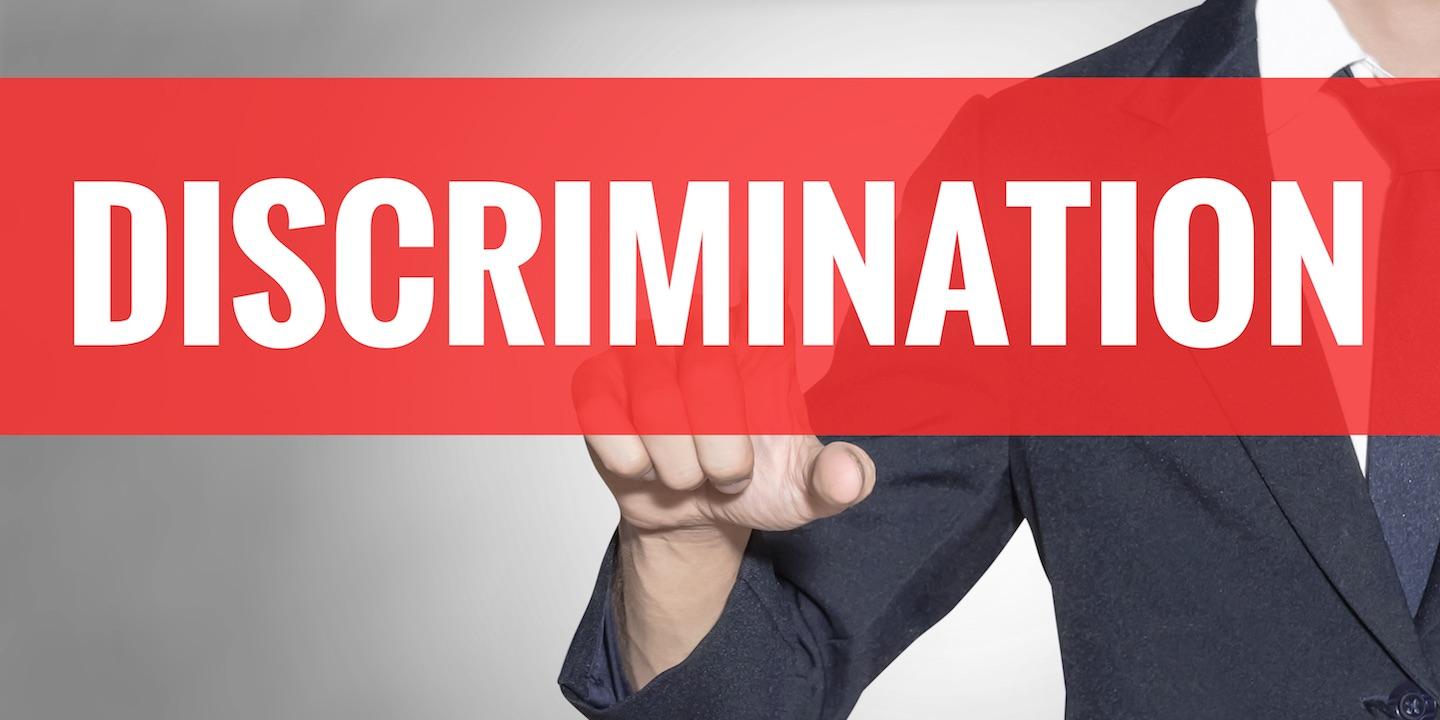 HOUSTON (Legal Newsline) – The U.S. Equal Employment Opportunity Commission (EEOC) announced a lawsuit on Nov. 3 against Bayou City Wings, a restaurant chain in Houston, over allegations of engaging in an unlawful pattern of intentional age discrimination.
EEOC claims that Bayou City Wings has been discriminating against a class of applicants for front-of-house positions since 2008, failing to hire them because of their age.
"Sadly, age discrimination continues to be an employment barrier for many Americans," said Rayford O. Irvin, district director of EEOC's Houston office.
"Denying jobs to qualified applicants who are over 40 because of their age is unlawful, yet older job applicants often do not know they are victims of this unlawful discrimination."
Bayou City Wings upper management allegedly instructed managers not to hire older job seekers. According to the EEOC, the company also failed to maintain employment records, which include job applications of unsuccessful applicants.
Both of these allegations represent violations of the Age Discrimination in Employment Act. EEOC seeks, among other things, monetary relief for alleged victims and the adoption of policies to prevent future discrimination.
"Mature workers are entitled to just as much protection under the law as younger workers," said Jim Sacher, regional attorney for EEOC's Houston District Office. "EEOC will continue to enforce our federal anti-discrimination laws to protect all workers."