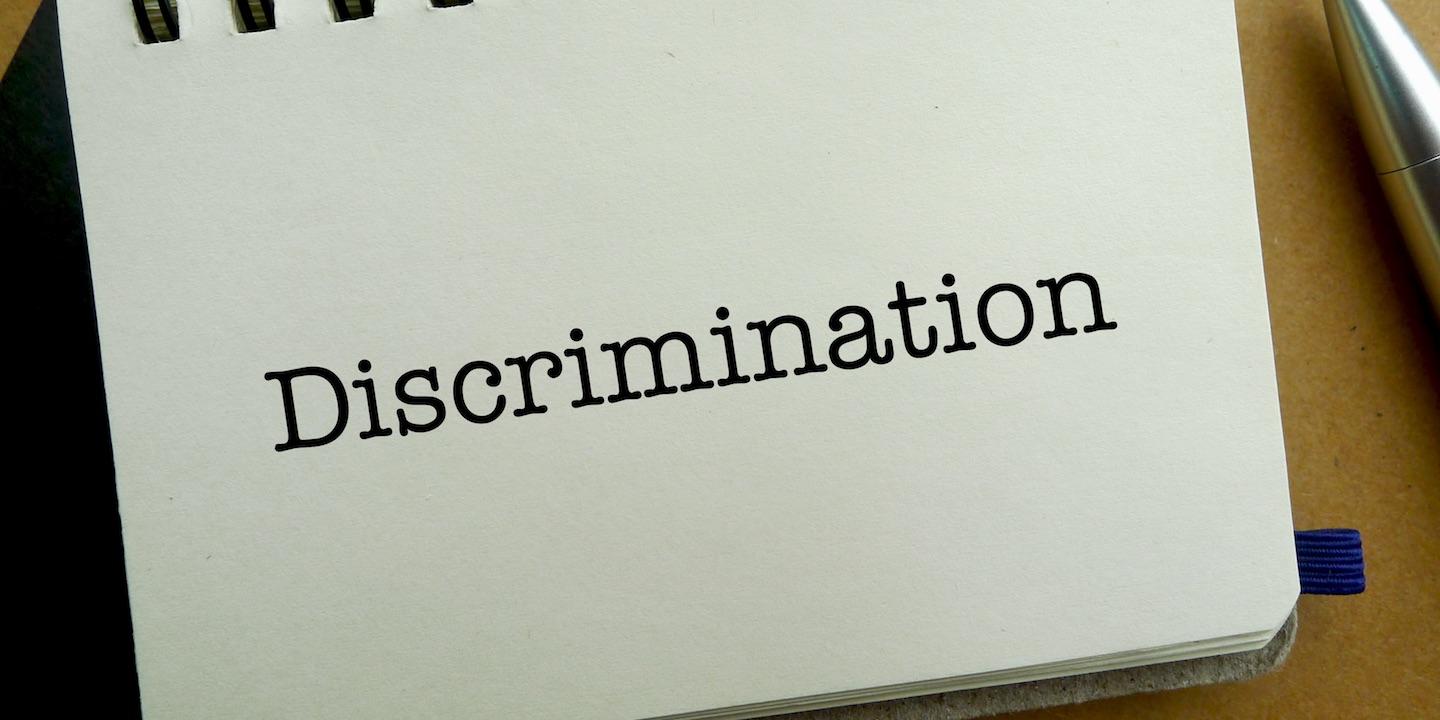 COLUMBIA, S.C. (Legal Newsline) – The U.S. Equal Employment Opportunity Commission (EEOC) announced a lawsuit Nov. 3 against Akebono Brake Corp., a company in Michigan that designs and manufactures automotive brakes, over allegations of violating federal civil rights laws.
Clintoria Burnett, according to EEOC, is an observant member of the Apostolic Faith Church of God and True Holiness, a Pentecostal Christian denomination.
Her religion forbids her from wearing pants because she is a woman; instead she must wear skirts or dresses as commanded. A temporary labor service provider (TLSP) allegedly hired her in or around October 2014 and stated that she would work at Akebono's West Columbia, South Carolina, facility. Akebono had a policy of requiring employees to wear pants and therefore refused Burnett, the EEOC claimed.
"Under federal law, employers have an obligation to attempt a fair balance between an employee's right to practice his or her religion and the operation of their business," said Lynette A. Barnes, regional attorney for EEOC's Charlotte District Office. "This case demonstrates EEOC's commitment to fighting religious discrimination in the workplace."
EEOC seeks back pay, compensatory damages, punitive damages and instatement or front pay.