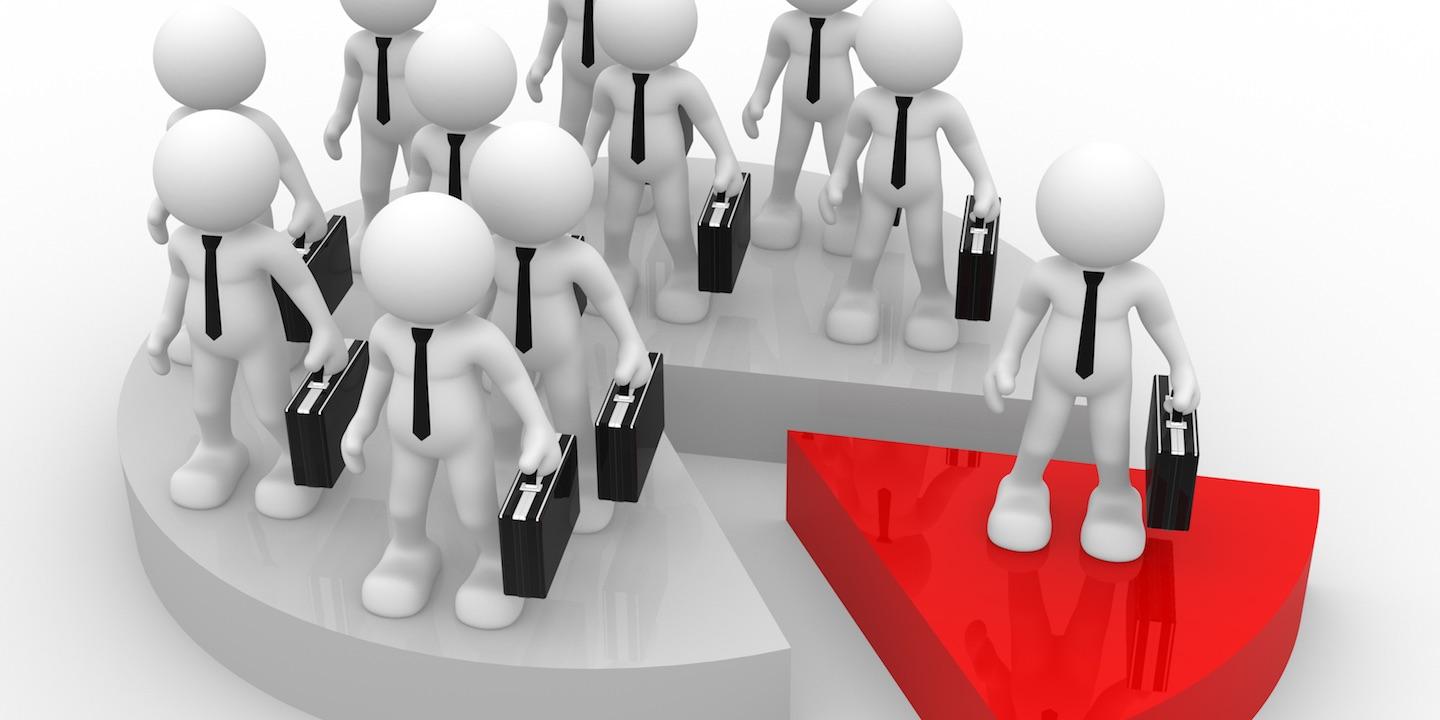 FRESNO, Calif. (Legal Newsline) — The U.S. Equal Employment Opportunity Commission (EEOC) announced this week that Farmers Insurance Exchange will pay $225,000 after allegations of race discrimination and retaliation.
"We commend Farmers Insurance Exchange for agreeing to make changes that will ensure compliance with federal law," Anna Park, regional attorney for EEOC's Los Angeles District, which includes Fresno in its jurisdiction, said.
According to EEOC, Farmers Insurance Exchange terminated two Southeast Asian-American employees of Hmong descent in March 2009 for improper coding, despite not taking similar action against employees of other races. Alleged conduct of this nature violates Title VII of the Civil Rights Act. The company did not admit liability but agreed to the consent decree. It will now provide annual training for human resources personnel and designate an equal employment monitor.
"We also commend the claimants who had the courage to come forward, because oftentimes Asian and Pacific Islanders communities are reluctant to complain," said Melissa Barrios, director of EEOC's Fresno Local Office. "Federal law also prohibits retaliation, and EEOC takes very seriously its mission to fight it."