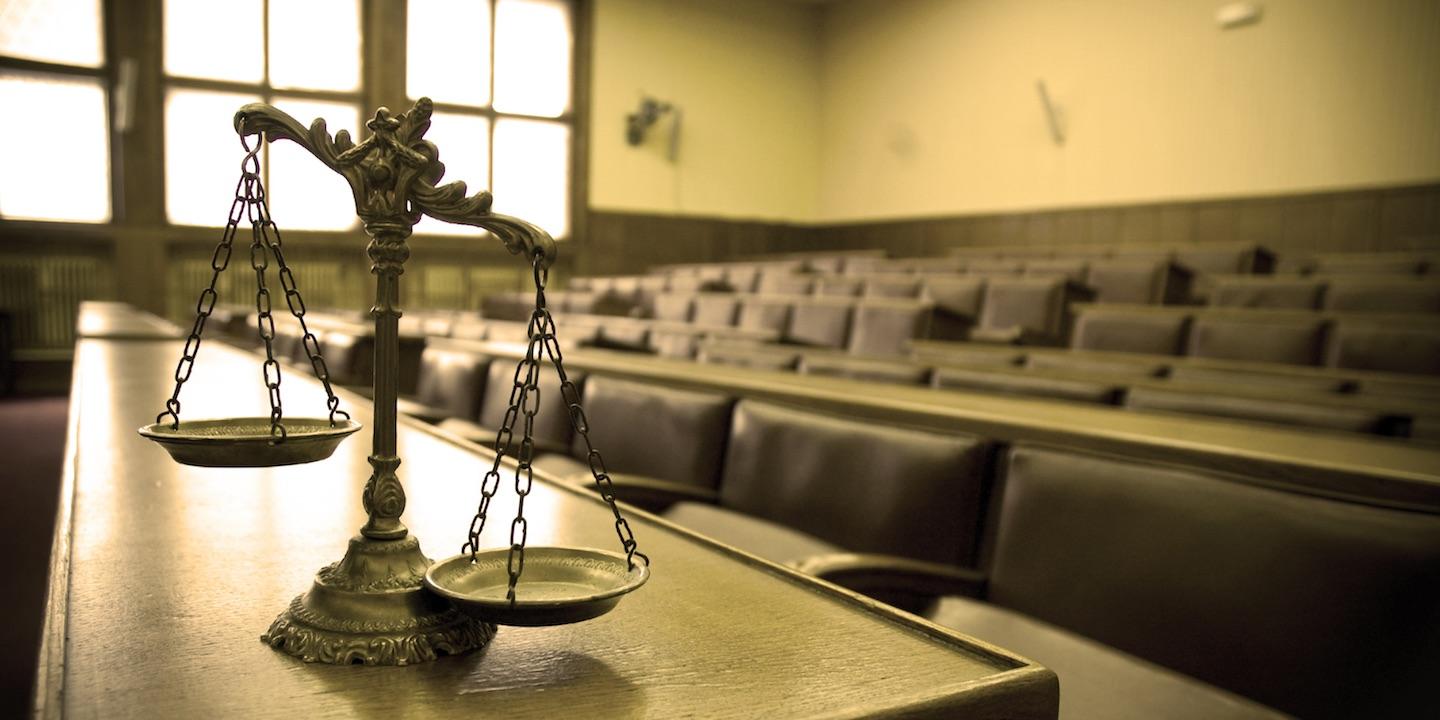 WILMINGTON, N.C. (Legal Newsline) — The U.S. Equal Employment Opportunity Commission (EEOC) announced this week that ABC Phones of North Carolina, which does business as A Wireless, will pay $50,000 after allegations of same-sex sexual harassment.
EEOC charged that in 2013, Fredarika Bowden was sexually harassed by her female co-worker while an employee of A Wireless. The harassment purportedly included inappropriate touching and sexual comments. EEOC claims that the company failed to take action to stop the harassment, despite Bowden's complaints and a member of management witnessing the harassment. Alleged conduct of this nature violates Title VII of the Civil Rights Act of 1964.
"Sexual harassment is illegal, regardless of whether the harasser is the same or the opposite gender as the victim," said Lynette A. Barnes, regional attorney of EEOC's Charlotte District Office. "When employees report a manager's or co-worker's inappropriate behavior, employers must immediately investigate the claims and take steps to stop the misconduct."
A Wireless agreed to conduct employee training and post a notice about its obligations under Title VII. It also agreed to other injunctive relief as per the consent decree.