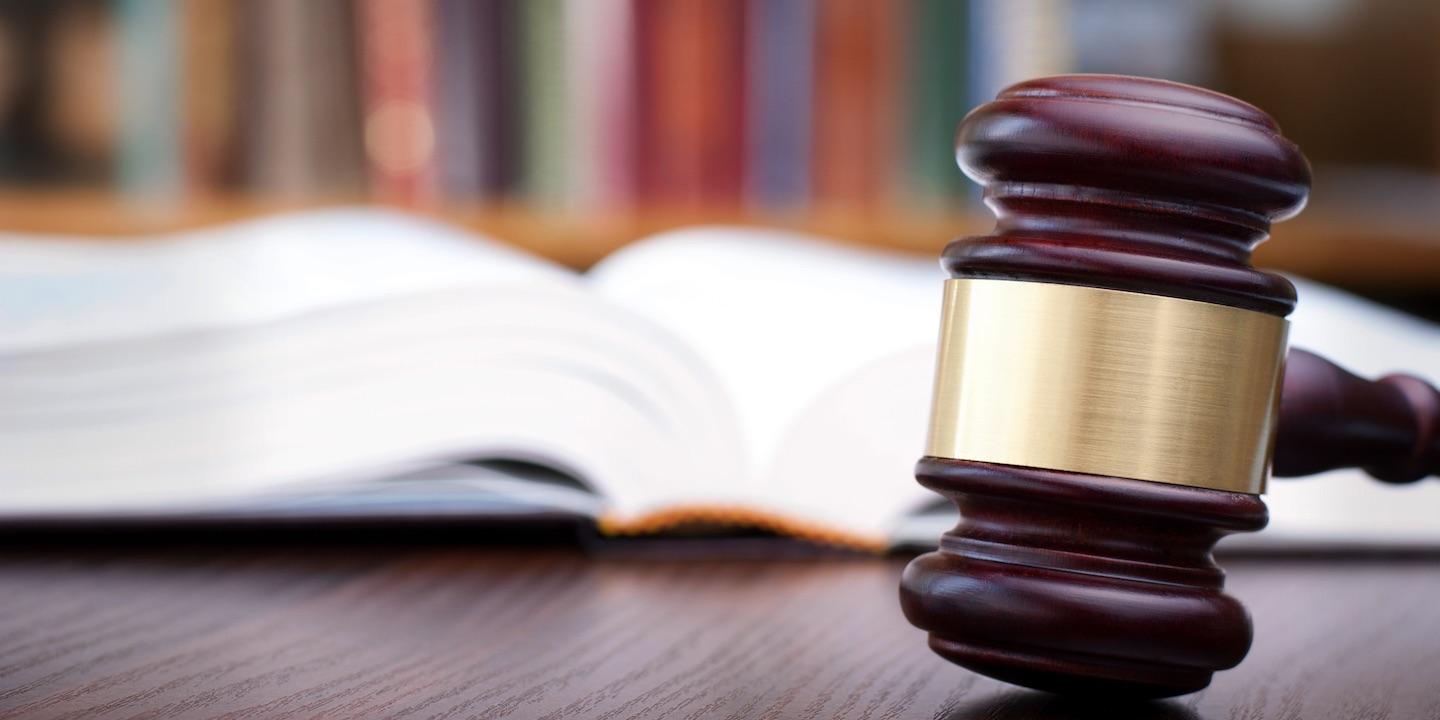 NEW YORK (Legal Newsline) ­— New York Attorney General Eric T. Schneiderman announced last week the introduction of legislation meant to curb the rampant misuse of non-compete agreements.
Schneiderman's office believes non-compete agreements depress wages and limit economic mobility for employees.
"Workers should be able to get a new job and improve their lives without being afraid of being sued by their current or former employer," Schneiderman said.
"My proposed bill will protect workers' rights to seek new and better opportunities, particularly low-wage workers who have been locked into minimum wage jobs due to non-competes. It will also ensure that businesses can hire the best worker for the job."
Schneiderman's proposal includes a ban on all non-competes for low-wage employees, as well as a mandate making it so companies must offer financial incentives for non-competes. Additionally, the proposal would grant employees the right to seek damages when subjected to unlawful non-compete agreements.
"Locking an employee into a low-wage or dead-end position through non-compete clauses goes against the principles of the labor movement, the free market economy and good government policy," said state Sen. Diane J. Savino.