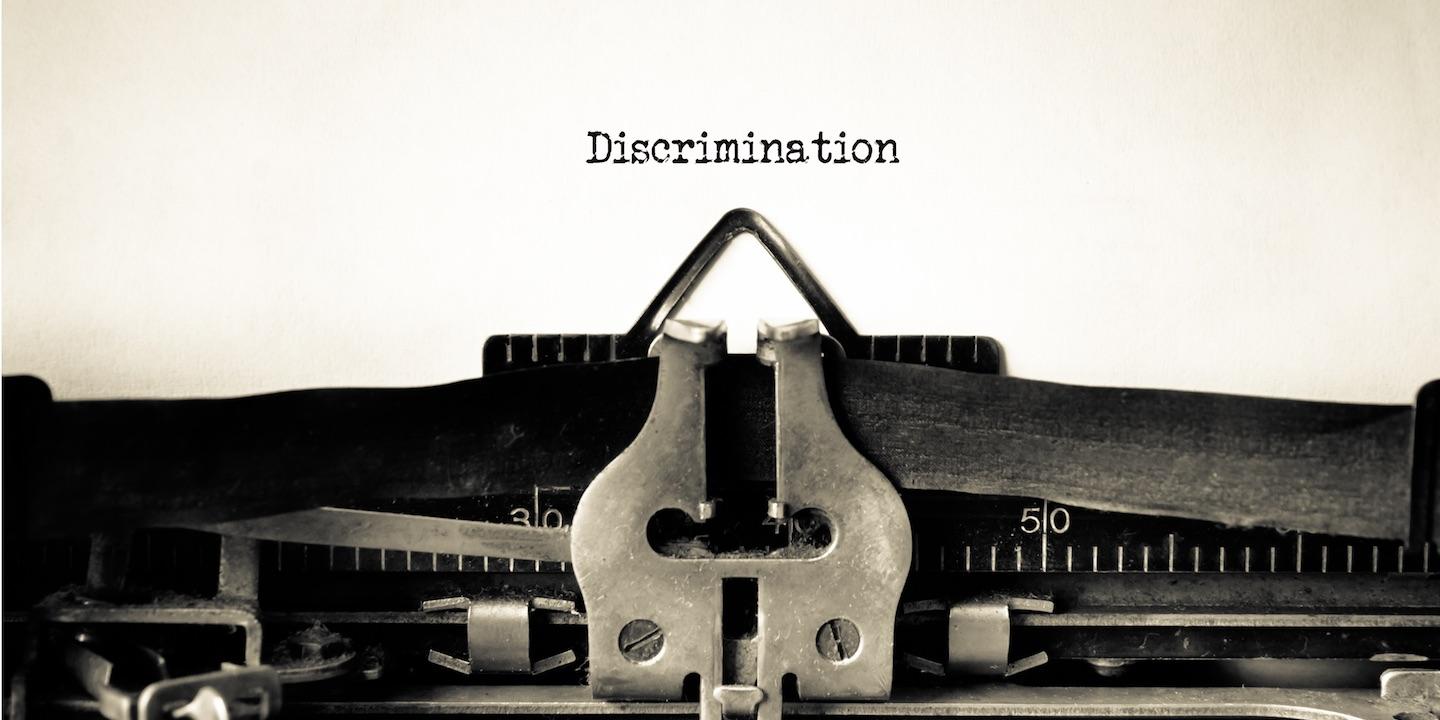 CHICAGO (Legal Newsline) — The U.S. Equal Employment Opportunity Commission (EEOC) announced last week that Schenker Inc., a leader in contract logistic services, will pay $750,000 after several charges of discrimination were filed against the company.
In 2011, a group of warehouse employees in Joliet, Illinois, alleged race and national origin harassment in the workplace. These employees said they were subjected to the discrimination repeatedly, despite complaints to management. A subset of this group also alleged they were sexually harassed. After hearing complaints, the EEOC examined the matter, also looking at whether the company's hiring practices hindered the employment prospects for black and Hispanic applicants.
The agency announced evidence that showed reasonable cause to believe Schenker violated the 1964 Civil Rights Act. Schenker denied the allegations, but agreed to pay $750,000 to the allegedly victimized individuals in order to resolve the charges and reaffirm commitment to equal employment opportunity.
"Harassment, retaliation and the use of overly broad criminal background policies are all priorities under the EEOC's strategic enforcement plan," said Julianne Bowman, director of EEOC's Chicago District Office. "This resolution addresses those priorities, improving Schenker's hiring procedures and the working lives of current Schenker employees as a result."