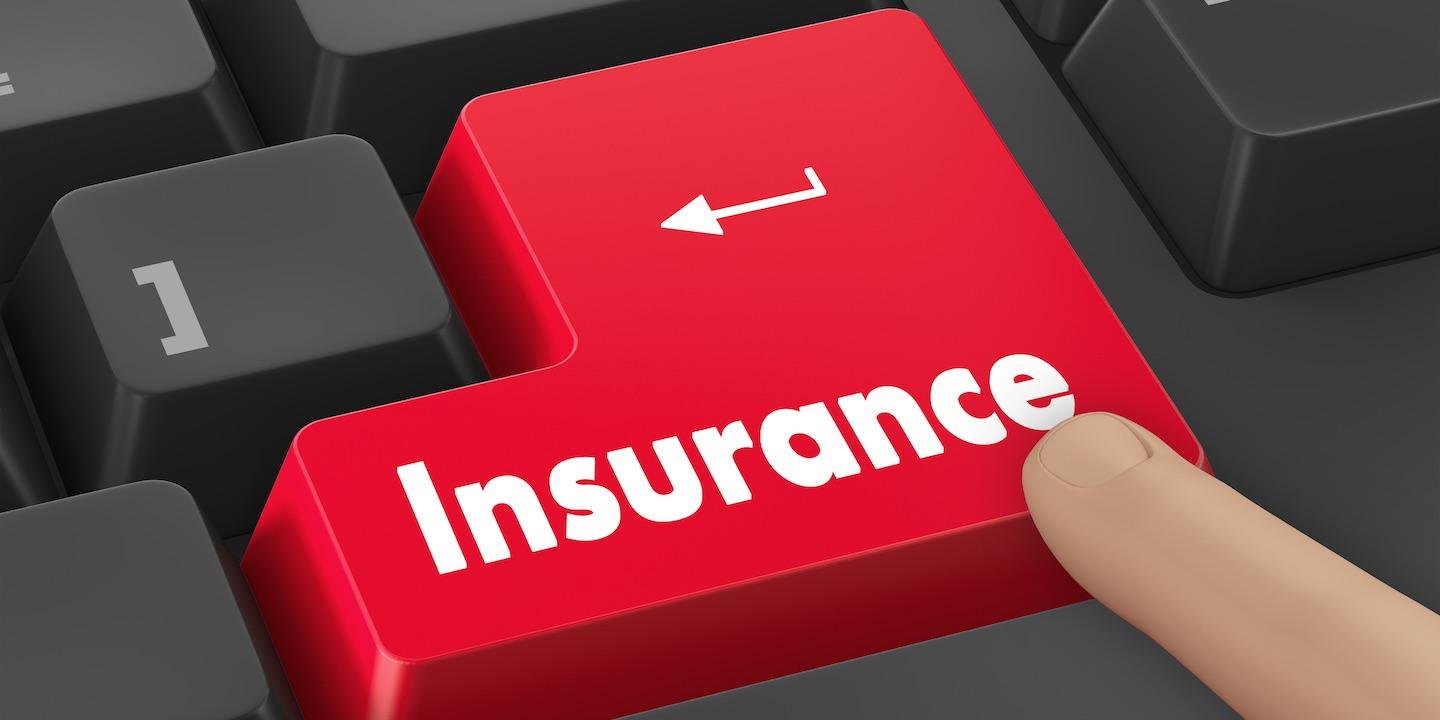 NEW YORK (Legal Newsline) — Global health insurer Cigna has agreed to end its policy of requiring prior authorization for medication-assisted treatment (MAT) for opioid use disorder, New York Attorney General Eric T. Schneiderman announced last week.
"Removing barriers to proven effective life-saving treatment is an important component to address New York's and the nation's opioid addiction crisis," Schneiderman said.
"Getting people into treatment faster, and when the window of opportunity is open, is vital to stemming the opioid addiction crisis. I applaud Cigna for taking this action. Other health insurers should take notice of Cigna's actions to remove access barriers to treat opioid dependency, and I encourage those insurers to follow suit."
Research has proven that MAT can help patients with opioid use disorder, when used properly. Cigna had required providers to submit an approval form for MAT request authorization, and authorization often took several days.
"Pre-authorization requirements for addiction medications are harmful and discriminatory," said Sally Friedman, legal director of the Legal Action Center.
"The Legal Action Center welcomes Cigna's discontinuation of this practice for buprenorphine. This change, together with Cigna's existing policy of not requiring pre-authorization for methadone, naltrexone, and other addiction medication, will save lives."