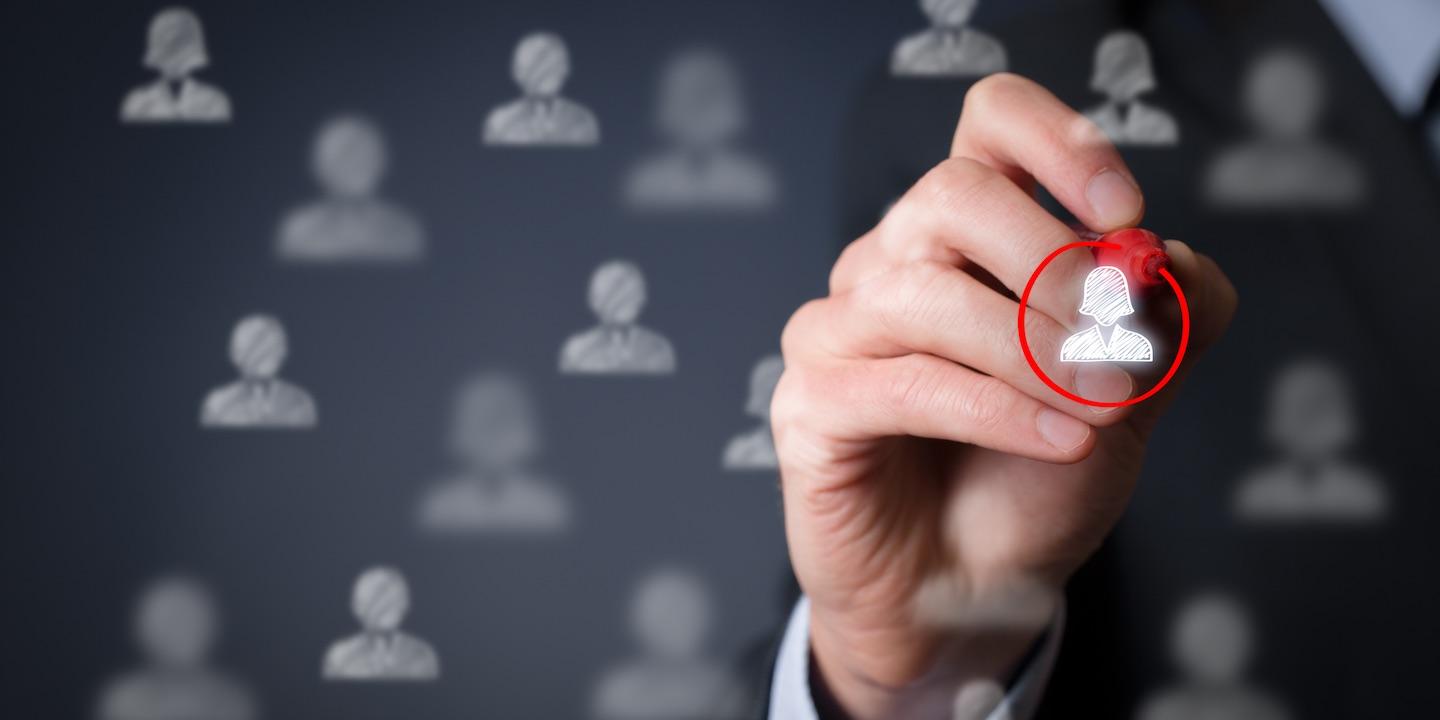 ANCHORAGE, Alaska (Legal Newsline) — The U.S. Equal Employment Opportunity Commission (EEOC) announced a lawsuit last week against the Salvation Army, the global charitable organization, for allegations of refusing to hire a young man with an intellectual disability for an entry-level job.
"This applicant was fully capable of doing this entry-level job," said Nancy Sienko, director of EEOC's Seattle Field Office. "Being judged by his disability instead of his actual abilities and accomplishments was a big blow to a young person at the start of his job search - and disadvantaged the Salvation Army as well."
According to the EEOC, a store manager at the Salvation Army recommended the applicant after a first interview. The applicant had allegedly graduated from high school, completed a follow-up job readiness program, finished multiple internships at a medical center and had a part-job at his church.
Despite all this, the Salvation Army allegedly held a second interview and made determinations based on his disability that he would have trouble interacting with people.
"The ADA was enacted to ensure that employers evaluate candidates based on individual merit rather than general stereotypes about what people with intellectual disabilities can or cannot do," said EEOC attorney May Che. "We filed this suit to ensure all workers have a level playing field and can participate in the workforce to their fullest ability."
The EEOC seeks monetary damages for the applicant and injunctive relief to stop potential violations of the ADA in the future.