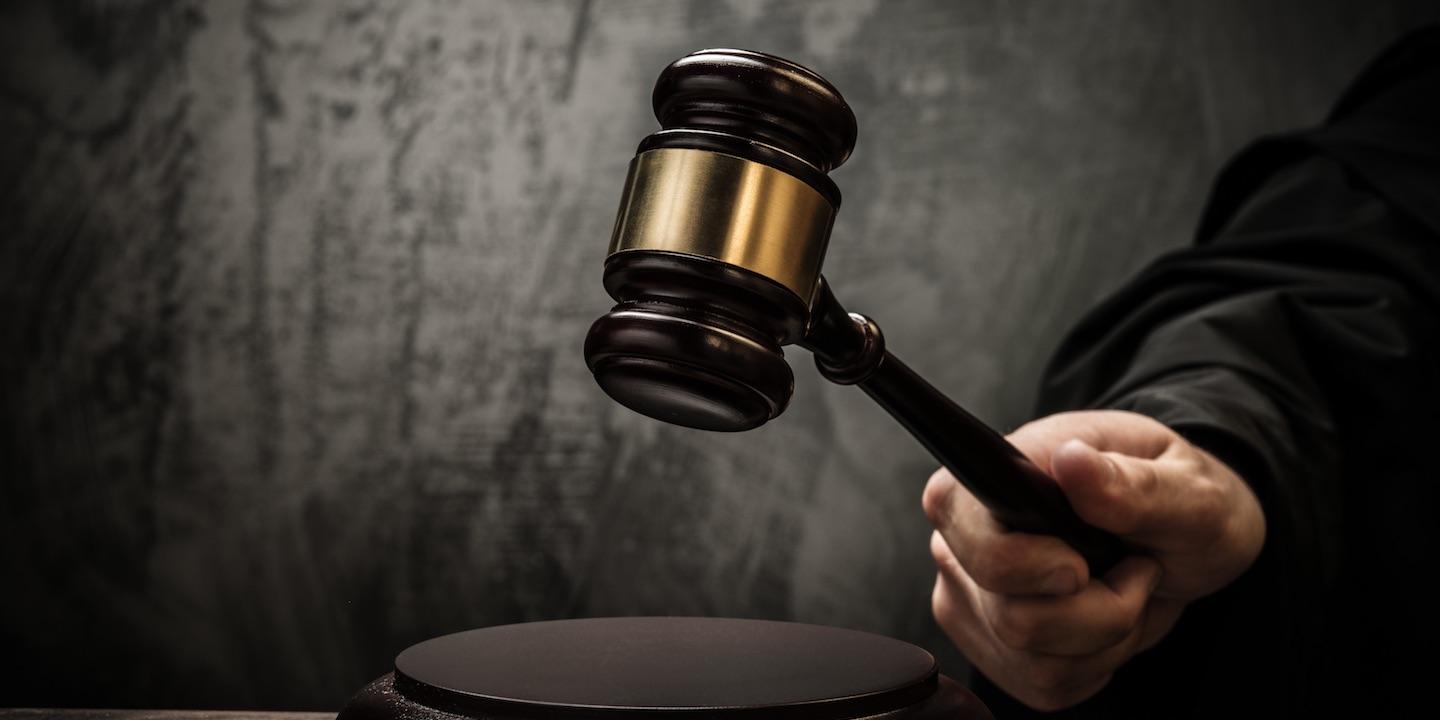 FORT LAUDERDALE, Fla. (Legal Newsline) - Hormel says a class action lawsuit alleging its products aren't "100 percent natural" is wrong.
Benjamin Phelps recently sued Hormel Foods in a class action that alleges Hormel meats and bacon products labeled "all natural" are not 100 percent natural but contain preservatives and processed ingredients, contrary to U.S. Food and Drug Administration guidelines.
A Hormel spokesperson said "The USDA's Food Safety and Inspection service (FSIS) has specifically reviewed and approved the labels for Hormel Natural Choice branded products, including scrutinizing and approving the 'natural- (and) preservative'-related language."
The complaint also states "According to the FDA, [sodium acid pyrophosphate] does not belong in products making '100 percent natural' claims, because SAPP is a synthetic substance," Phelps said.
A 2011 letter to Alexia Foods from the FDA, the plaintiff asserts, warns that any product containing ingredients which are synthetic can't be labeled "all natural."
The lawsuit also says, "Over time, Hormel has cultivated and reinforced a corporate image that has catered to this '100 percent natural' theme and has boldly placed this claim on its products, despite the fact Hormel uses synthetic ingredients and preservatives."
Hormel denies the allegations, stating, "Hormel® Natural Choice® products are produced, labeled, and marketed in conformance with all applicable laws and regulations."
Hormel also asserts the plaintiff's allegations are false.
"We stand behind Hormel Natural Choice products 100 percent," Hormel said. "Hormel Natural Choice deli meats are minimally processed and contain no artificial ingredients or preservatives, in accordance with USDA requirements, and that's clearly stated on the package. We are confident that this lawsuit is without merit."
Phelps alleges Hormel violated USDA policy by using ingredients such as cultured celery powder and lactic acid starter culture. The complaint alleges "The 100 percent natural claims are false because the Hormel products contain ingredients that are synthetic and so heavily processed that they are no longer chemically the same as the raw ingredients."
The packaging of the meats is deceptive, Phelps says in his complaint.
"As a consequence of the defendant's unfair and deceptive practices, the plaintiff and members of the class purchased the Hormel products under the false impression that, by purchasing defendant's products, they would be receiving products that were in fact '100 percent natural' with 'no preservatives,' or products completely void of synthetic ingredients, preservatives and genetically modified ingredients," the lawsuit alleges.