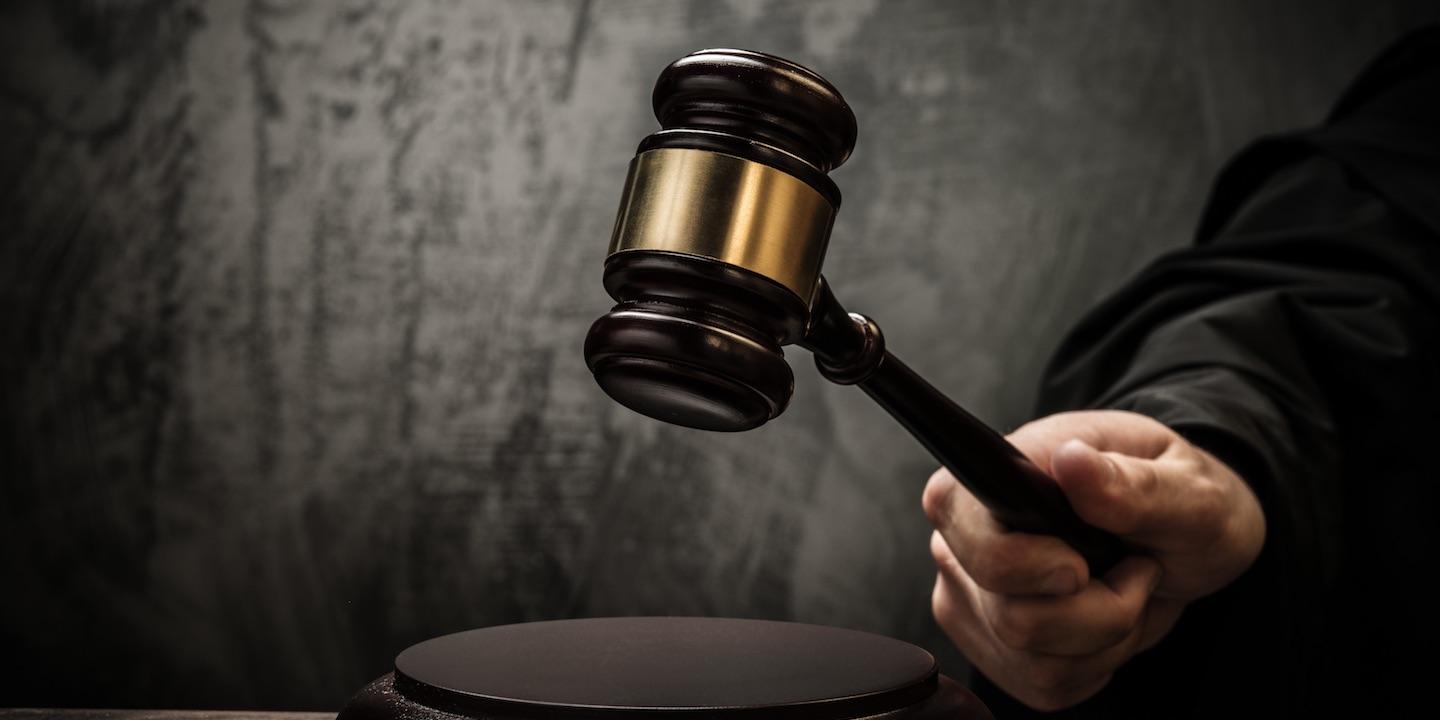 CLEVELAND (Legal Newsline) – The U.S. Equal Employment Opportunity Commission (EEOC) announced in September that the owner/operator and management company for a Columbus, Ohio, Texas Roadhouse will pay $1.4 million to settle a suit over allegations of sexual harassment against a class of female employees.
EEOC had charged East Columbus LLC and Ultra Steak Inc. with victimizing female employees as young as 17 through sexual harassment and retaliation.
EEOC claimed that Eric Price, the manager of the restaurant, harassed at least 12 female employees during his tenure from 2007 to 2011. His alleged abuse included unwelcome touching, humiliating remarks about females' bodies and sexuality, and pressure for sexual favors in exchange for employment benefits or as a condition of avoiding adverse employment action.
According to EEOC, management at the restaurant received multiple complaints but did not take swift action. It was not until Price was seen on video in 2011 touching a 17-year-old employee that he was fired.
"Rooting out harassment in the workplace has long been a priority for the Commission," EEOC General Counsel David Lopez said. "We hope that this settlement can serve as a road map to other employers seeking to prevent and eradicate sexual harassment in their workplace."