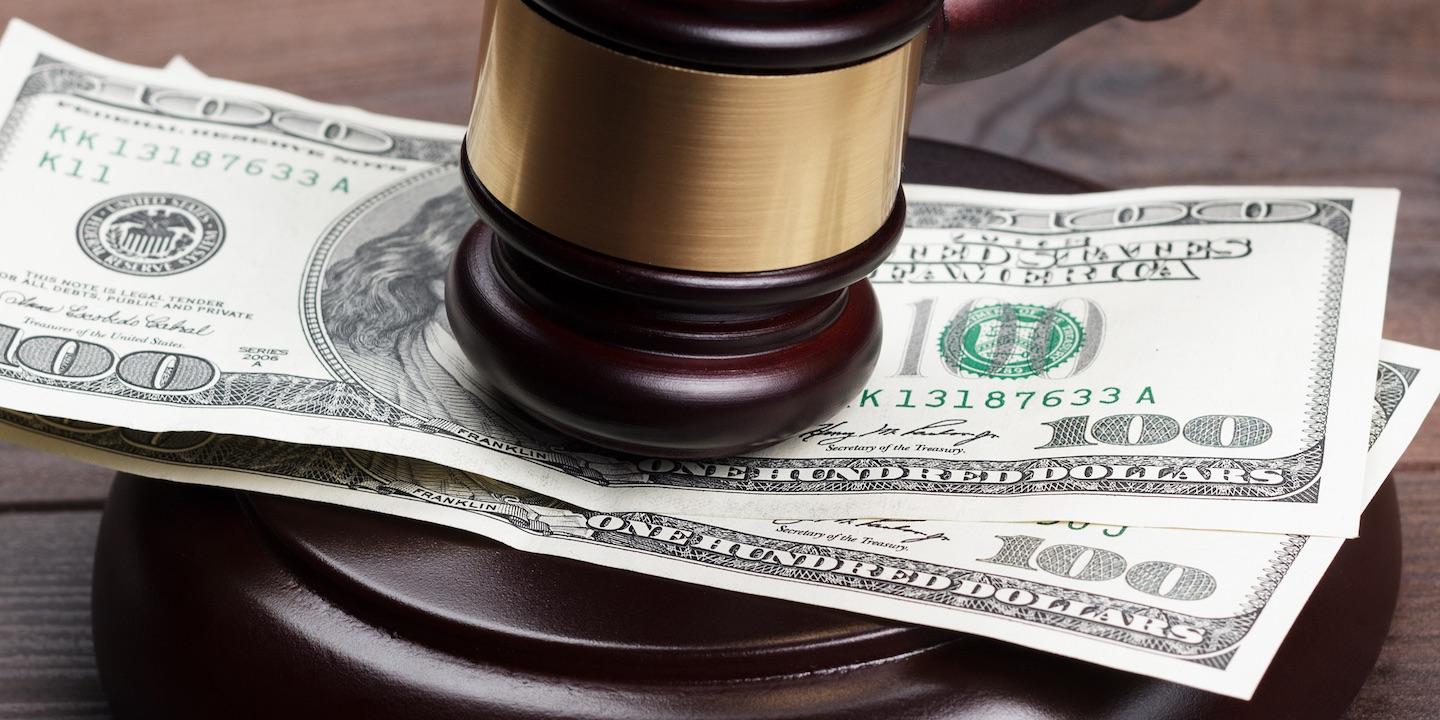 NEW YORK (Legal Newsline) — Armor Correctional Health Services (Armor) will settle allegations that it failed in its contractually obligated duties at the Nassau County Correctional Center (NCCC), which placed inmates' health in jeopardy.
As per the settlement arrangements, Armor will forgo bidding on or entering any contract to provide jail health services in the state of New York. Additionally, the company will pay $350,000 in penalties. Another $100,000 will go to the Office of the Attorney General, while $250,000 will go toward Nassau County as reimbursement for Armor's alleged failings.
"For-profit jail providers must ensure that appropriate medical care is provided in jails, where many inmates suffer from complex medical needs," said New York Attorney General Eric Schneiderman. "When these companies fail to uphold their contractual obligations, they not only defraud taxpayers, the health of inmates, and, by extension, the health of the general population, is jeopardized."
Schneiderman noted that his office was pleased to pre-emptively force changes to how Armor's contract is monitored. He also talked about the message it sends to companies.
"This settlement agreement sends a clear message that companies who fail to provide the required health services to inmates won't be tolerated in New York state," Schneiderman said.