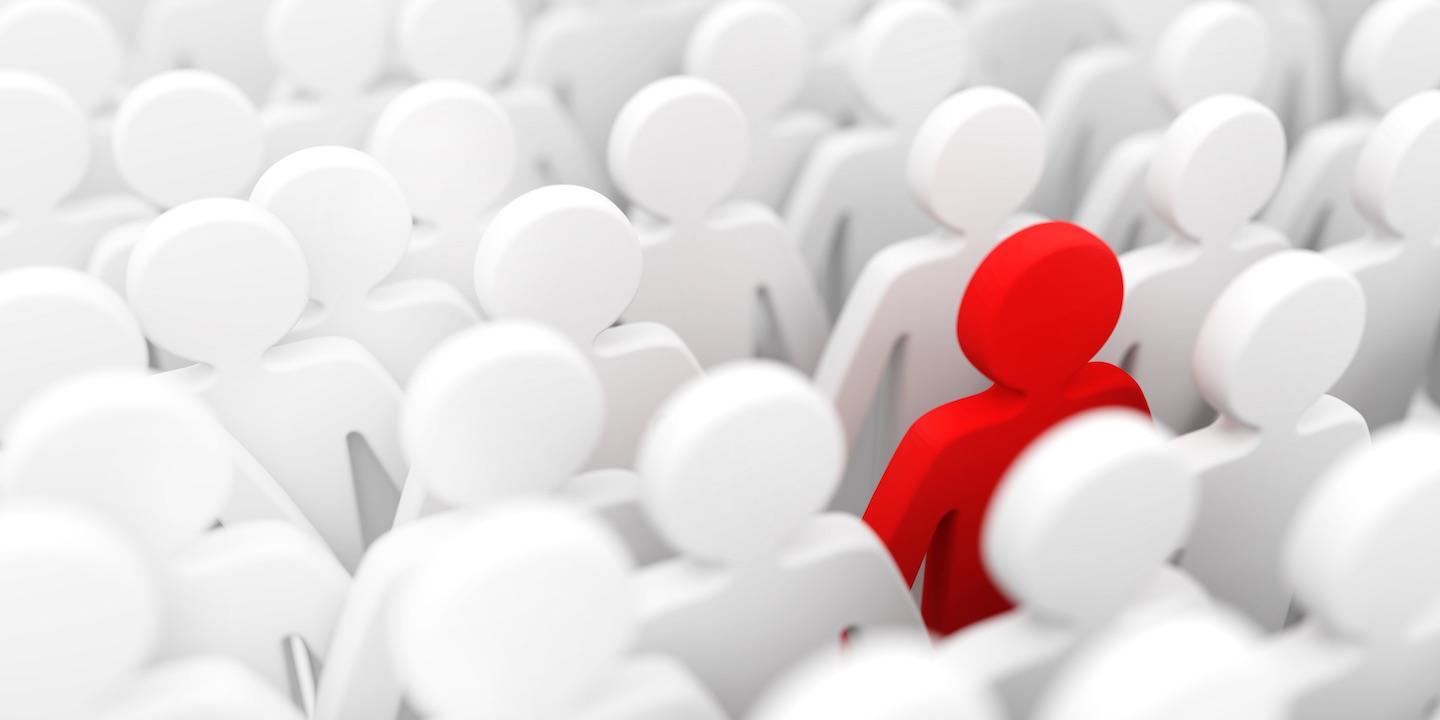 SEATTLE (Legal Newsline) - The U.S. Equal Employment Opportunity Commission (EEOC) has announced a lawsuit against the Taylor Shellfish Company, the United States' largest producer of shellfish, for allegedly allowing ongoing racial harassment and retaliatory discipline against a black maintenance mechanic.
According to the EEOC, Jeremy Daniels faced racial harassment from the moment he started work at the company's Samish Bay Farm. Daniels was allegedly treated to demeaning comments, including variations of the "N word." Additionally, his manager purportedly retaliated against him by giving him less desirable jobs. When Daniels complained to management, the EEOC charges that management told him to get thicker skin.
"My supervisor 'welcomed' me to the job with the information that I was the first black person to work at Taylor for a long time, and that his father used to run 'my kind' out of town," Daniels said. "In the military, when I traveled around the world for my country, I never encountered anyone who made me feel that I was less than them simply because of the color of my skin. But when I went to work for Taylor, I was constantly robbed of my dignity for simply being black."
The commission seeks monetary damages for Daniels and injunctive relief to bar the Taylor Shellfish Company from future workplace harassment.
"The day that a worker is judged by race instead of work performance should be long behind us," EEOC senior trial attorney Teri Healy said. "I hope the commission's lawsuit sends a clear message that employers who turn a blind eye to racial discrimination will only multiply the problems besetting their workplace."