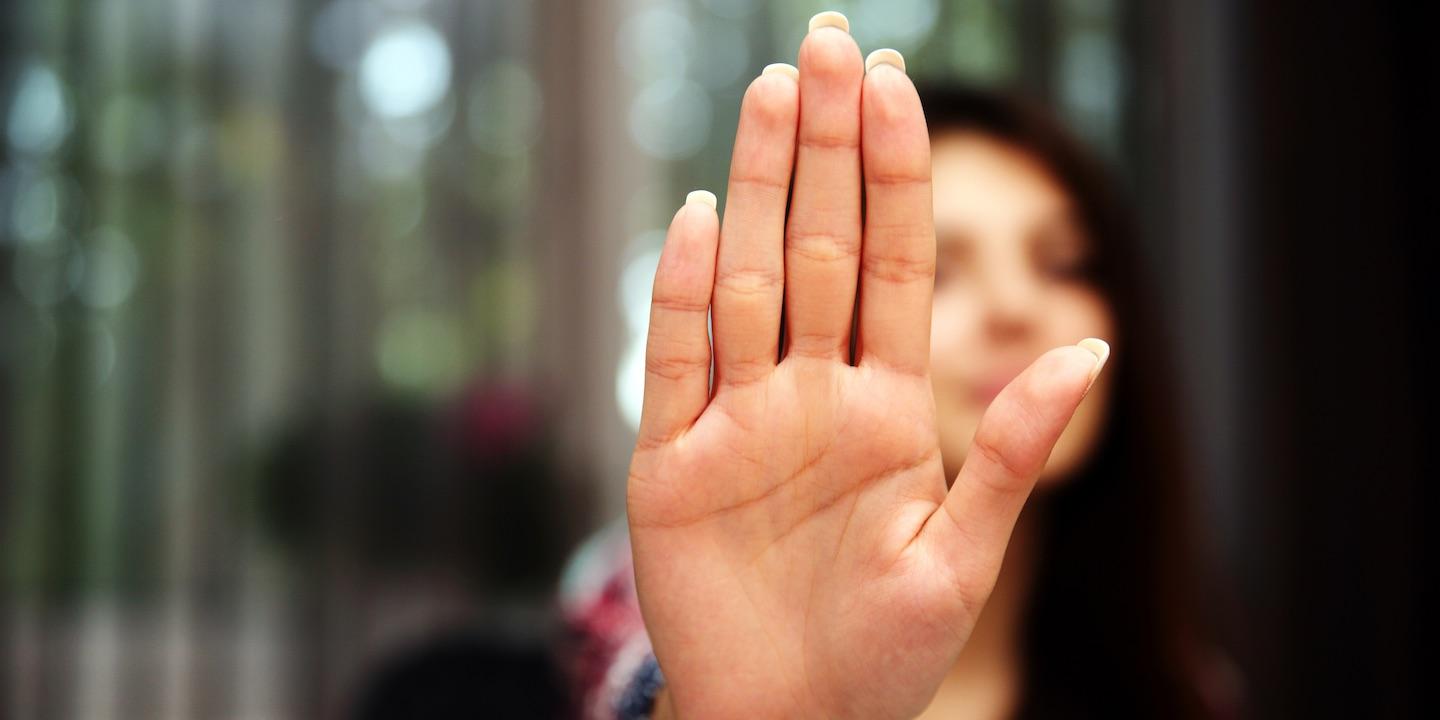 ST. LOUIS (Legal Newsline) - The U.S. Equal Employment Opportunity Commission (EEOC) has announced a lawsuit against Brown-Thompson General Partnership, doing business as 7-Eleven, for allegations of disability discrimination.
The EEOC alleges Casey Crothers worked as a stocker at the company's distribution center and warehouse and that, during his employment, his doctor placed him on short-term work restrictions due to a disability. Crothers allegedly asked for a temporary transfer to a position that met his restrictions, but 7-Eleven refused to accommodate him because the injury that caused the disability did not happen at work.
"While the Family and Medical Leave Act requires certain employers to provide leave to some employees, it is not the only law that requires leave," said James R. Neely Jr., director of the EEOC's St. Louis District Office. "Where leave is a reasonable accommodation for a medical condition covered by the ADA, an employer must provide it."
The commission seeks back pay and compensatory and punitive damages, as well as injunctive relief to bar the company from future disability discrimination.
"One of the primary goals of the ADA is to keep people with disabilities working," said Andrea G. Baran, regional attorney for EEOC's St. Louis District. "When accommodations are reasonable -- such as allowing an employee to temporarily work in an available job that meets the employee's restrictions or allowing the worker additional time off -- and do not pose an undue hardship on the employer, the law requires that the employer provide the accommodation."