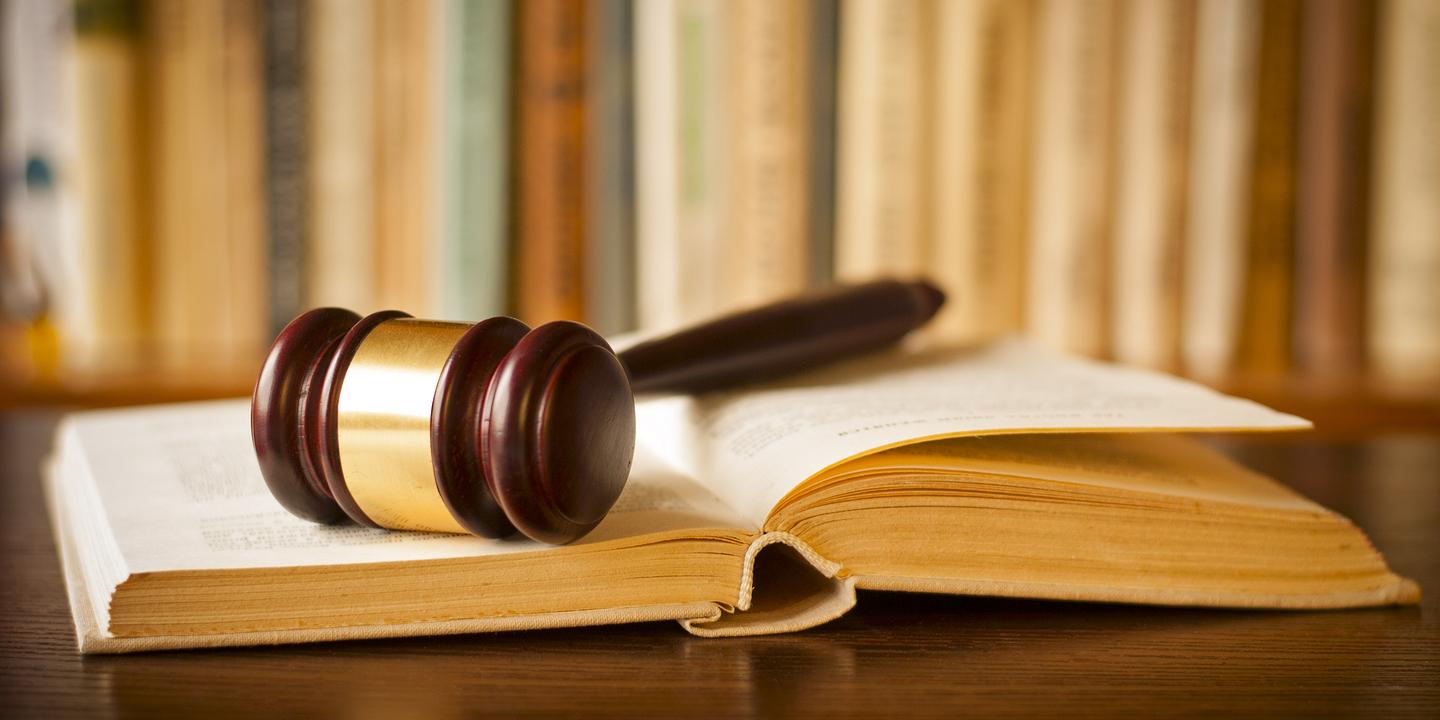 CHICAGO (Legal Newsline) - Dun & Bradstreet has settled a Telephone Consumer Protection Act class action lawsuit for an amount that a Chicago attorney and professor feels is significant.
Dun & Bradstreet recently agreed to pay more than $10 million to end a class action lawsuit in California. The lawsuit alleges the company, which provides commercial data to businesses on credit history, is accused of contacting plaintiffs without permission.
"Given the risk, uncertainties, burden and expense of continued litigation, the defendant has agreed to settle the action," the court document said.
The document also said Dun & Bradstreet has agreed to pay $10.5 million, inclusive of lawyer fees, incentive awards and administration cots to settle the action. Most class members will receive $60 to $120 but no more than $1,500 for a valid claim.
Jason Gordon, an attorney at Reed Smith and adjunct profession at Chicago Kent College of Law, said it was a substantially large settlement, adding "I think anything over $3 or $4 million is going to be quite significant."
Gordon said the cost of litigation would be a big deterrent to those involved in the case.
"I think that is probably would be quite expensive, which is why they settled," he said. "Maybe both parties thought it would be more expeditious to make it go away both from a timing perspective, you know, put it behind them, but maybe from a cost perspective as well."
Gordon also wrote an article on the settlement for his firm's clients.
"I represent advertisers who engage in text message marketing," he said. "The purpose of the article was to advise my clients that when they are engaging in text messaging and telemarketing campaign they need to exercise a great deal of caution.
"Because the TCPA says, for example, that you need prior express written consent to send text messages through an auto dialer.
"Auto dialing is the technology that most marketers use to send text messages. If there is going to be a campaign offered by one of my clients, I want them to sort of think through the issues and determine how they are getting consent to ensure compliance with the TCPA."
Dun & Bradstreet has also notified the court that it has changed the way it contacts consumers.
"Prior to and during the pendency of this lawsuit, the defendant initiated certain practice changes that are designed to prevent violations of the TCPA's provisions on dialing cell phones using an automatic telephone dialing system," the document said.