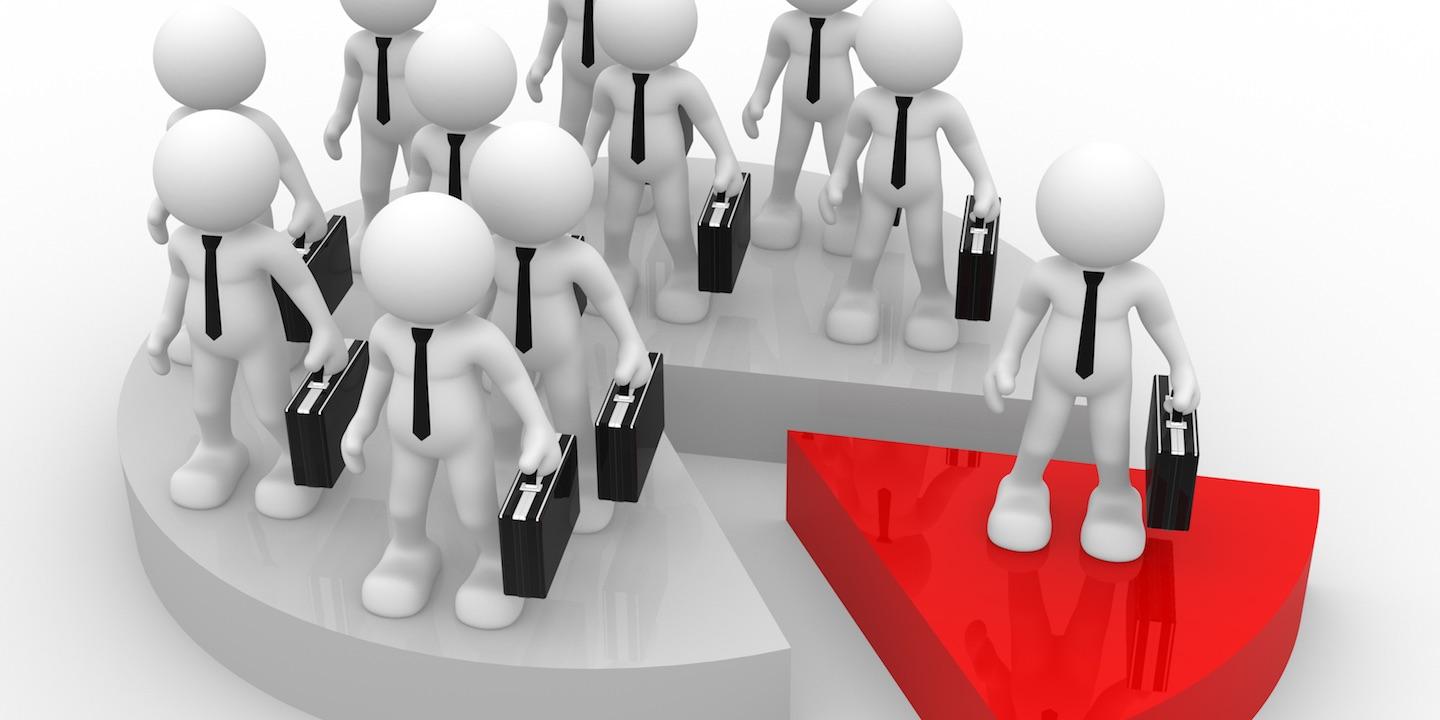 DETROIT (Legal Newsline) — The U.S. Equal Employment Opportunity Commission (EEOC) has announced that security giant Guardsmark will pay $115,000 after allegations of retaliation discrimination.
According to the EEOC, an employee who worked at a General Dynamics Land Systems location in Sterling Heights, Michigan, noticed his colleague sexually harassing female employees. The colleague would allegedly use security cameras to zoom in on women's private parts. The first employee purportedly told a woman about his colleague's actions and she filed an internal sexual harassment complaint.
When Guardsmark learned of the complaint, the EEOC says the company fired the employee. Alleged conduct of this nature violates Title VII of the 1964 Civil Rights Act. The EEOC first attempted to reach a pre-litigation settlement and then filed a lawsuit in the U.S. District Court for the Southern District of Michigan.
"Title VII protects employees from being retaliated against for opposing sexual harassment, even if they complain to someone other than the employer, like a co-worker or client," said Nedra Campbell, trial attorney for EEOC. "Guardsmark should be commended for agreeing to compensate this employee and to take steps to ensure Title VII is not violated in the future."