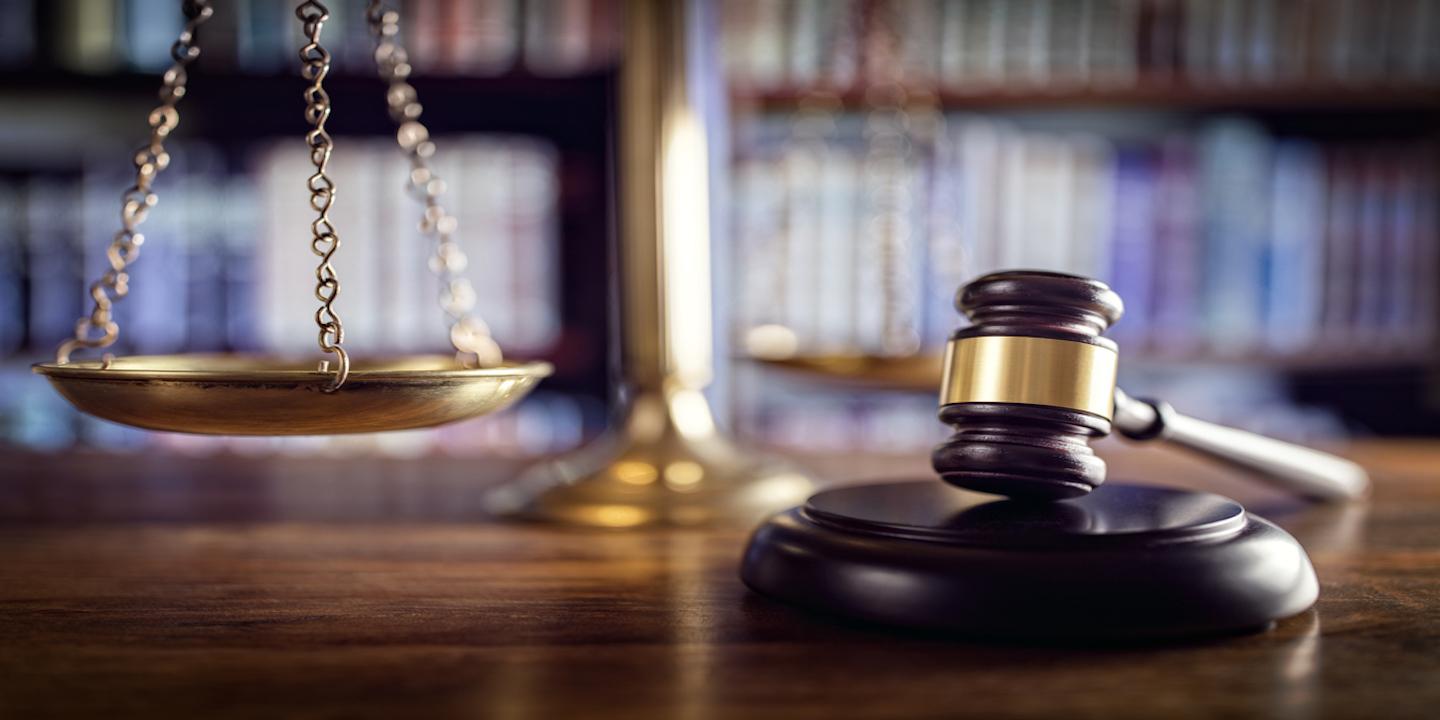 BUFFALO, N.Y. (Legal Newsline) — New York Attorney General Eric T. Schneiderman has announced a settlement agreement with John Renna, who does business as Renna Optical, after allegations he caused Medicaid to pay for eyewear in violation of Medicaid billing rules.
Renna Optical allegedly caused Medicaid to pay for eyeglasses it should not have paid for, from Jan. 1, 2010-Nov. 30, 2013. Additionally, Renna caused Medicaid to pay a portion of the cost for certain eyeglasses never actually delivered to consumers.
"Medicaid should not pay for services when other available sources of payment are available or when the services billed are not actually rendered," Schneiderman said. "We will keep working to root out Medicaid fraud and abuse, and recover the funds lost, so that Medicaid can continue providing critical health services to those most in need."
Renna will pay $24,000 in restitution and damages for his alleged New York False Claims Act violations.
Special assistant attorney general Laurie Frank of the MFCU Buffalo Regional Office handled the case after it was initially looked into by special investigator Scott Barnes, with assistance from Medicaid Fraud Control Unit (MFCU) chief investigator William Falk.