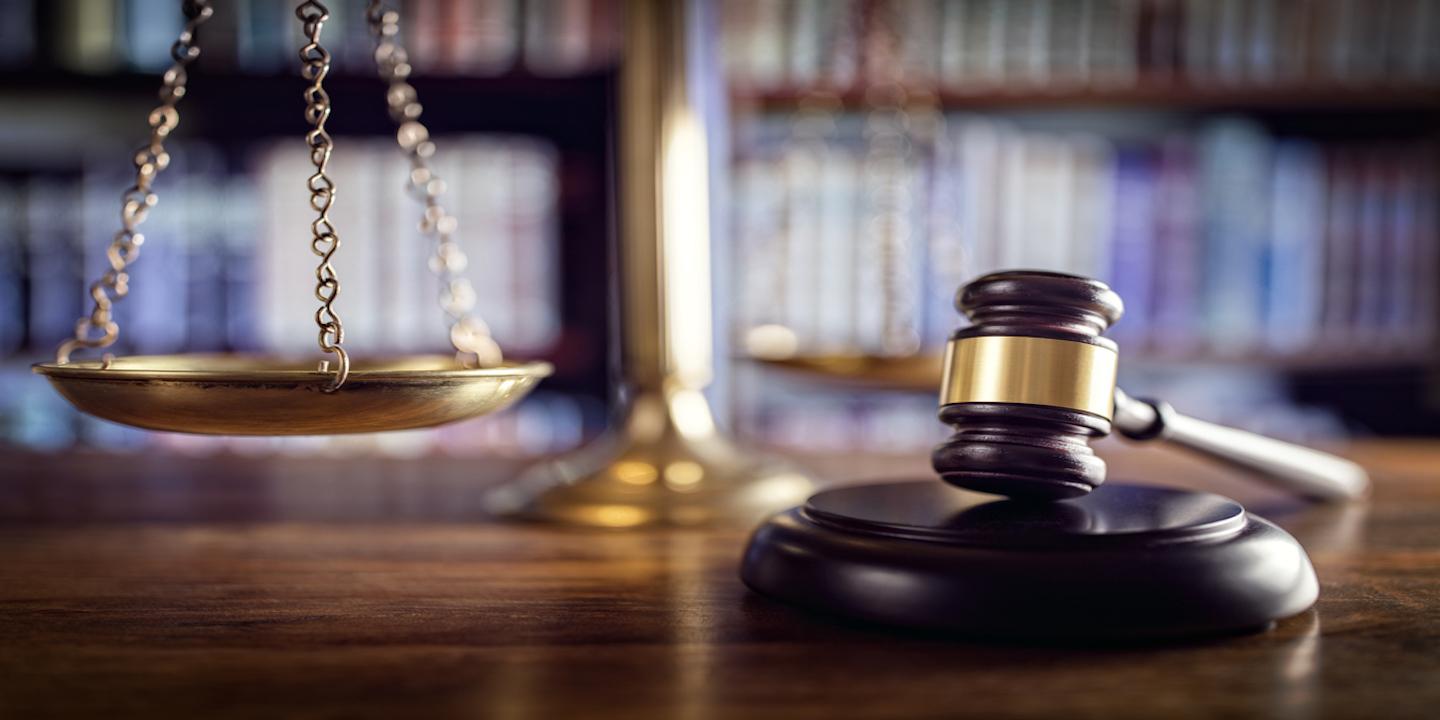 WASHINGTON (Legal Newsline) — The U.S. government is suing Nexstar and Media General, alleging unfair business practices.
The United States of America, through the U.S. Department of Justice, filed a lawsuit Sept. 2 in U.S. District Court for the District of Columbia against Nexstar Broadcasting Group Inc. and Media General Inc., alleging a proposed acquisition will violate the Clayton Antitrust Act.
According to the complaint, if consummated, the proposed acquisition of Media General by Nexstar would eliminate the substantial head-to-head competition that currently exists between the defendants. The deal, the suit says, would result in higher prices for broadcast television spot advertising and higher licensing fees for the re-transmission of broadcast television programming.
The plaintiff alleges Nexstar's proposed acquisition would substantially lessen competition in interstate trade and commerce.
The government seeks trial by jury, judgment the proposed acquisition will violate Section 7 of the Clayton Act, permanently enjoining and restraining the defendants from carrying out the transaction, court costs and all other relief the court deems just and proper. It is represented by attorneys Patricia A. Brink, Juan Arteaga,Owen Kendler and Renata B. Hesse of U.S. Department of Justice Antitrust Division in Washington.
U.S. District Court for the District of Columbia Case number 1:16-cv-01772