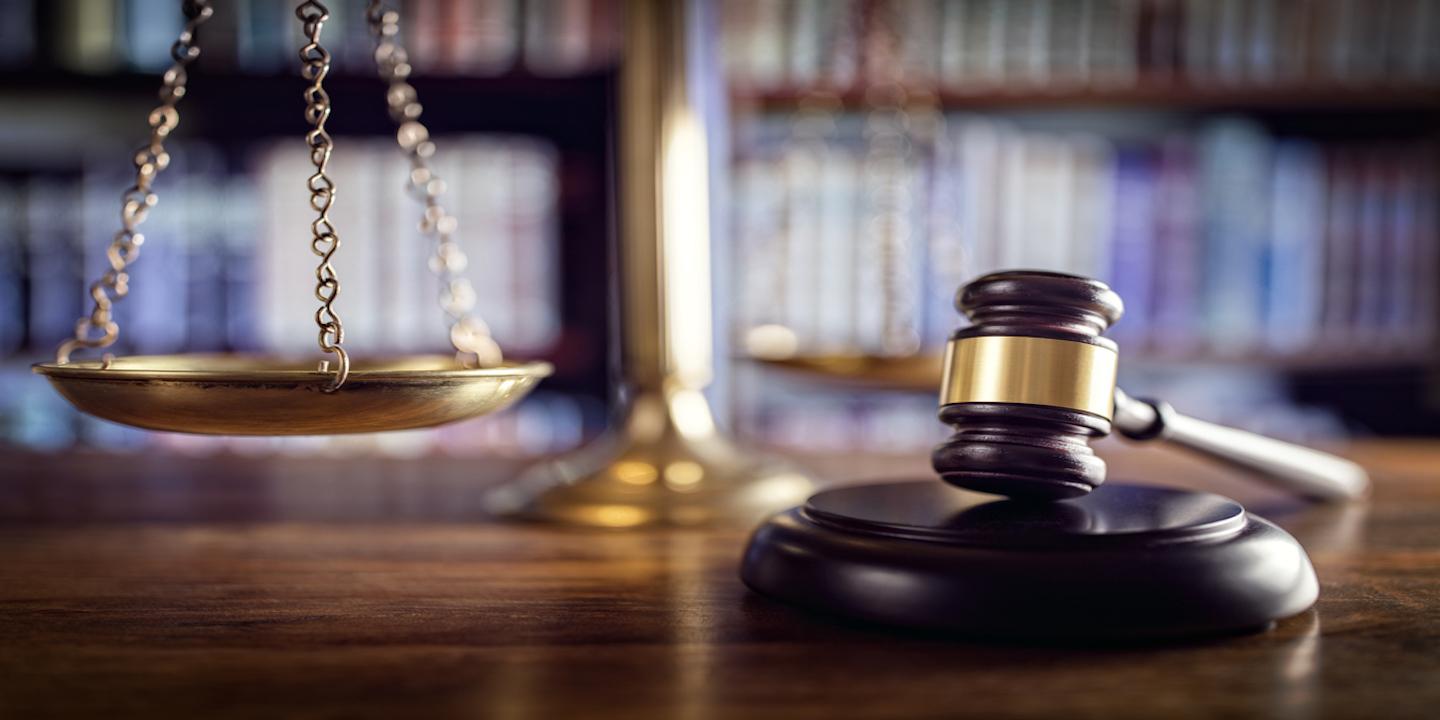 CORPUS CHRISTI, Texas (Legal Newsline) — A Texas man is suing a health care management company, alleging unlawful filing of fraudulent liens.
Rodolfo Garza of Ben Bolt filed a lawsuit Aug. 26 in the Corpus Christi Division of the Southern District of Texas against Universal Healthcare Services Inc., doing business as UHS Subsidiaries, Inc., alleging violation of the Texas Fraudulent Lien Statute and the Texas Fair Debt Collection Practices Act.
According to the complaint, on Jan. 5, 2012, Garza he visited the emergency room of McAllen Medical Center for less than 3 1/2 half hours after he was involved in a motor vehicle accident. The suit says as a result of the defendant's organized, systematic acts of racketeering, extortion and false hospital liens, Garza sustained financial injury to his property.
The plaintiff alleges UHS Subsidiaries placed a lien against Garza of $31,129 for his hospital bill and continued to repeatedly contact his personal injury counsel in an attempt to interfere in the settlement process and collect upon the fraudulent lien.
Garza seeks trial by jury, compensation for statutory damages, costs and exemplary damages, pre-judgment and post-judgment interests, attorney fees, costs of suit and all other relief. He is represented by attorneys Martin J. Phipps and James Rick Holstein of Phipps Anderson Deacon LLP in San Antonio; by Rose Vela of Vela Law Offices PLLC in Brownsville; and by J. Michael Moore of The Moore Law Firm in McAllen.
Corpus Christi Division for the Southern District of Texas Case number 2:16-cv-00364