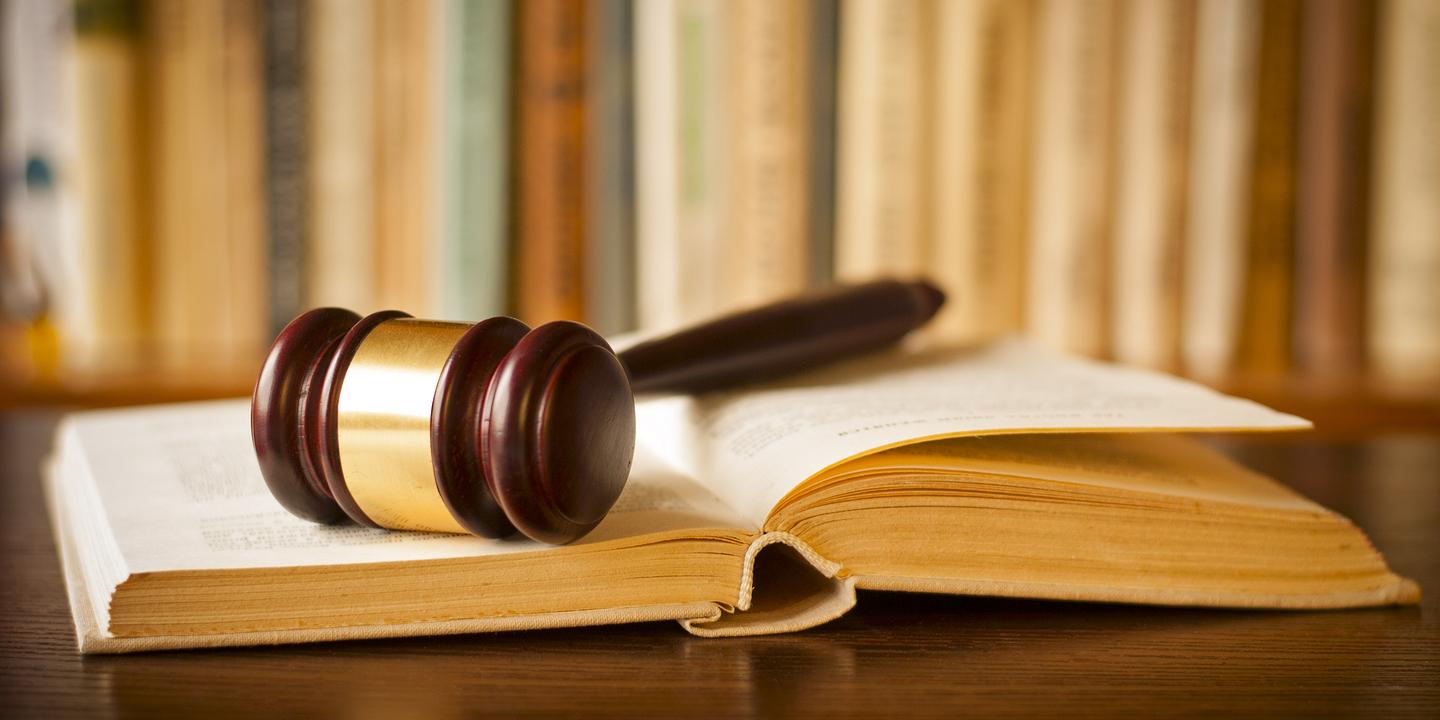 NEW ORLEANS (Legal Newsline) — The U.S. Equal Employment Opportunity Commission (EEOC) has announced a lawsuit against G6 Hospitality, which does business as Motel 6, for allegations of placing a pregnant employee on leave solely due to her pregnancy.
According to EEOC, motel employee Adrian Johnson became pregnant and notified management, stating that the pregnancy was considered "high-risk." On March 1, 2015, Johnson purportedly called her manager to inform him of an illness that would force her to take the day off. The manager cleared her from the schedule for the whole week, the EEOC says.
When Johnson asked when she would be put back on the schedule, she was allegedly informed that she would be removed from the schedule until her pregnancy was over. Johnson, according to EEOC, never asked to be placed on a leave of absence.
"This lawsuit should remind everyone unmistakably that federal law protects pregnant workers from such treatment," said Jim Sacher, regional attorney for EEOC's Houston District. "The fact that a manager would send a text explicitly suspending an employee because she is pregnant highlights the need for EEOC to continue its vigorous enforcement of pregnancy discrimination law - and that's what we'll do."
EEOC seeks injunctive relief that would bar the company from participating in this kind of alleged discrimination in the future. It will also seek compensatory and punitive damages for Johnson.
"EEOC will aggressively investigate allegations of pregnancy discrimination and pursue meaningful relief in order to eliminate this type of unlawful conduct," said Keith Hill, the New Orleans Field Office director.