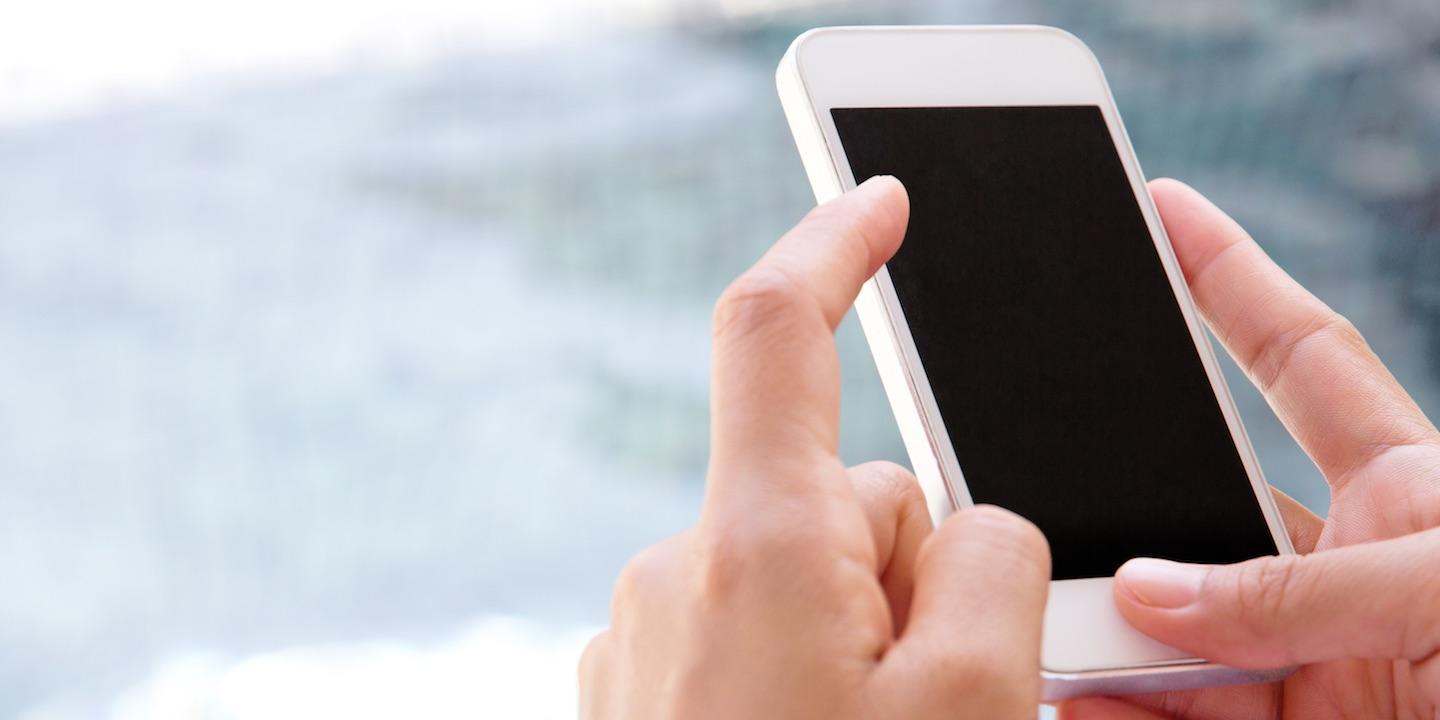 NEW YORK (Legal Newsline) – From Bank of America to Wells Fargo, the banking industry has been rocked by multimillion-dollar lawsuits over the Telephone Customer Protection Act (TCPA).
One of the smaller settlements to come out of these actions resulted in JPMorgan Chase paying out $3.75 million, though HSBC paid out $40 million.
The TCPA makes it illegal for a company to call cellphones using an automatic telephone dialing system (ATDS) without prior consent from the call recipient except in the event of an emergency. The law provides for $500 in compensation for calls that are found to be in violation and up to $1,500 for calls that knowingly or willfully violate the TCPA.
"If you call someone on their cellphone and don't have consent - and that includes texting also - if you don't have consent you can be dead in the water," attorney and TCPA expert Marc Roth of Manatt, Phelps & Phillips told Legal Newsline.
In light of the huge settlements other banks have made, the recent settlement by JPMorgan Chase was a good deal, said Roth. It also dealt with a smaller problem than lack of consent in general: reassigned numbers.
In its files, Chase noted when numbers were reassigned or no longer active and continued to call those numbers despite their knowledge.
Many cases are not so straightforward. But ATDS calls, or "robocalls," can run afoul of the TCPA without a company knowingly calling a person who didn't consent.
"It's huge, and it's the bane of companies' existence," said Roth. "This is the one area of liability that companies potentially can't control."
The most problematic part of TCPA compliance, according to Roth, is that it can be entirely out of the control of companies. When a company attempts to contact a consumer who had consented to contact but for whatever reason abandons their number, the company can still be held responsible for TCPA violations when the number is reassigned to another party.
"So even if I have consent from you to contact you on your cellphone, and you abandon that number, and it gets assigned to someone else, and I call it thinking it's you, I have liability," Roth explained. "That's the dangerous part - that it's out of my control."
There are methods that companies can use to mitigate risk, including consulting databases of reassigned numbers and scrubbing against them. However, because companies are liable for these calls regardless of their efforts to mitigate that risk, large settlements continue to come out of TCPA cases.