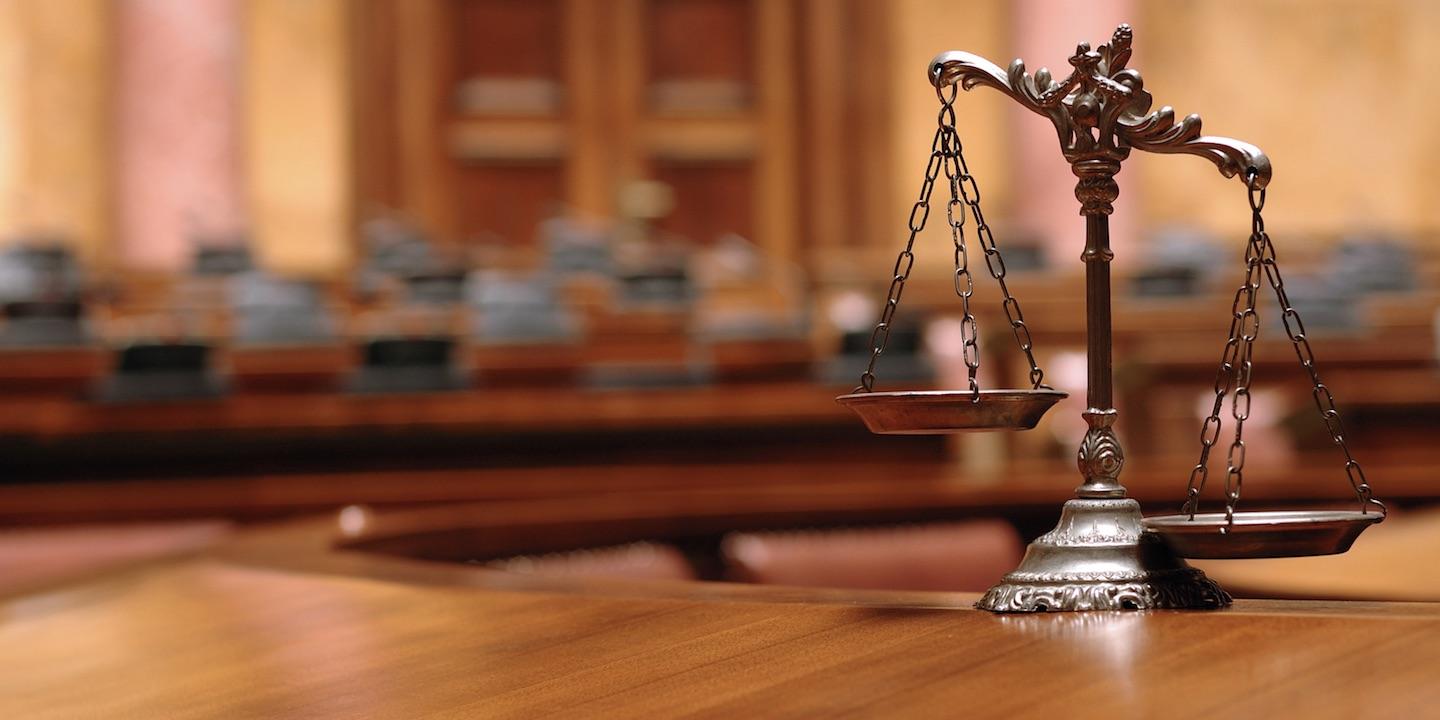 LOS ANGELES (Legal Newsline) – A California woman quickly dismissed her class action lawsuit against the makers of digestive health products that alleged false advertising.
Marilyn Cochoit filed a class action complaint, individually and on behalf of all others similarly situated and the general public, in July in U.S. District Court for the Central District of California against Schiff Nutrition International Inc., Schiff Nutrition Group Inc., Ganeden Biotech Inc., and Reckitt Benckiser LLC, alleging violation of the Unfair Competition Law and other counts.
Facing a motion to dismiss from the defendants, Cochoit and her attorneys chose to dismiss her complaint without prejudice on Oct. 31.
A hearing on the motion had been scheduled for Dec. 5.
According to the complaint, the defendants manufacture over-the-counter digestive advantage products with an ingredient known as GanadenBC, which they advertise as having bacteria with a "100 times better survivability."
Cochoit alleged the defendants' survivability claims are false. She was represented by attorney Ronald A. Marron of The Law Offices of Ronald A. Marron in San Diego.
U.S. District Court for the Central District of California Case number 8:16-cv-01371-CJC-KES