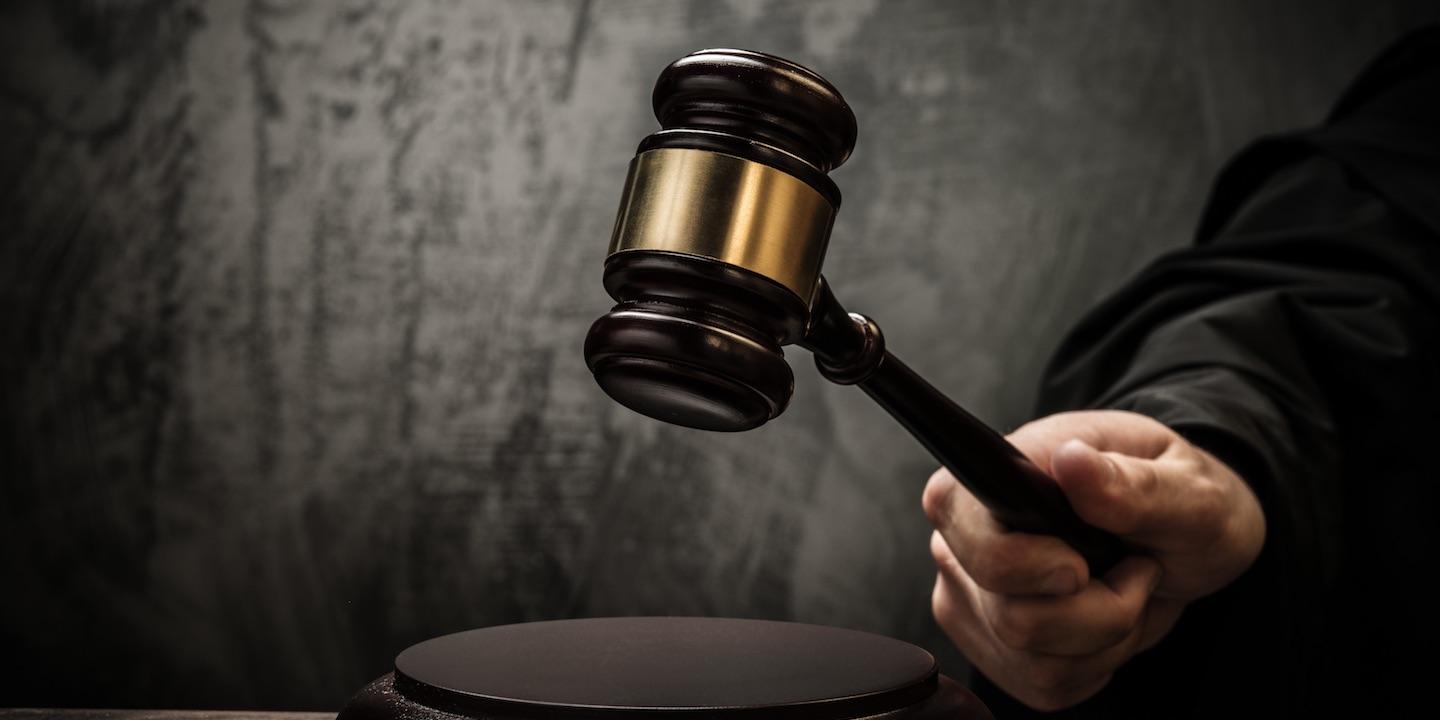 NEW YORK (Legal Newsline) — Six of seven companies that were sent cease and desist letters for alleged deceptive "Zika-preventative" marketing have reformed their advertising practices, New York Attorney General Eric T. Schneiderman has announced.
These companies purportedly alleged their products could prevent or protect against Zika virus, despite evidence their products could do no such thing. The companies that have agreed to reform their practices are Wildheart Outdoors, Natural Mosquito Repellent Bracelet, MosQUITo Repellent Bracelet Wristband Band, iGear iGuard 2.0 Ultrasonic Insect Pest Repellent, Kenza High Quality Zika Mosquito Repellent Smiley Patch, Mobile Pro Gear ZIKA Shield Mosquito Repellent Bands and STAR Ultrasonic Pest Repeller.
"I am pleased that the action my office undertook has led to the immediate removal of nearly all the deceptive Zika-related claims that we targeted," Schneiderman said. "We won't let fraudsters take advantage of a public health crisis, and this should serve as a warning to other companies who seek to engage in the same dishonest practices. I urge consumers to educate themselves about the repellents that will actually protect you against Zika to avoid being fooled by these outrageous scams."
The overall case against deceptive "Zika-preventative" marketers is ongoing.