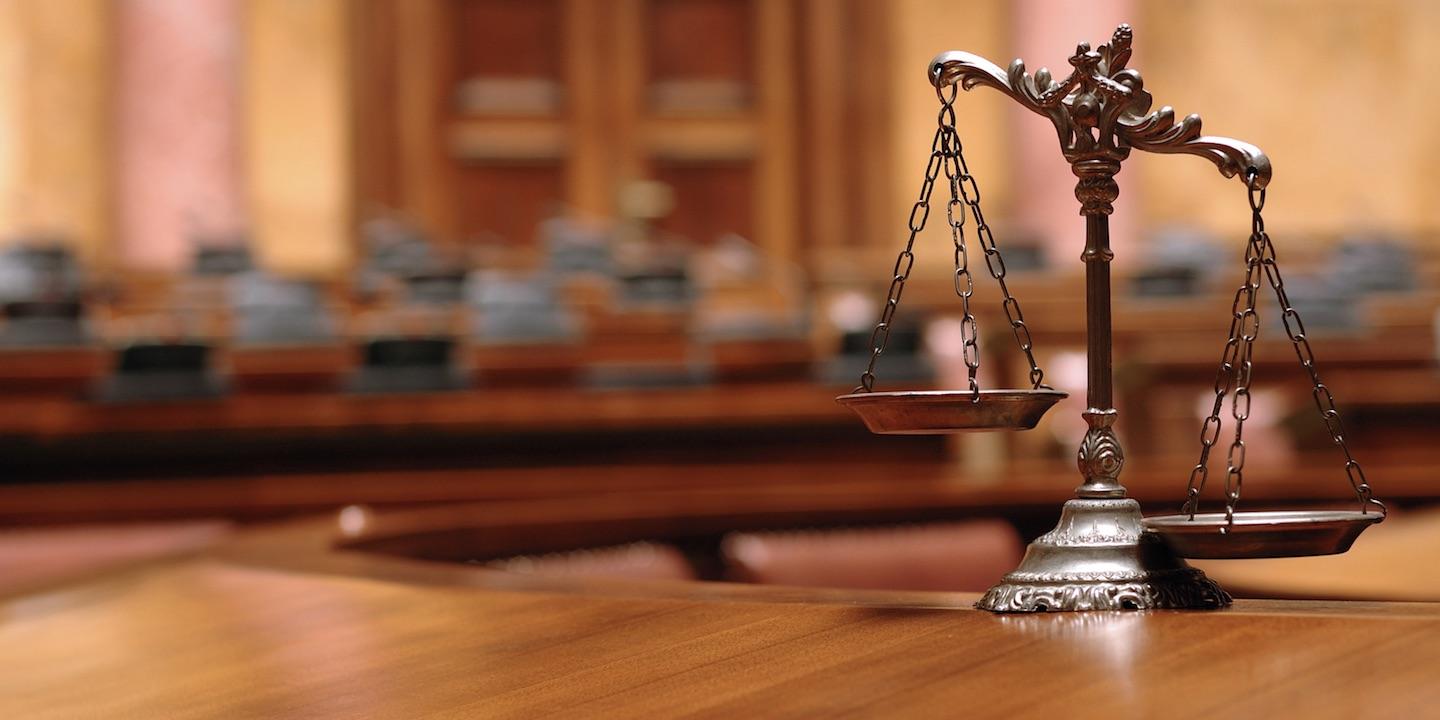 LANSING, Mich. (Legal Newsline) – A recent Michigan Supreme Court decision that broadens the immunity schools in the state enjoy after reports of unprofessional conduct likely will defer future lawsuits against educational districts, an attorney says.
"I think the decision will make suits against districts very unlikely, since in blocking the plaintiff's end run the court also clearly affirmed the immunity provided by statute," Mark W. McInerney, a member in Clark Hill's Detroit office, told Legal Newsline.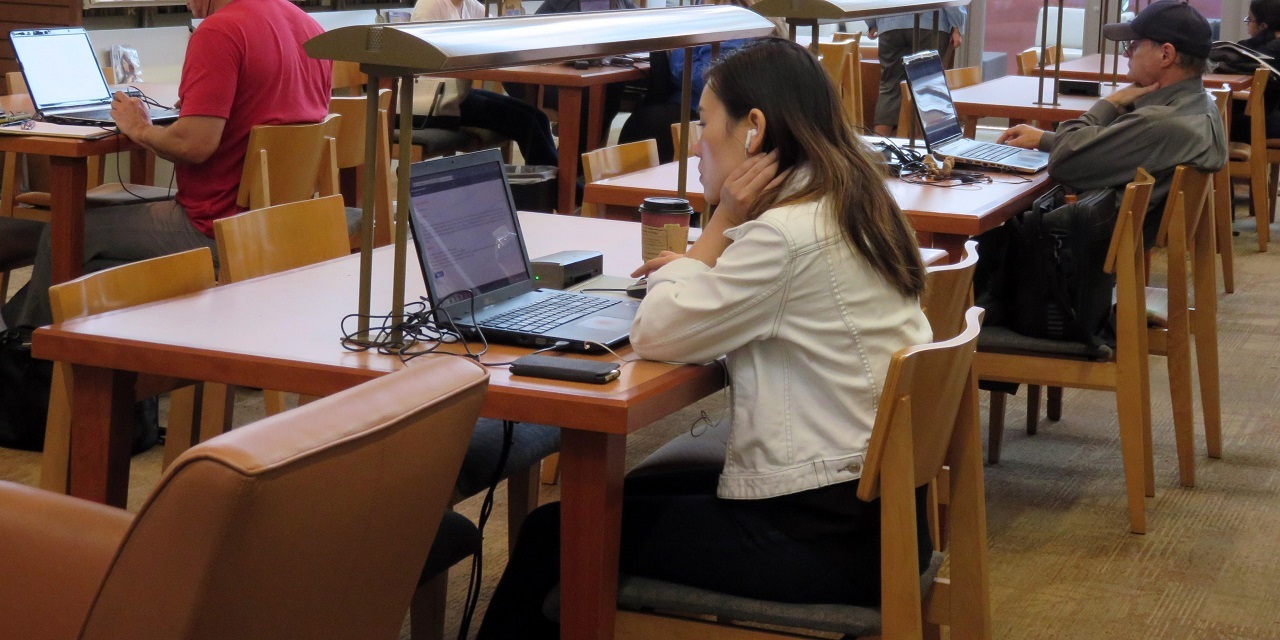 "More important, it will make it more likely that school districts will release information about unprofessional conduct, since they can now be certain they will be protected from any negative consequences unless they release the information in bad faith."
McInerney, active in Clark Hill's school and municipal practice group, added that he looks for additional clarification from the state's high court - "Hopefully, a case will soon be presented that requires the court to define what constitutes 'unprofessional conduct' that must be reported under the statute," he said.
The statute, section 1230b of Michigan's School Code, was an important component in the case, Hecht v. National Heritage Academies, filed by a former Linden Charter Academy teacher who was fired for cracking a racially charged joke.
Craig Hecht, who is white, was fired in November 2009 after he remarked to a black teacher's aide that "white tables are better than brown tables and brown should burn," according to court documents.
Hecht filed his lawsuit against National Heritage Academies, alleging his race was a primary reason he was fired, that he would have been treated differently had he been of African-American descent. Hecht alleged that similarly situated African-American employees often engage in racially charged banter without being fired.
In 2011, a jury awarded Hecht more than $500,000.
"The jury awarded $50,120 in past economic loss and $485,000 in future economic loss," McInerney said.
National Heritage Academies appealed, alleging there had been insufficient evidence to support the jury's verdict and that the trial court had been wrong to deny its motion for judgment notwithstanding the verdict.
In 2014, the appeals court issued a split decision affirming the trial court's ruling.
This past September, the Michigan Supreme Court granted leave to appeal to the defendant in the case after finding three points of error at the appeals court level. The Court of Appeals erred when it found sufficient direct evidence of racial discrimination and concluded that Hecht was correct that similarly situated African-American employees often made race-based remarks, the high court concluded.
The appeals court also erred when it found the trial court had not abused its discretion in admitting evidence of disclosure of Hecht's alleged unprofessional misconduct to Hecht's prospective employers, as mandated under 1230b of the School Code, the high court said.
The case continued to attract widespread legal attention, including an amicus briefs filed by the state's attorney general and Michigan Manufacturers Association in January.
The state Supreme Court heard oral arguments in the case in March and then handed down its ruling July 26.
"This was the first reported Michigan decision construing Section 1230b of the School Code, and the first decision of any kind on the issue contained in this case," McInerney said.
The Michigan Supreme Court also substantially reduced the amount awarded by the jury in the trial court back in 2011.
"The Supreme Court affirmed the award of past economic loss but vacated the much larger future economic loss award, which will be difficult to duplicate without evidence of what the district reported," McInerney said.